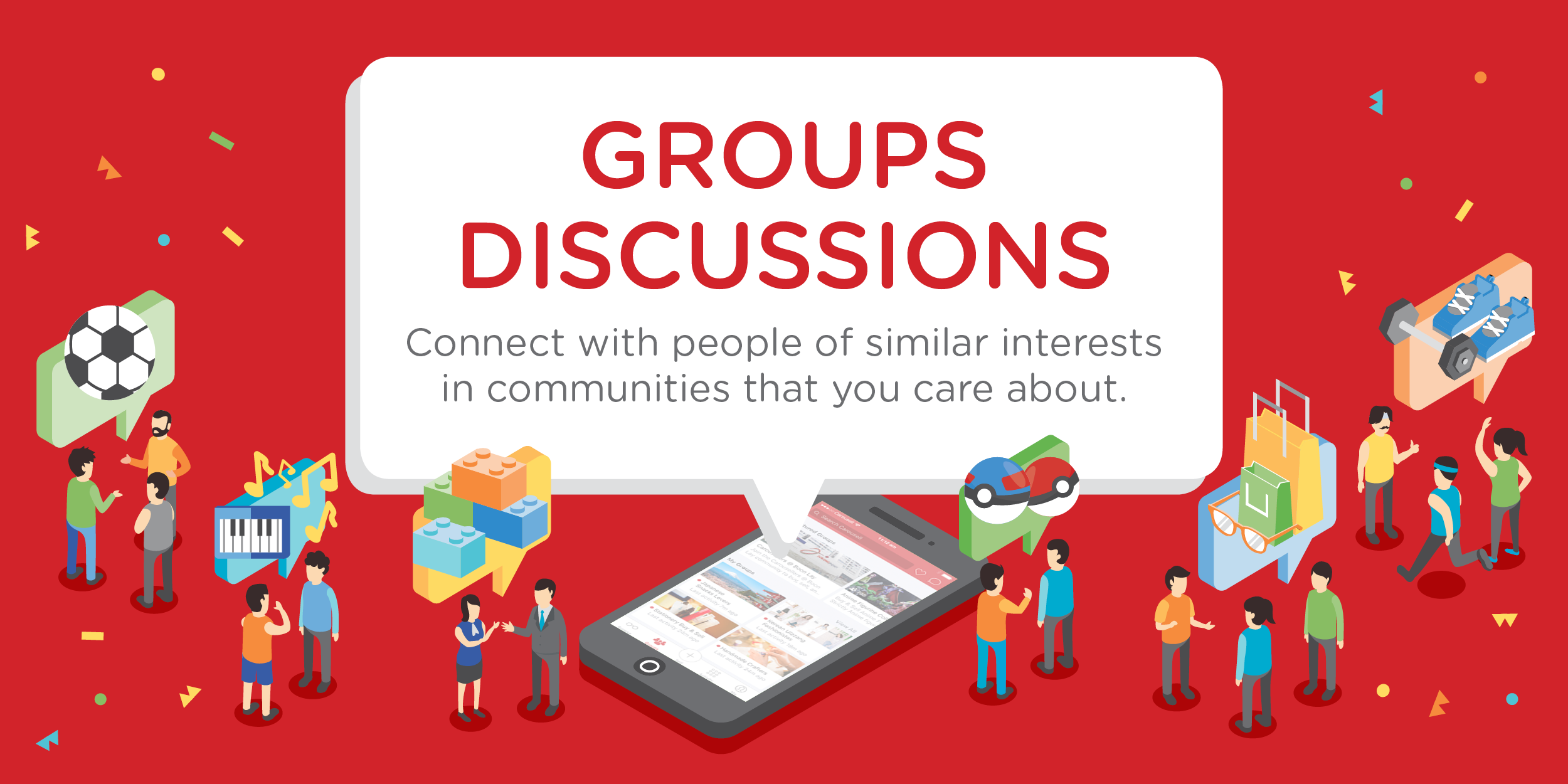 If you've checked any Carousell Groups recently, you may have noticed a new Discussions tab. Groups Discussions is a new feature to help Carousellers connect with others in the same hobby or similar interests!
Over the years, Carousell has evolved to be more than just a platform for buying and selling. We've seen the heartwarming stories on social media. Dealing on Carousell is also about making a connection, and the sharing of mutual interests.
We've seen many Carousellers go on to form friendships over the deals they make, connecting with people of similar interests that they'd never have had the chance to meet.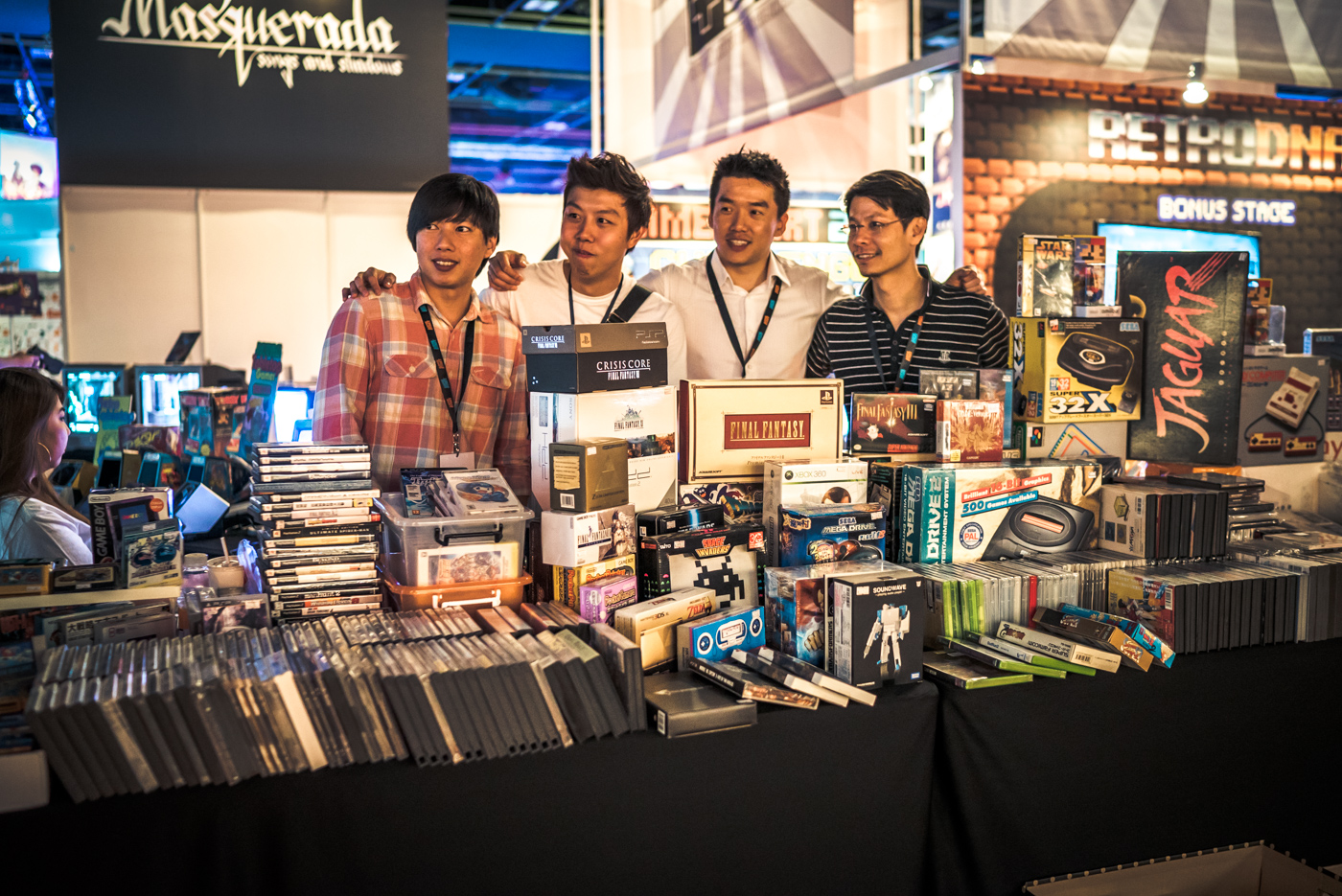 Building connections was one of the reasons why we launched the first iteration of Carousell Groups two years ago. Groups made it easier for you to buy and sell with friends, people of similar interests and in communities that you care about. Since launch, we now have over 2000 Carousell Groups across our markets, and that number is constantly growing every day!
Creating a community-focused environment
As Groups grew, we started thinking about we can create a more complete experience for Carousellers in Groups. After all, what's a community without a way for members to talk and have discussion about their favourite hobbies?
Now with the new Groups Discussions, you can get discuss the latest developments in your hobby, get recommendations and advice on your favourite topics.
Not sure if an iPhone X or iPhone 8 is a better buy? Ask the members in Apple Fans group!
Deciding on the most value-for-money stroller to buy for your child? Get fellow parents' feedback in the Parents SG group!
Seeking advice on buying your first road bicycle? Discuss it in the SG Cyclists Group!
The things that you can talk about are endless with Groups Discussions. We've started rolling out Discussions in a few selected groups, and are looking to activate it across even more in the coming weeks.
Check it out today!