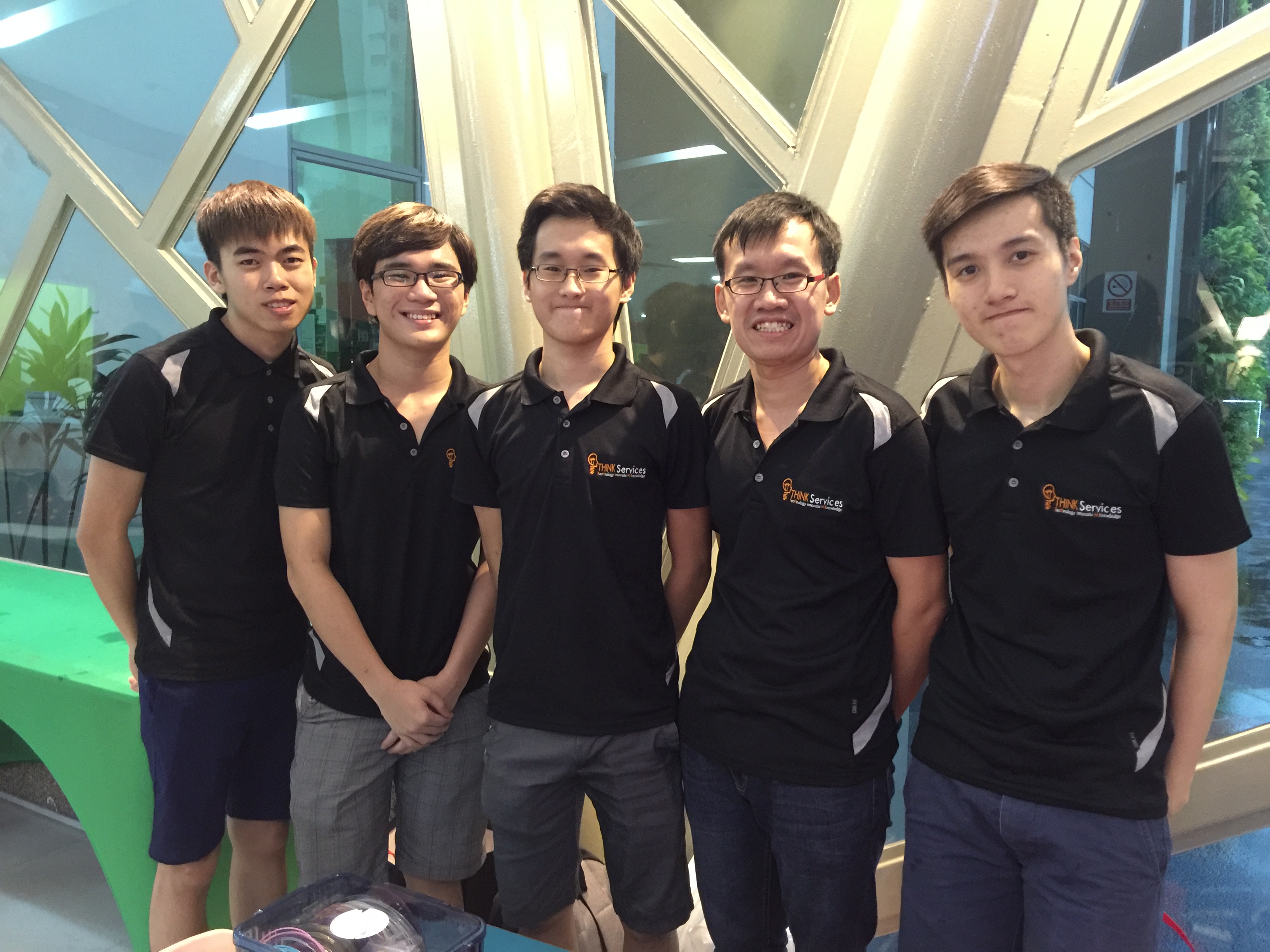 We started Thinkservices because we wanted to share our engineering knowledge with younger generations and showcase all the interesting applications for engineering. We work with the Arduino kitset, it's a basic electronics engineering kit, which can be built into various systems if you have the right connectors.
We sell these kits on Carousell, and we really like the platform because it helps us reach out to an even larger crowd. It also gives us a platform to provide after-sales service as well. We don't want to just be selling products, we want to know more about what our buyers need so we can serve them better.
We even conduct courses for young kids to teach them how build simple models and networks using the various components in the kit. We hope that through these courses, they'll grow to enjoy the process of building things.
One of the most interesting projects we had was when we had a teacher approached us on Carousell to buy a kit set. He needed help to build a system to track the IPPT 2.4km run results. At first, he only bought a single kit, but after working out the problem with him, we found we could actually make the module more compact. We even created a casing for it using our 3D printer. That was a really memorable experience as it was one of our first projects that we saw from conception to roll-out.