Unsure yet which car you should get? Here's a friendly tip: Knowing what motivates you to buy a vehicle is the first step to look for the right one! Take this quiz to find out.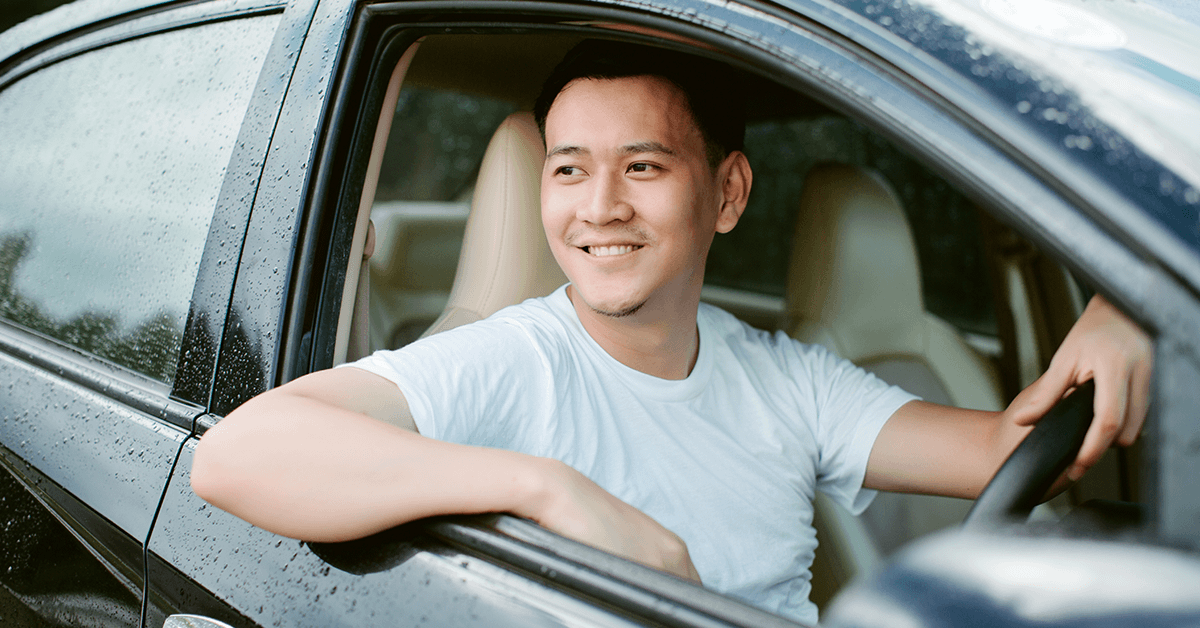 Which is the most important factor for you when buying a car?
What's your favorite motto?
What do you work hard for?
Describe your typical weekend…
You're going on a vacation! What's the first thing you think of?
What kind of car fits your lifestyle?
You are a hustler!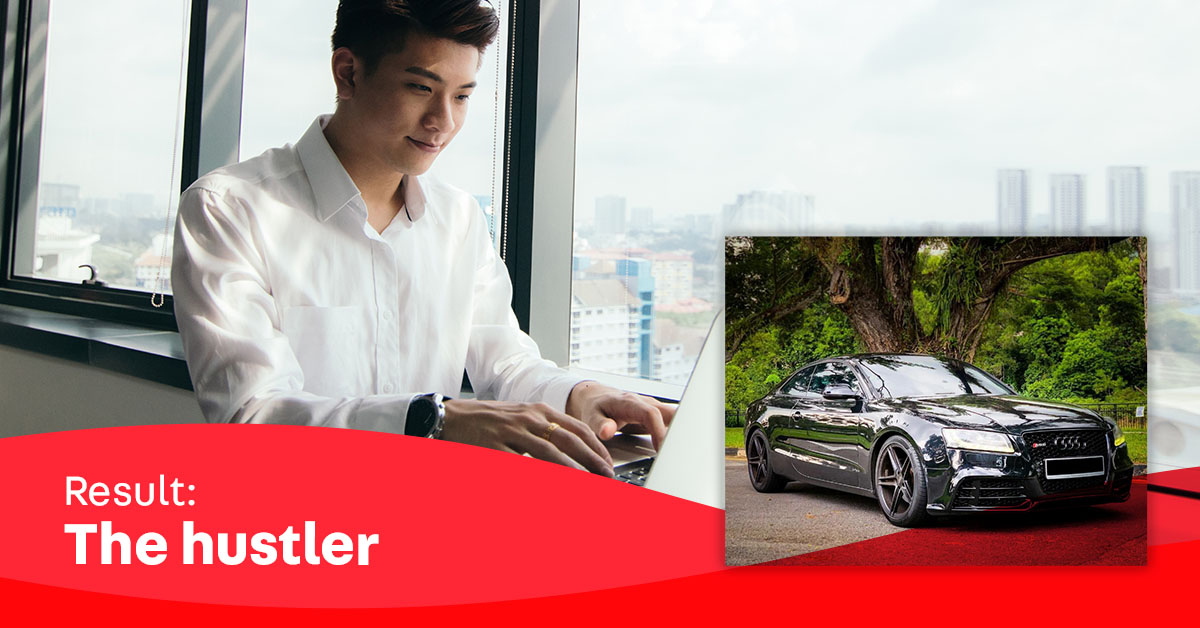 You're driven and passionate about making it in life. Having your own car is an #adulting milestone unlocked!
A hustler like you will enjoy a car that leave a good impression like a conti, coupe or roadster.
You are the family person!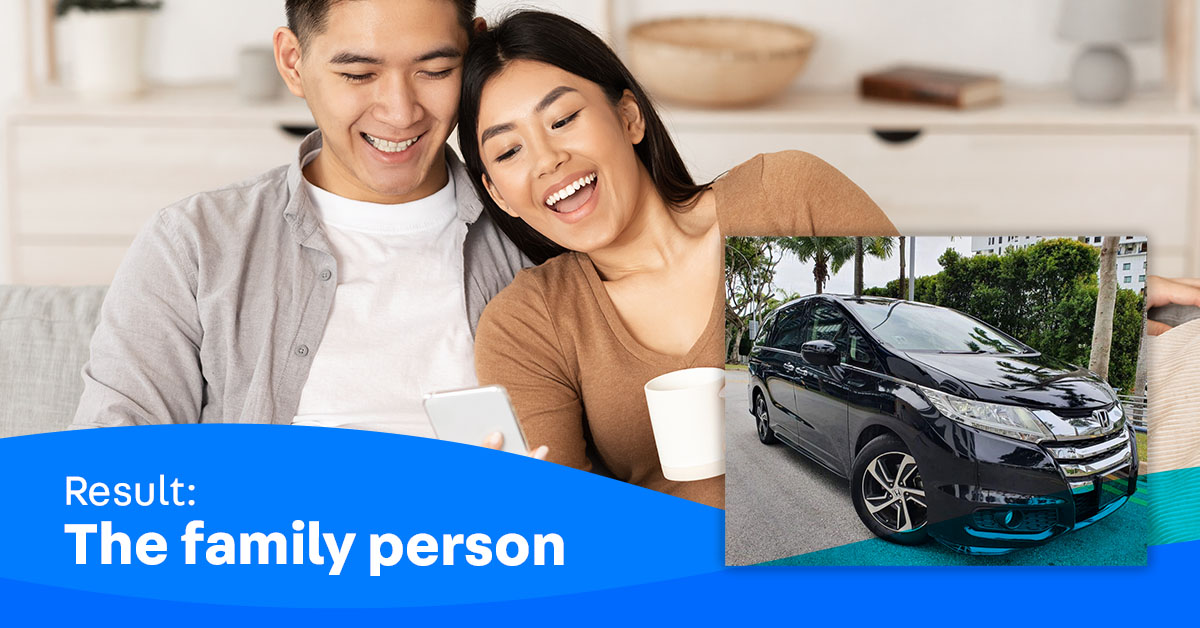 Is "Mr./Ms. Responsible" your middle name? 😉 A car helps you fulfill your daddy or mommy duties. Salute.
A roomy MPV or family-friendly SUV could be a good fit for you!
You are a pragmatist!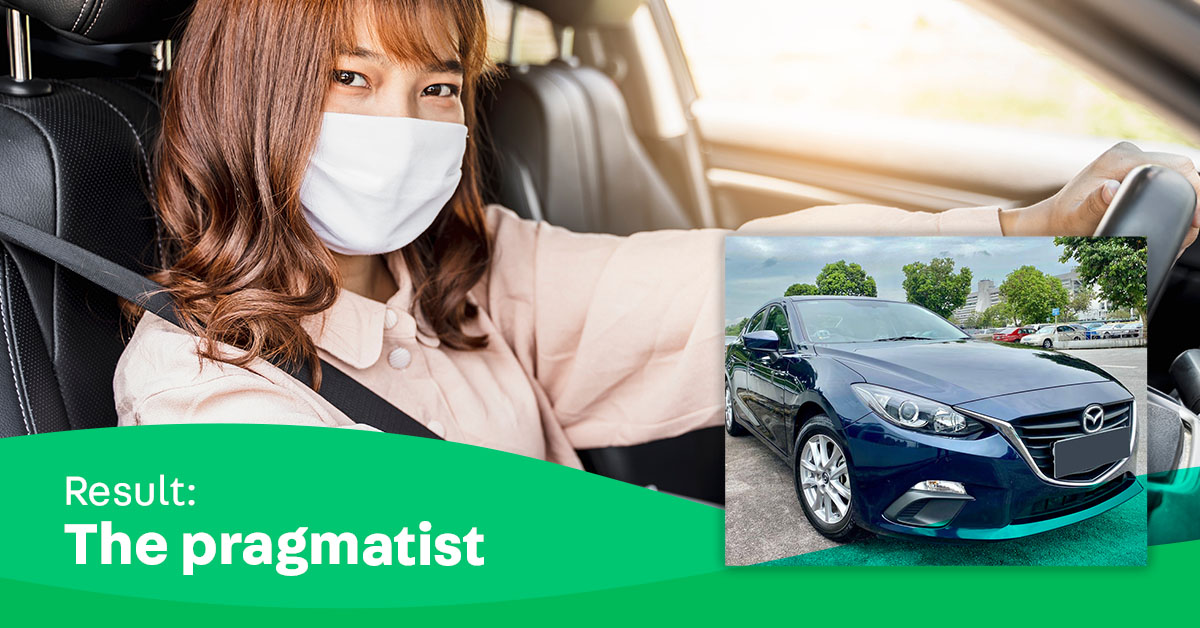 You're grounded and like to keep things simple and low-maintenance (in a good way!)
An affordable and reliable ride like a sedan is your best bet.
Next Step: Now that you know what kind of car to buy, use our Budget Calculator next to gauge what's the right price range for you.