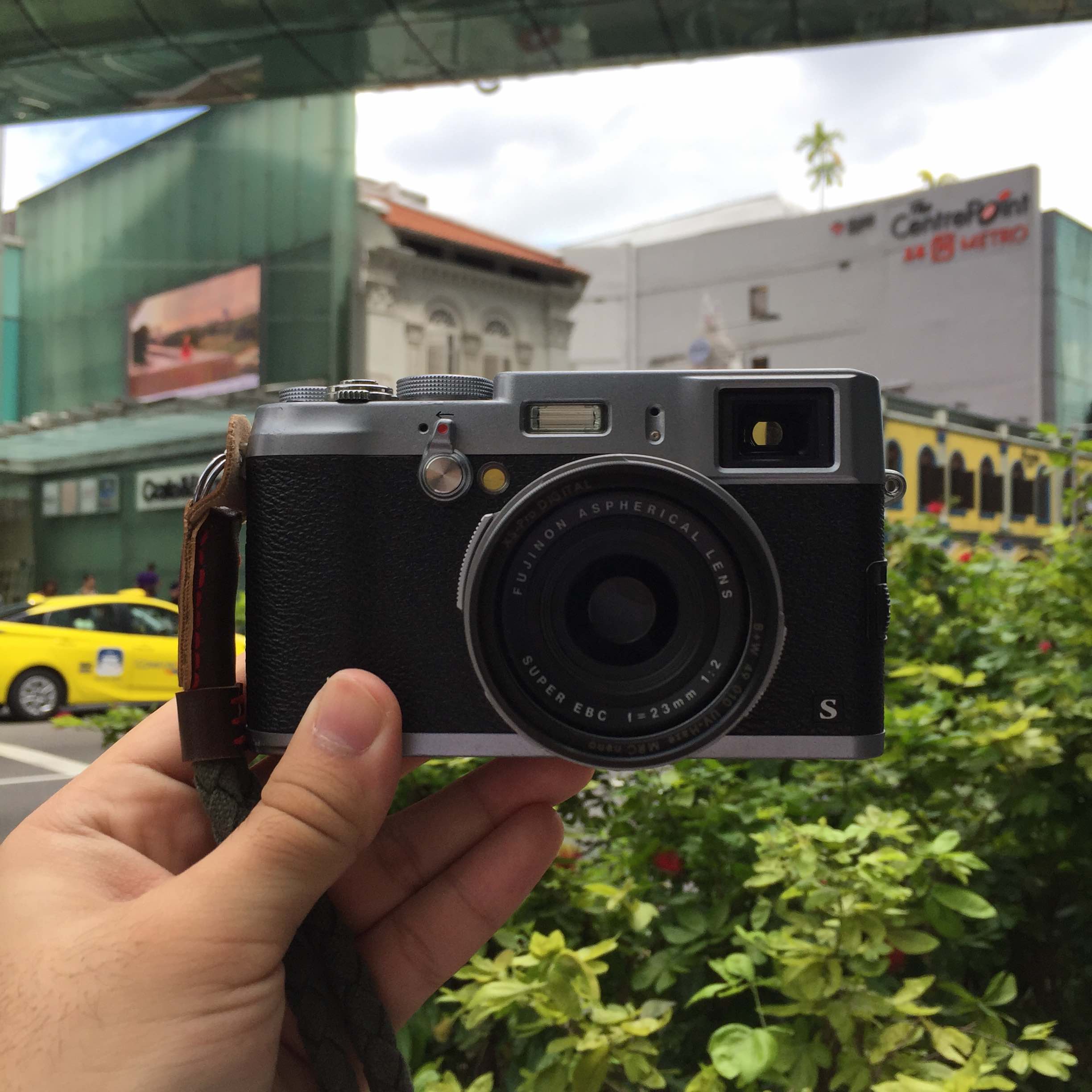 "I've saved up for a new (used) camera. After endless searching, I finally found a good deal. Expecting for it to be just a typical exchange, it was so much more than that.
The seller turned out to be a retired professional photographer and he was letting go of the camera that made him love photography. The whole exchange was so insightful with him telling me about his experience with photography, mainly wedding photography and how the camera had a special place in his heart.
He was so generous in sharing his knowledge about photography and the camera and you could tell he knew his stuff. He was even generous enough to include extra goodies to make my journey in photography less worry-some. He was definitely a kind man, sharing and clarifying any doubt that I had. And sensing my enthusiasm, he gave me a small discount saying "I'm happy to see someone so interested in photography, this camera is in good hands."
It may be a small gesture but for a total stranger to do and say that means a lot to me. That exchange is definitely my best experience with a fellow Carouseller, I can't thank him enough." – Shaquille Shazahri, @actlshaq
Read more inspiring user stories on our Carousell Stories page.