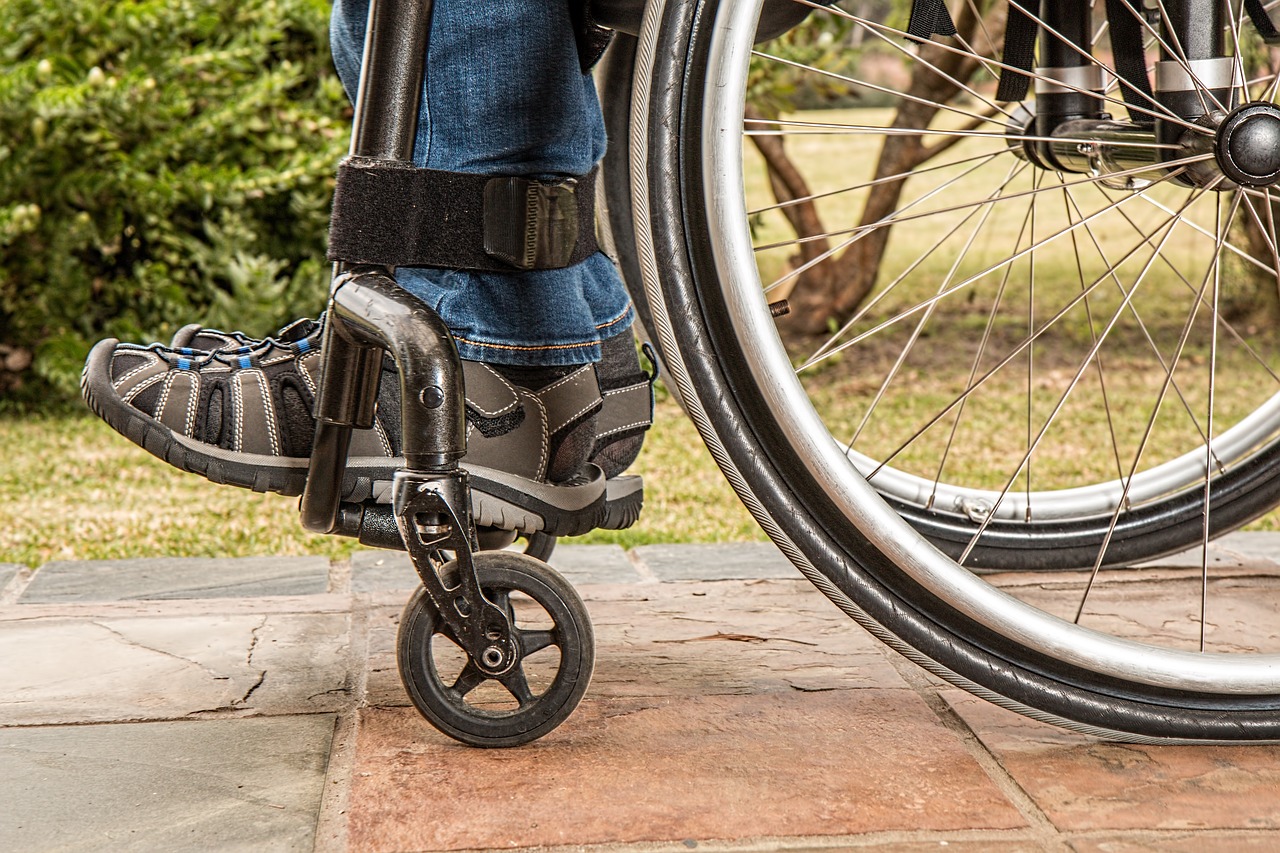 "My dad was recovering from chemo earlier this year and needed a wheelchair temporarily when he was too frail to walk. Buying a new wheelchair would have added substantial financial cost to us, but thankfully someone was blessing it for free on Carousell.
After using it for a month, we could afford to let go of the same wheelchair, and listed it for free on Carousell again to pass on the good deed. We got contacted by Mei who is a volunteer looking to have a wheelchair to help ferry low-income elders to-and-fro their medical appointments. And we were glad to pass on the item to her.
Carousell is more than a platform enabling aspiring entrepreneurs, and eco-friendly folks looking at living a less-waste lifestyle. It let us spread good deeds, taking favours when in need and passing on the good will when we could afford to do so." – Cheryl Tan, @Shallowdreamx
Read more inspiring user stories on our Carousell Stories page.