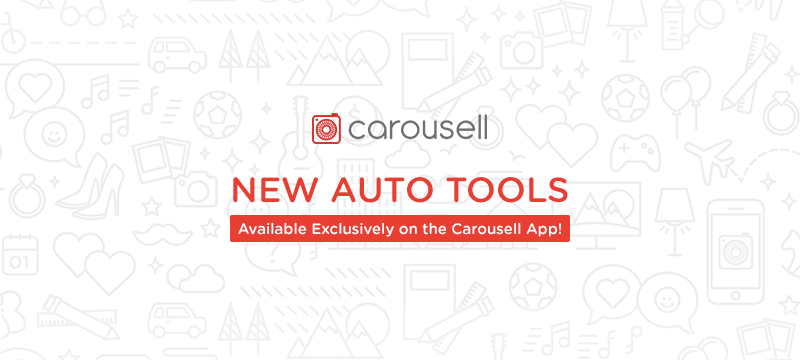 Thank you for your interest in the New Auto Tools! Unfortunately, you'll need to access them via the Carousell app.
To check out the New Auto Tools, follow these steps:
Fire up your Carousell app (or download the Carousell app from App Store / Play Store)
Tap the Cars icon to access the auto category
Explore the tools by tapping on either the 'New Auto Tools' or 'More' button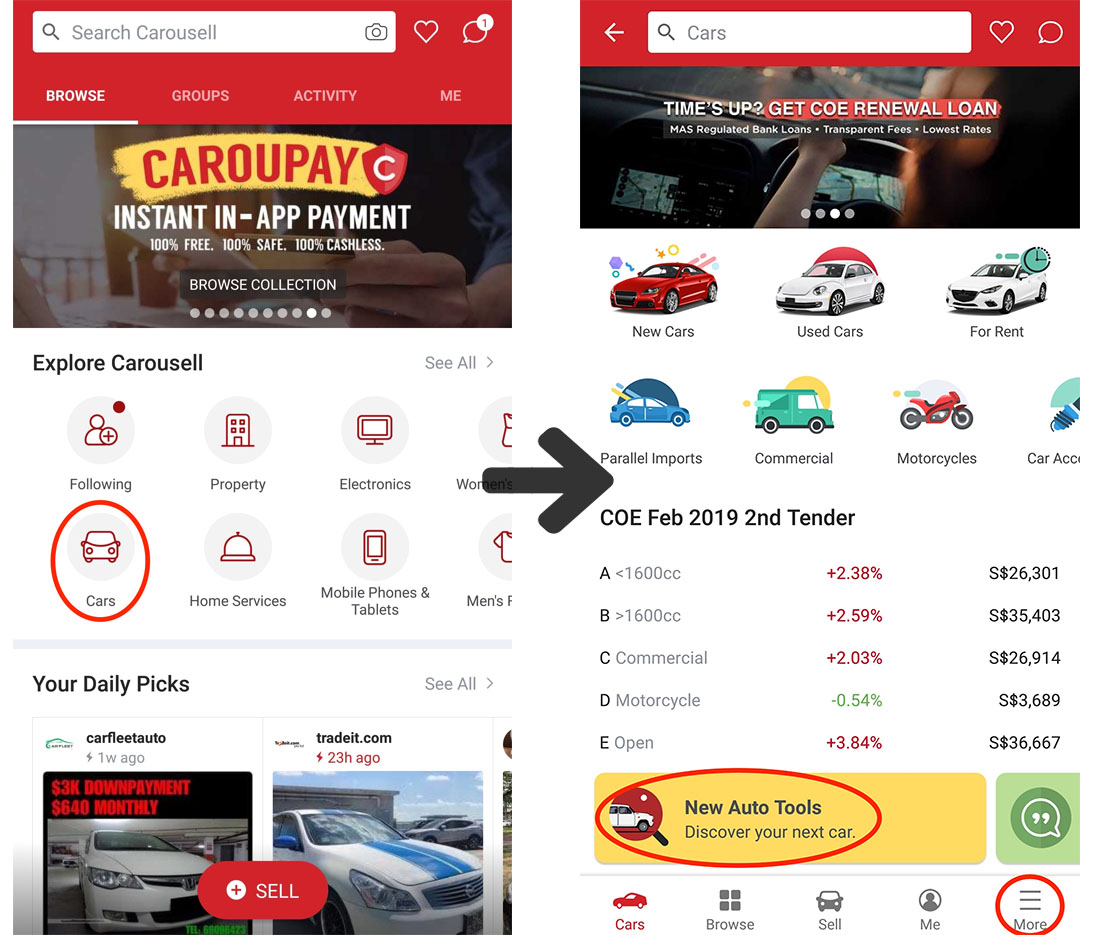 Here's a rundown of the various features within the New Auto Tools!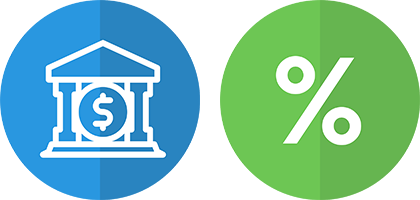 For car buyers, check out the Loan Calculator to estimate your monthly car loan repayments or use the Affordability Calculator to find out the specific budget for your car buying journey.


If you're a car owner looking to sell your car, explore the SwiftQuote service to get a non-obligatory quote within 24 hours from our panel of trusted car dealers, or get the best scrap or export price for your car. If you're looking to extend the COE of your car, SwiftQuote can also assist with COE renewal loans.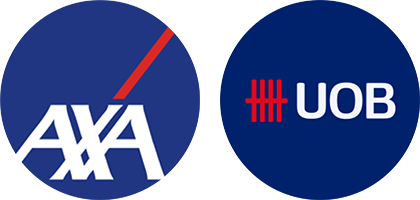 Get instantaneous AXA SmartDrive Motor Insurance quotes for your car or motorcycle here! You will typically be able to purchase your preferred policy and obtain policy documents in under 5 minutes. If you're looking for a car loan, you can also enjoy instant loan approval right here when you apply for the Carousell x UOB Car Loan.
Download the Carousell app today!