Woke up 30 minutes before work and still had time to enjoy a hearty breakfast? Or broke a sweat for a fitness challenge when the only thing you used to break were hearts? Yeah, these are just two of the many changes that happened because of COVID-19.
Read on and see if you can identify with any of these crazy changes that happened to you or your friends during this movement control order.
1. From ALL-MADE-UP to "JUST THE FACE WILL DO"
Strutting around in a new outfit and waxing/shaving our body hair away were de rigueur for a lot of working adults. Also the #1 reason why it's so difficult to get an appointment at hair and nail salons on the weekends. Men included.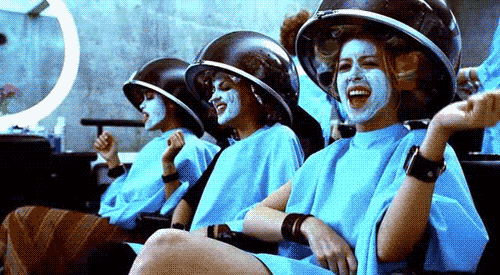 But ever since the circuit breaker happened… "Upperwear" is more than enough for you – especially since that's what everyone's going to see on video anyway! For those of you who refuse to turn on your camera for video calls, we know you're taking the call in your loungewear. WE SEE YOU 👀
2. From BUY-EVERYTHING to DIY-EVERYTHING
Were you one of those who was always held ransom because your child refuses to leave the toy store unless you buy them something at a handsomely marked up price? Or were you constantly online shopping even though you probably already have everything you need?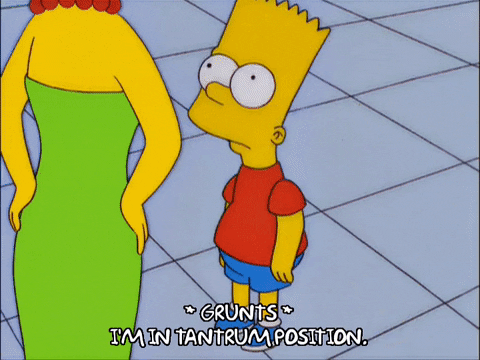 Since toy stores weren't open and international shopping was crawling, you got creative with what you had at home instead. You transformed old shirts into cropped tops and toilet rolls became mini race tracks for your kids. For crafts and toys that your child could no longer buy because of store closures, Carousell was the only platform you could rely on for quality toys and swift delivery. Or you learned from other Carousellers on which non-branded alternatives could just as easily serve the same needs, like these DIY hacks here!
3. BALLER turned MASTERCHEF 
Maxing out your Entertainer, Eatigo, and numerous banking privileges at restaurants was how you liked to live your life. Why bother cooking when there's someone who can do it for you, amirite?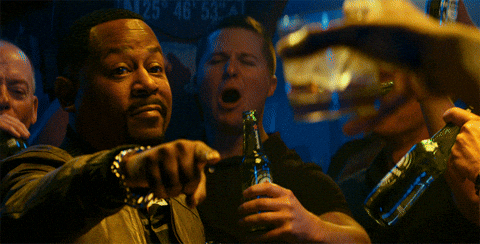 But during the quarantine period – suddenly everyone's a home cook. But you're not just a home cook – you're a Masterchef. While others scrambled to find a KitchenAid or a Le Creuset to up their game, you already bought it off Carousell and got it delivered to your doorsteps a week ago. Secondhand or not, it really doesn't matter as long as the food is yummy.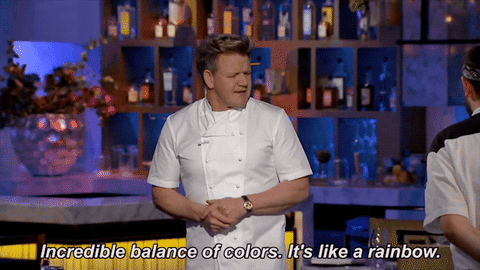 OR maybe you got yourself one of those popular baking pre-assembled for you, and all you had to do was heat it up in the microwave. That's fine too. As long as you're not doing this half the time: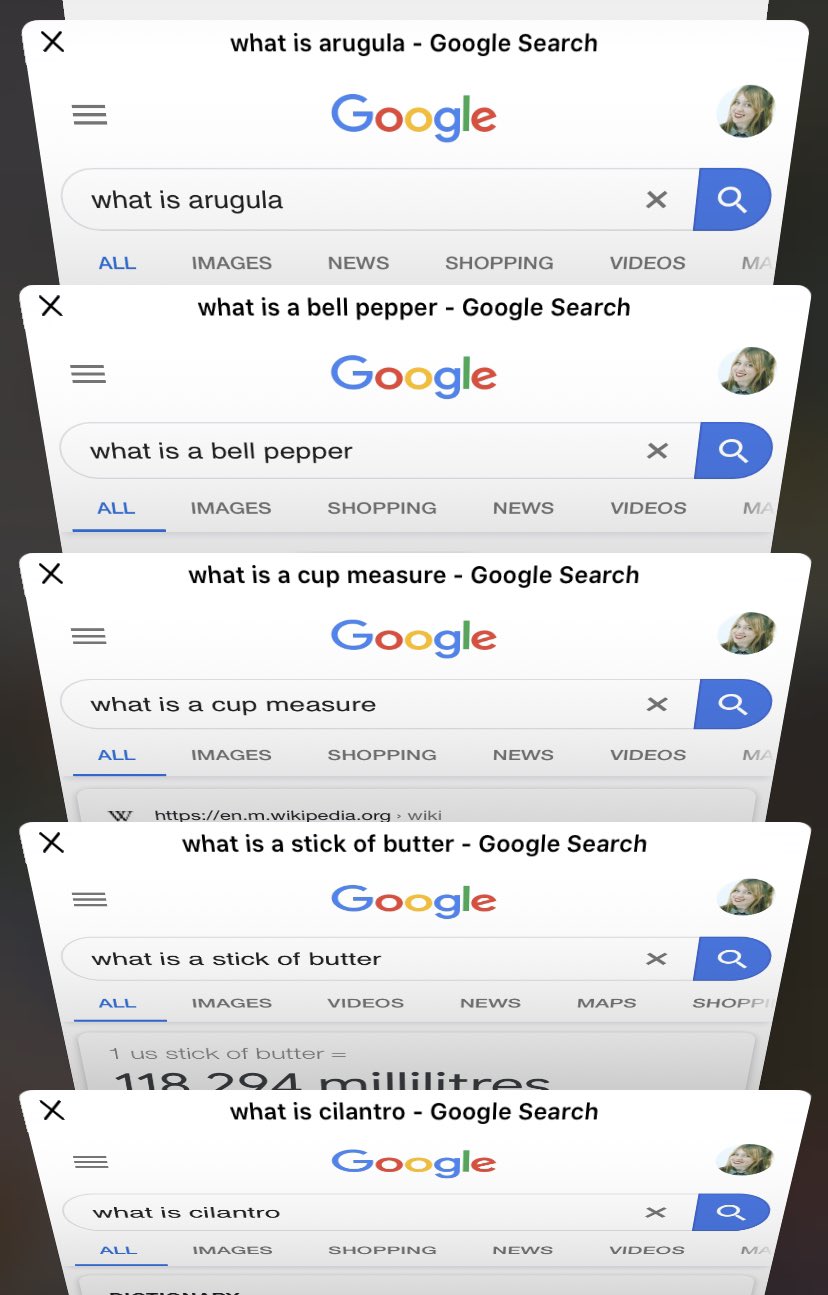 LOL.
4. From PARENT to PARENT + MATH/ARTS/PE TEACHER/DISCIPLINE MASTER
It used to be slightly easier – parents would drop off their kids at school and leave the teaching with the teachers. And any bonding with their children takes place during trips to the museums, parks, and overseas trips while they work full-time jobs. Now that these attractions are all closed…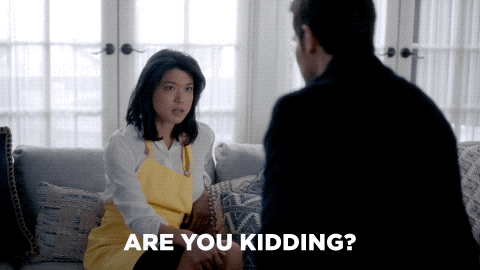 And children still need to be taught and entertained,  parents have turned to Carousell since this is the only platform where games for PS4 are available to ship immediately. That's on top of ALL the teaching they have to supervise or lead for home-based learning. Suddenly, everyone needed whiteboard markers at home and Carousell was the only place that had boxes of it. Yikes.
#1 trait: Panic-offering on multiple listings of the same toy or book, afraid that someone's going to buy it and you'll end up with a crying kid at home.
Congrats to all the parents who tried to make it work during this trying period – it's been a tough ride.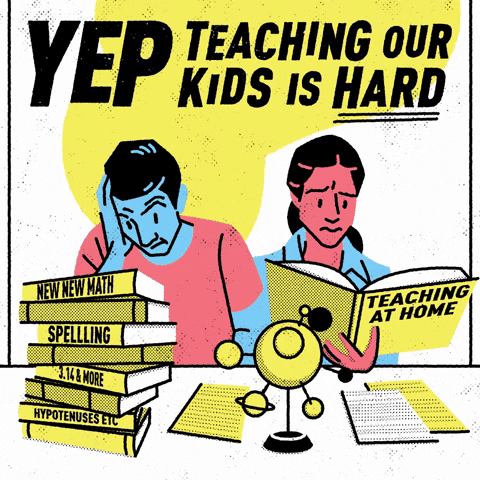 5. From DEVIL-MAY-CARE to CLEAN FREAK
You used to get away with sneezing in public without covering your mouth. Or cough into your palm and then use that same palm to hold the MRT/train pole.
Try doing that now.
You sing Happy Birthday while washing your hands and wear a mask wherever you go. You are mandated to stand metres away from the next person in a queue and sanitize your hands once, twice, and right after you touch that lift button.
6. From WORKAHOLIC to WORKAHOLIC WITH A LIFE … or the other way around
Sit in meetings all day, and then get to 'real' work after work hours. Skip lunch so you can do more work and leave work on-time. Sounds familiar?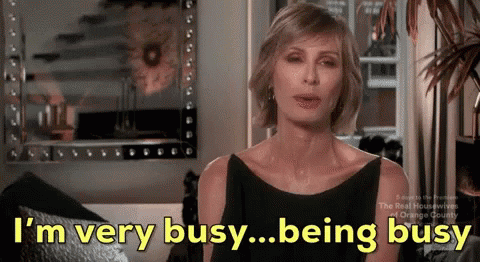 If this sounds like you when you were working from the office, or even now when you're working at home, look on the plus side. You've got your home office set-up down pat with a second-hand ergonomic chair, a proper work desk, and a monitor screen so you can stream Netflix while replying to emails. That's way more work-life balance you've ever experienced for a long, long time. AND no commute = more time for non-work things, like playing Skribbl.io with friends or picking up a new hobby.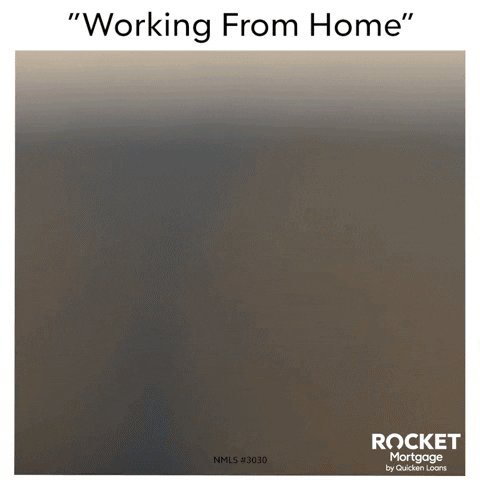 7. From COUCH POTATO to FITSPO
It's hard to work out from Mon-Fri so you only had the weekends to work out. Then again, weekends are so sacred, it's usually best reserved for chilling on the couch or hanging out with your loved ones. So you never got around to working out. ¯\_(ツ)_/¯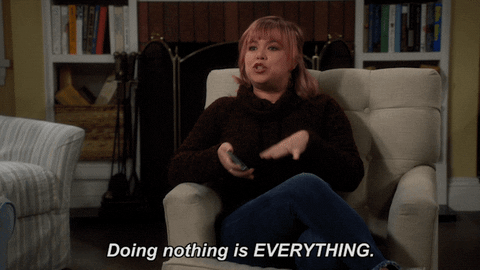 Now that you are home with time on your hands, you've finally started!
Swear by your treadmill or spin bike in the gym? You can get one and place it at home so your whole family can also get some exercise in! Best thing about it? You can be in activewear all day errr day. Netflix and spin, baby. Exercise just got so much more appealing, even without your gym eye-candy fix 😉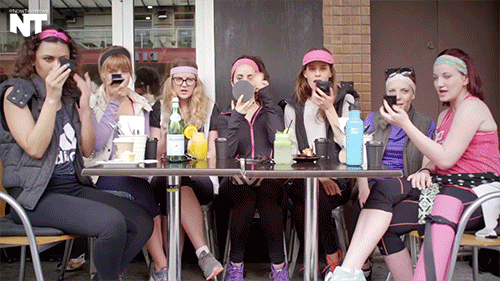 Productivity looks a bit different this season but these changes are good changes. Changes you should keep for life. Instead of bemoaning your plight, you got creative and made the best out of what you have at home. Go, you!