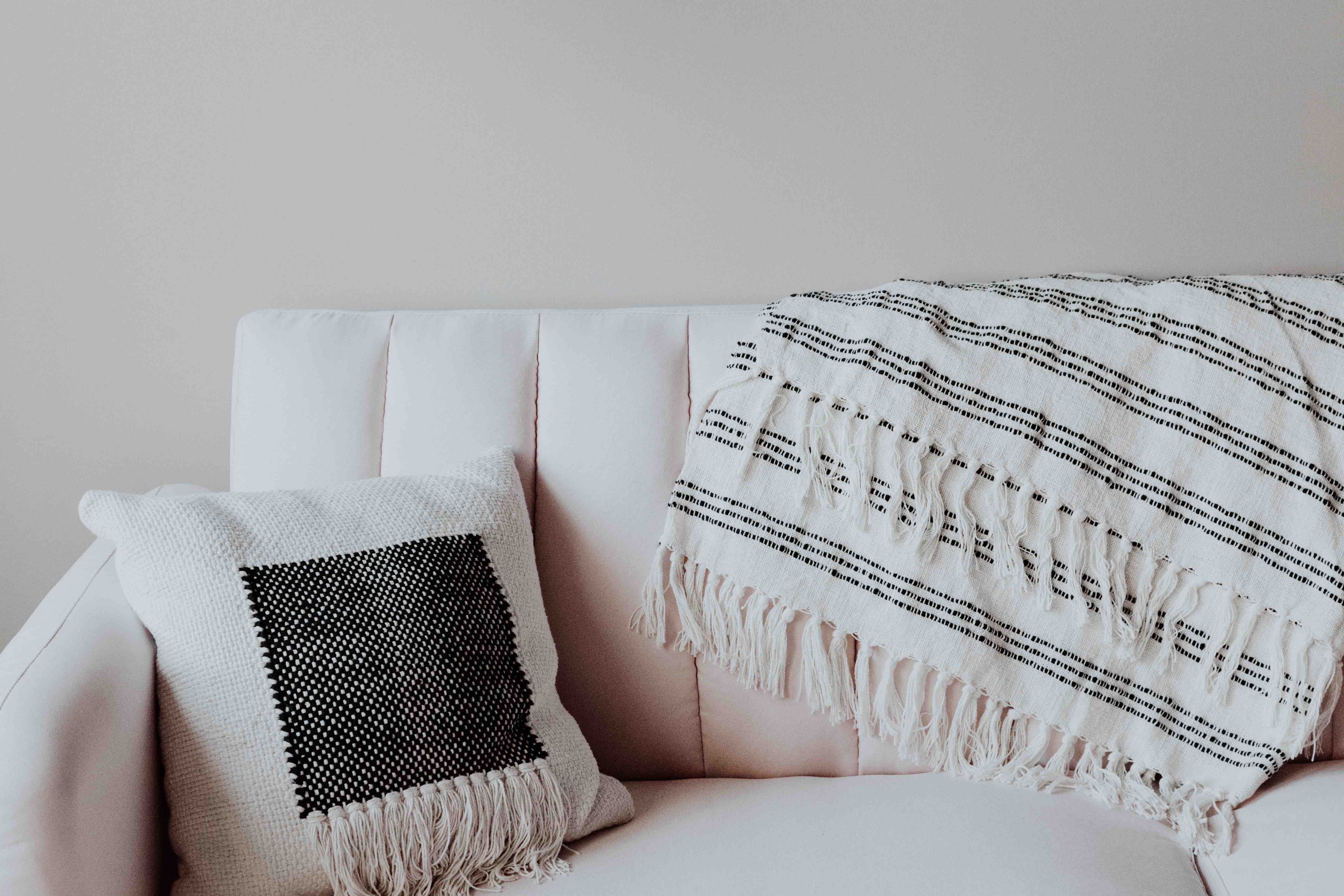 "I am currently in the process of renovating my house. Carousell has really been an instrumental app in this process. Back when we were in the process of moving out, my sister had a crazy idea of selling our furniture on Carousell.
We even ended up managing to sell our aircon system! From all the junk alone, we actually managed to earn $1.6k and gave away the rest to charity, thanks to another message from another Carouseller! We actually managed to pass on all our used but good condition furniture to people who needed them more, instead of merely disposing them.
In the process of renovating, we also realised there were many suppliers that we needed. Our first stop wasn't the phone book or the internet; it was Carousell.
With it, I could easily get different quotes from different suppliers and upon an agreed quotation, I would pass on the contact to my mom, who would then get their names. This was something I realised I could only manage because of the easy accessibility of Carousell.
Thanks again Carousell for being pivotal in my renovation process!" – Rystine Tan, @rtan2
Read more inspiring user stories on our Carousell Stories page.