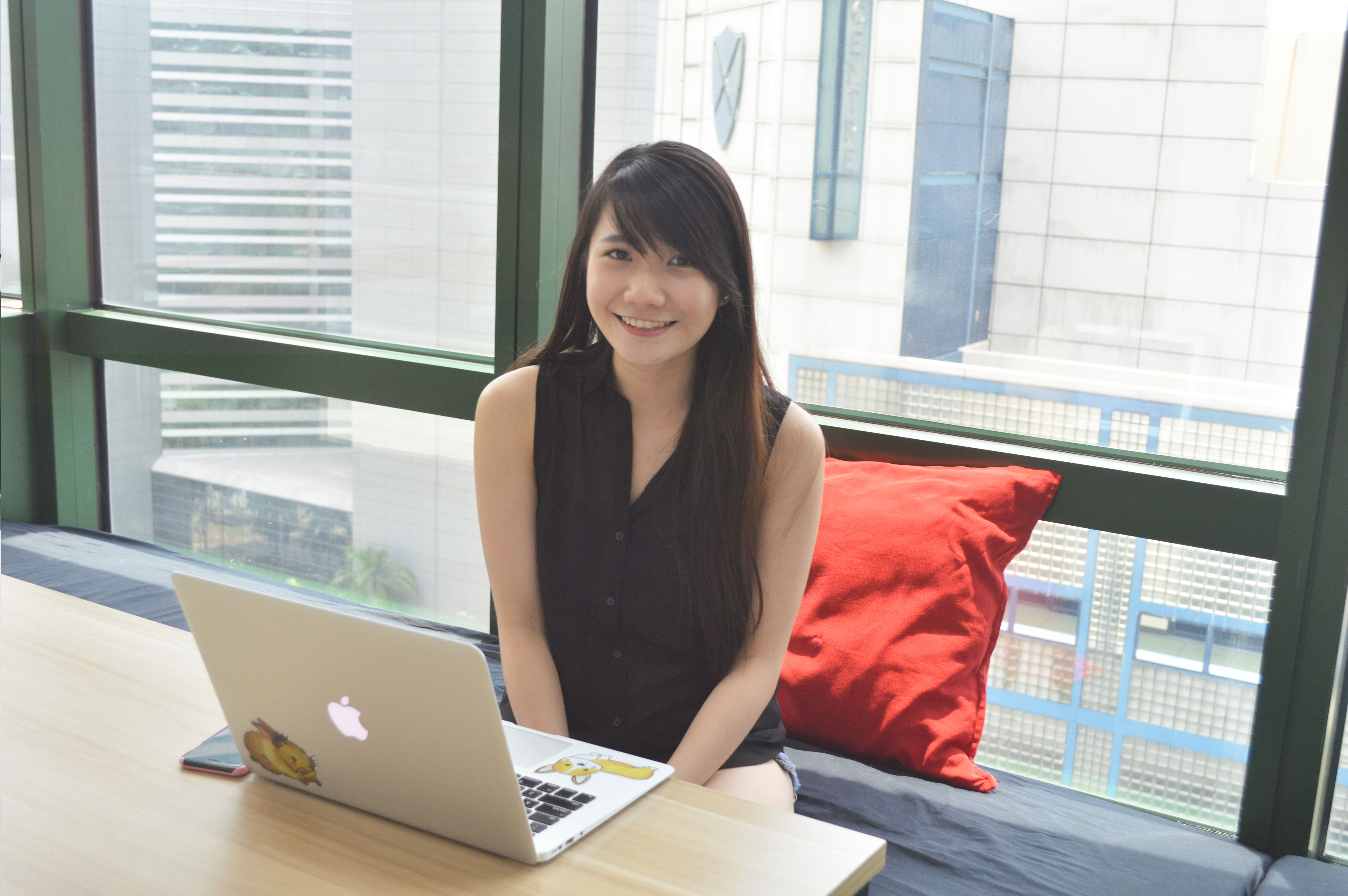 Reading Time:
5
minutes
The experience of our Carousellers is our top priority. We had a chat with Felicia, our Marketplace Operations Manager who looks into Trust & Safety, to tell us more on how she and her team works to provide a safer marketplace for our users.
10am: Taking Stock of the Inbox
One of the first things I do in the morning is to go through the Trust & Safety inbox. As a member of the Trust & Safety team, we assist users facing transactional issues.
We have a dedicated inbox where Carousellers can contact us for assistance in issues encountered during their deals. This also includes notifications when users alert us to suspicious listings or accounts on the platform through our in-app reports. We rotate monitoring the inbox within the team throughout the day and on weekends.
When assisting our users we conduct a thorough investigation on each transaction, and communicate with both sides to find a middle ground. While we do our best to ensure a safe marketplace, we do recognise the impact fraud has. It's an industry-wide challenge and preventing fraud incidents is a top priority for Carousell.
11am: Meetings
I would usually spend the first half of the day reviewing the inbox, but once a week I'll meet with the Marketplace Quality and Trust & Automation teams to discuss Trust and Safety trends on Carousell, and brainstorm ways we can address them.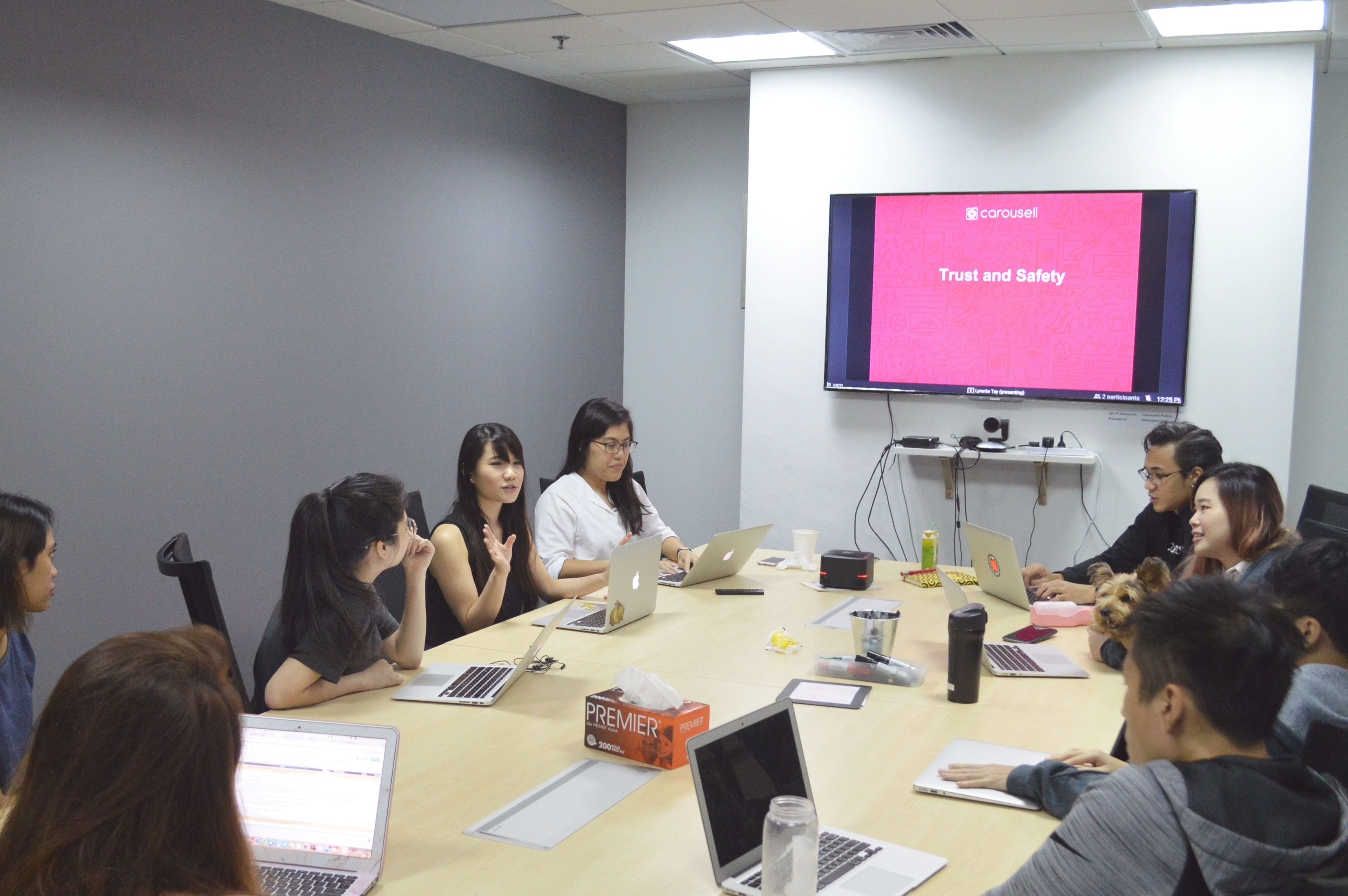 Our meeting typically lasts an hour, where we provide updates on our respective areas. Each team works on different aspects of Trust on our platform.
My team works closely with the Marketplace Quality team who looks after the marketplace and weeds out listings of prohibited items, and the Trust and Automation team who collates user data and develops safety features for Carousell app.
We also take the opportunity to explore how we can improve our education and safety awareness efforts among Carousellers. We regularly share safety tips such as encouraging users to chat within the app and to ask more questions before agreeing to a transaction if in doubt.
Fighting fraud involves everyone. While we're committed to continuously rolling out fraud prevention measures, we also need the help of our community to be sensitive to suspicious behaviour, and report them immediately to Carousell.
1pm: Lunch!
After such an intense meeting, I usually use lunch hour to unwind. One of my house rules is that there should be no conversations about work during lunch. Unfortunately, I haven't been very successful. When you're dealing with challenging issues, such as Trust, it's inevitable for some discussions to carry on into lunch break.
I enjoy eating the hawker food around Tanjong Pagar. However, every now and then, I will indulge in the Japanese food in the area. The dry ramen at Orchid Hotel nearby is one of Tanjong Pagar's hidden gems! You should try it!
2pm: Check in with the Team
It's back to work. After lunch, I usually spend some time to check in with the team on their responsibilities, and help them out if they're facing any issues.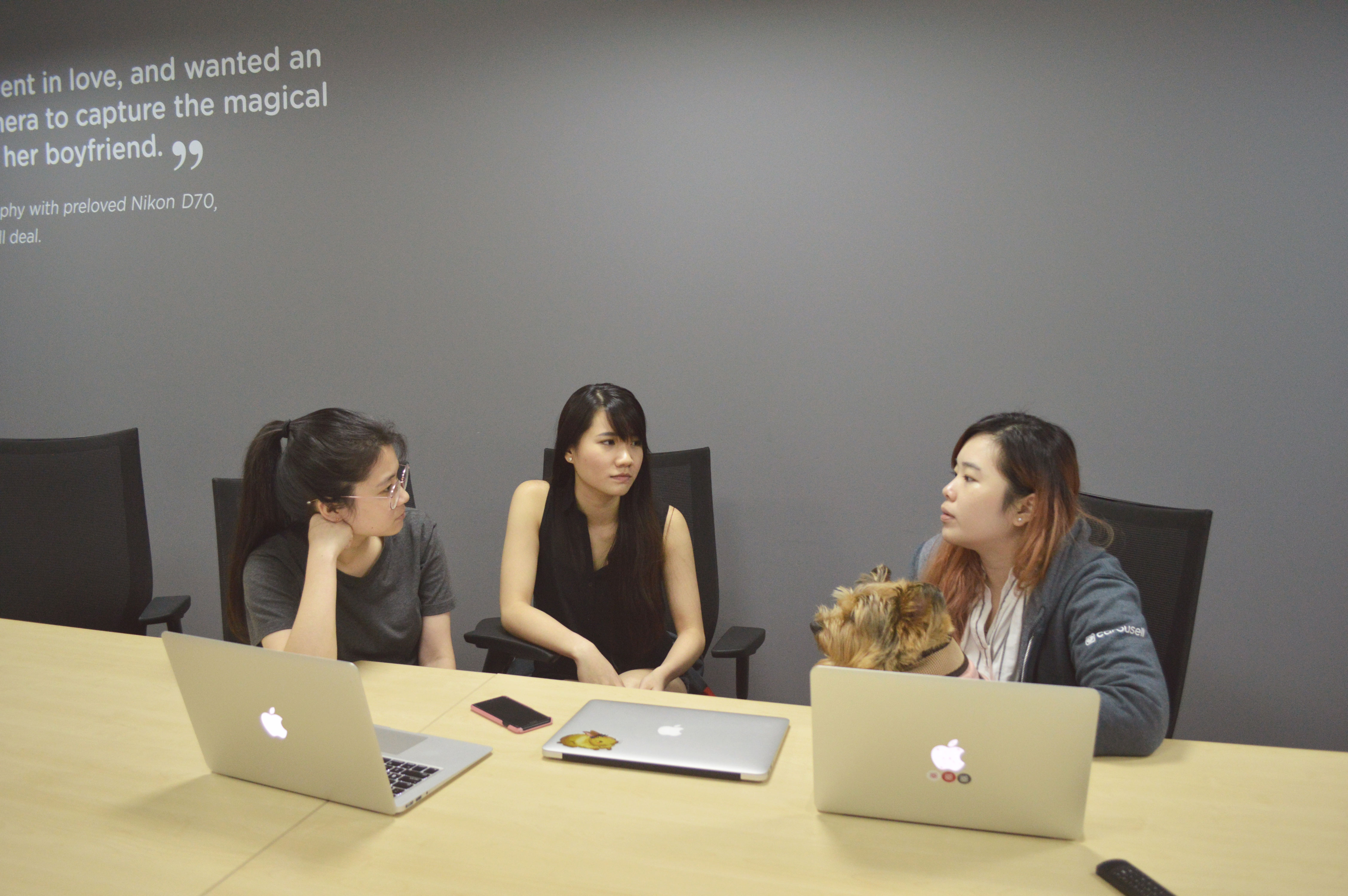 I'll also spend some time compiling new information to assist authorities on ongoing investigations. We work closely with local authorities to put a stop to criminal activity on our platform. This often includes regularly exchanging trends we observe in the marketplace to help both parties improve anti-fraud efforts.
3pm: Improving Carousell's Fraud Detection
The first half of day is mainly focused on dispute management. I spend the rest of the afternoon working on improving Carousell's fraud detection and prevention efforts.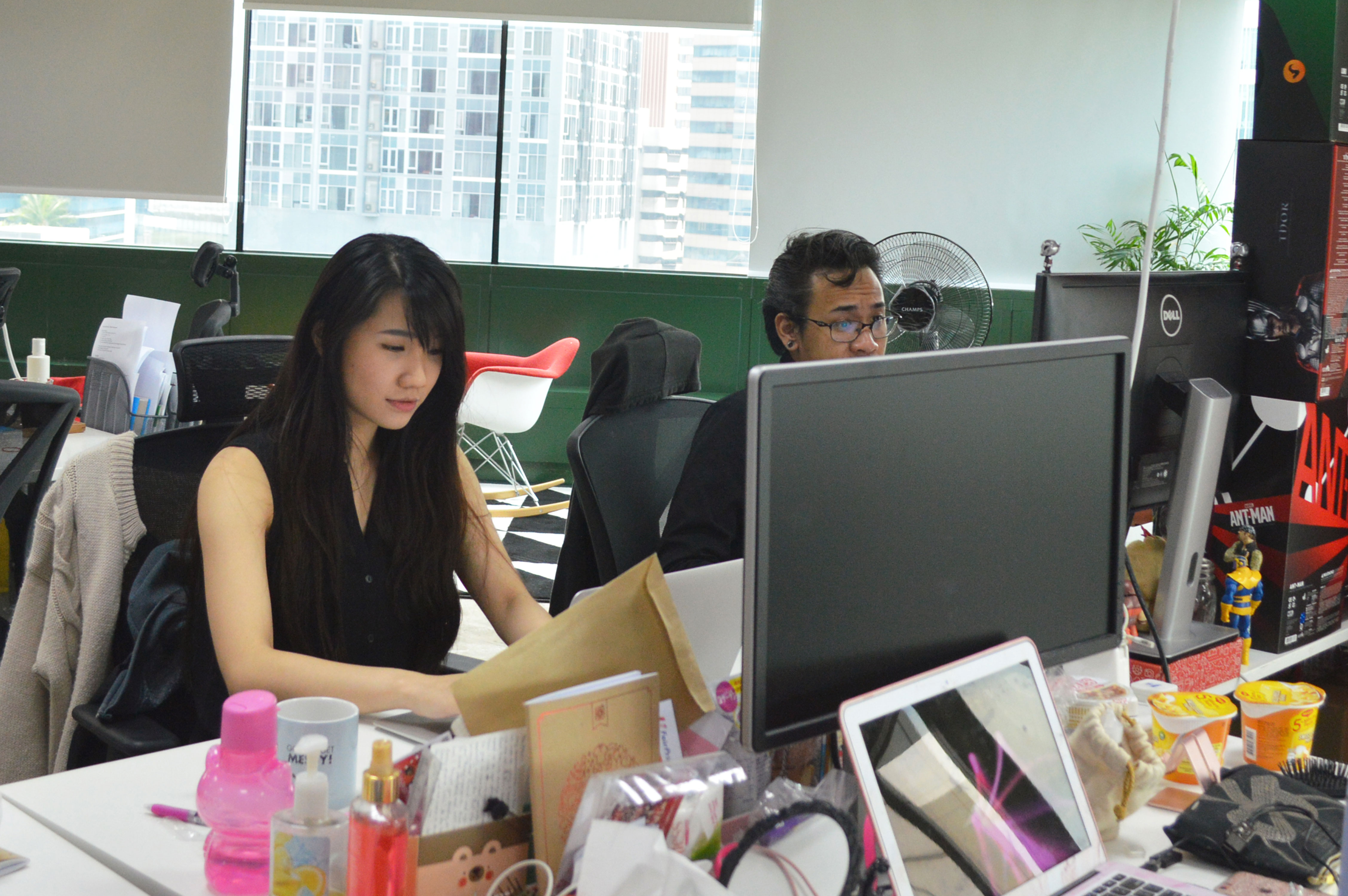 We work with an industry partner and utilise artificial intelligence to detect patterns of suspicious activity. At Carousell, we believe in using the latest technology to do things at scale, and this includes automating what processes we can.
Our detection tools run in the background and flags out behaviour we've identified as high-risk. My team will evaluate if further action needs to be taken.
With such great power, comes great responsibility. A lot of my time is set aside to fine tune the accuracy of rules and criteria of our detection tools with data provided by the Trust & Automation team. I hope to eventually automate the entire process where precautionary actions can be taken such detections are made.
7pm: Head home!
I try to wrap up my tasks by 7pm. Coding and running tests all afternoon can be tiring. I usually like to mill around the office while waiting for the rest of my colleagues to finish up before heading home or for dinner together.
The features we've built to enhance trust and safety on our marketplace may not be as visible as our other product features, but they still play a critical role in ensuring a safe marketplace on Carousell. Trust encompasses all parts of the users' journey, from the moment they sign up, right up to when they meet someone or exchange money and goods.
As in any relationship, trust is hard to build but easy to lose, so managing it can be tricky. We want our users to feel safe without worrying. Without trust, no marketplace will ever be able to succeed.
I'm happy to do all I can to make Carousell to be a marketplace where anyone can buy and sell safely.