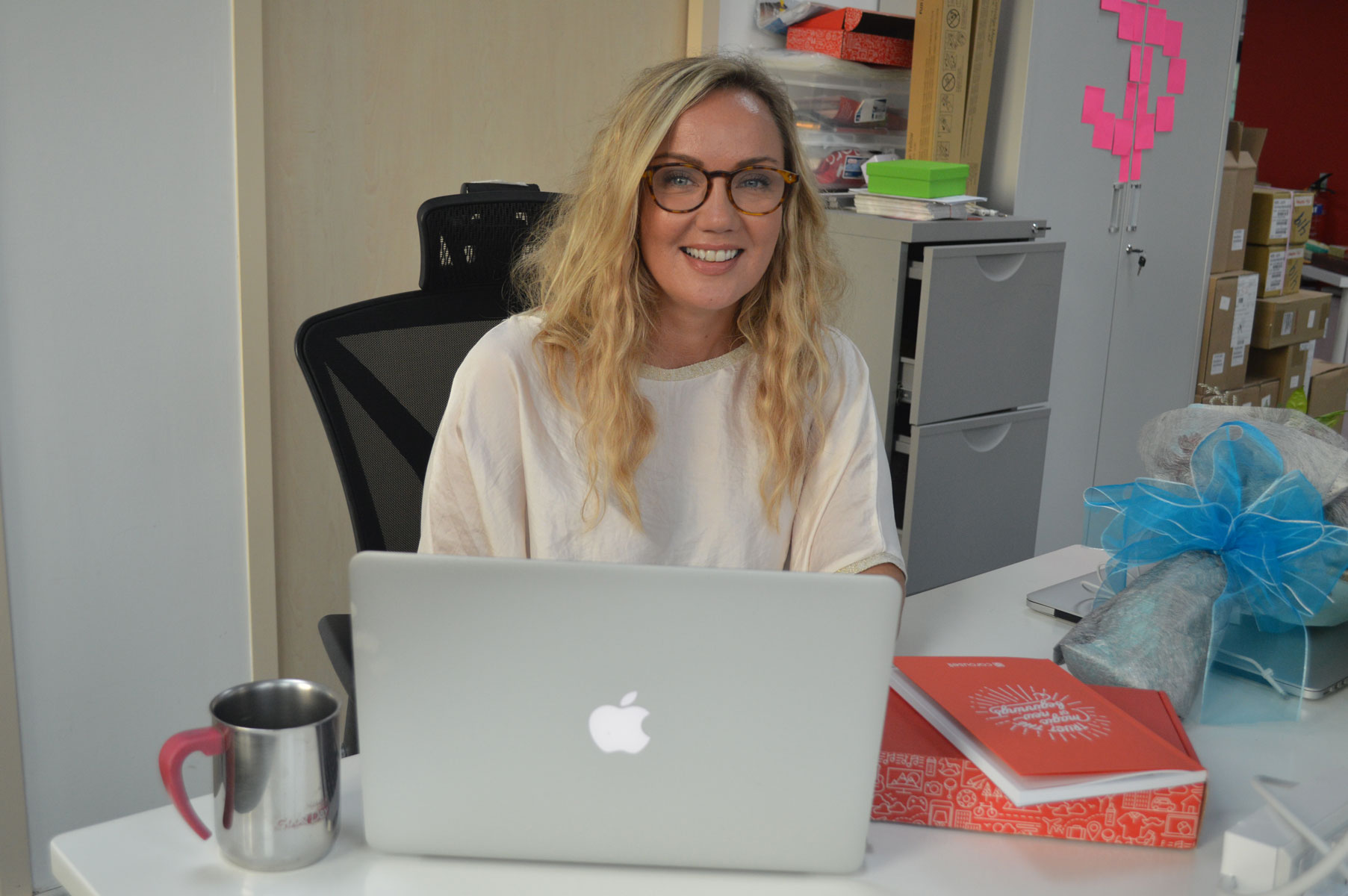 Reading Time:
6
minutes
Richard Branson once said: "Success in business is all about people, people, people. Whatever industry a company is in, its employees are its biggest competitive advantage."
In a span of five years, Carousell has grown from a team of three to almost 200. How did we attract, manage and retain talent so the company could scale up so quickly, and how can we continue doing so?
From hiring the right people to building corporate culture, Sabrina spearheads the People's Team here at Carousell. We speak to her to find out about the different aspects of her job and how it shapes the culture here.
8:30am: A Quiet Start
Even though we officially start work at 10 am, I usually come into the office early. I like that it is quiet as it gives me space to think about the big projects I have coming up.
One of the big projects these days is recruitment for our country teams. Part of my job is to look at different countries and evaluate if we can grow the teams there. Carousell has markets in seven different countries! To create a truly global product, we need strong local teams to ensure that the product, marketing campaigns, and community events we organise, resonate with the people there.
As Taiwan has a strong community of tech talent and a culture that reflects our core values, it's one of the countries we plan to go deeper in. We've recently hired a bumper crop of engineers in Taiwan and we're looking to fill even more positions. Another country we are eyeing is Malaysia as the digital economy is growing strong there.
10:00am: Standup time!
At 10am my team comes in and we have our daily standup. The People team has to handle many aspects like recruitment, operations, coordination and internal events. Because there's so much going on, our standups help keep us on-track.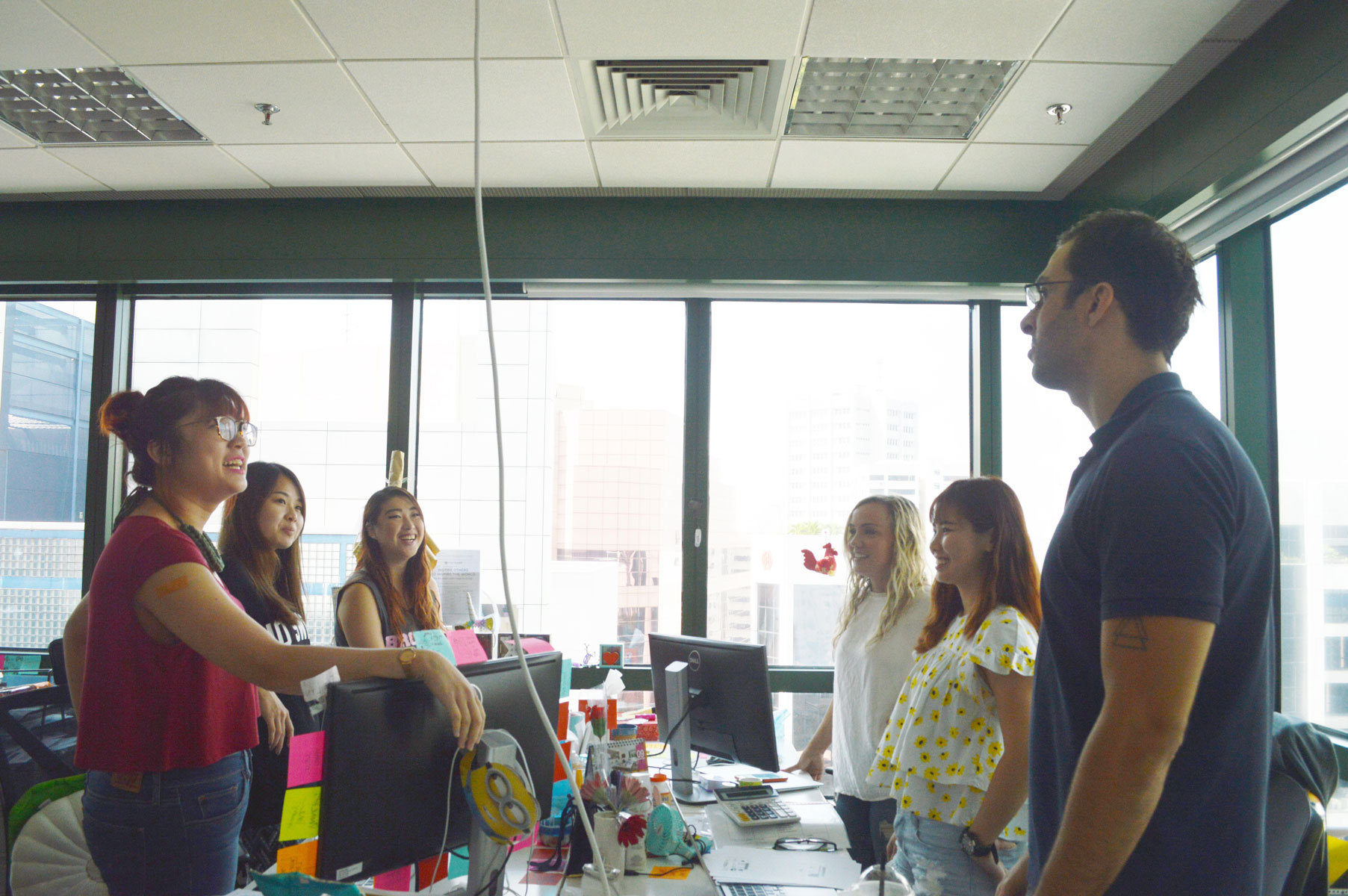 My team's job is to create an amazing candidate experience for new hires – from the time they apply all the way to their first day at work.
Beyond recruitment, we also work on initiatives to encourage company bonding. Tse Lyn, our People Experience Coordinator, is dedicated to run events that bring people together. She organises events that get the whole company together like Tech Detoxes and our weekly Family Friday company-wide lunches.
11:00am: Meeting with Marcus
At 11 am, I am probably in a meeting with our co-founder Marcus, who is very involved with People initiatives. One thing that stands out about Carousell is how the co-founders are still so hands-on. Even with a packed schedule and a growing team, they still make time for regular 1-on-1 meetings with all the various team leads, or anybody in the company in general. You'll frequently see Siu Rui talking to Arun (Head of Digital Marketing), Lucas talking to Shannon or Kim (Data Scientist and Data Analyst) and so on. These meetings are important as it keeps us aligned.
Marcus often uses the analogy of rowing a boat.
As the boat gets bigger and more come onboard, how do we ensure we row in the same direction?
Due to this culture, you can see that Carousell as a whole is rowing to the beat of the same drum – it just makes us more productive and you can see the results of this in the frequent improvements to the platform and the way our various teams work so smoothly with one another.
Noon: Meeting with the team leads
I'm usually in a meeting with one of the team leads at noon.
One thing I love about Carousell is the diversity here. Jordan (VP of Engineering) is from the US, Andrius (VP of Product) is from Lithuania and Jinny (Engineering Manager) is from Malaysia. I myself come from Canada and I appreciate that there are about 20 different nationalities here at Carousell!
Diversity encourages progress. When you get people from different cultures, schools of thought and backgrounds together; they ask questions, challenge each other, and push each other forward.
Despite our different cultures, we work as 'One Carousell'. At our company, we believe that the right talent can come from any background as long as they embody our five core values and have the same mission in mind.
1:00pm: Lunch
My work entails a lot of human interaction, and lunch is a moment of respite for me. Plus, it gives me headspace to think about the big picture.
Something we will be implementing is a performance management programme. It sounds like a mouthful but it simply means we'll create measurable goals for each individual that ties back to our overall company strategies.
When each person is clear of their own goals, it helps them understand the big picture goal they are contributing to.
When people understand their contribution to the big picture, it makes them more engaged and in turn helps them perform better in their day-to-day tasks.
Lunch hour passes quickly, and before I know it I'm back at the office.
2:00pm: Listening in
If I'm not in a meeting, I try to leave spots open in the afternoon so I can sit with my team.
This gives me a chance to listen to them talk, help them make decisions or remove roadblocks. Through their small conversations, I am pulling out issues, problems, or processes that we need to solve.
I came up with a hashtag for the team #HowCanIDoThisBetter.
A problem we've identified is the unpredictable waiting period to fill a position. We hope to use data to improve this process, so we can better track and estimate how long it usually takes to hire someone.
As we are a growing company, the gaps in manpower are constantly evolving. This data-driven approach helps us plan better and gets everyone – from team leads to finance and legal – on the same page.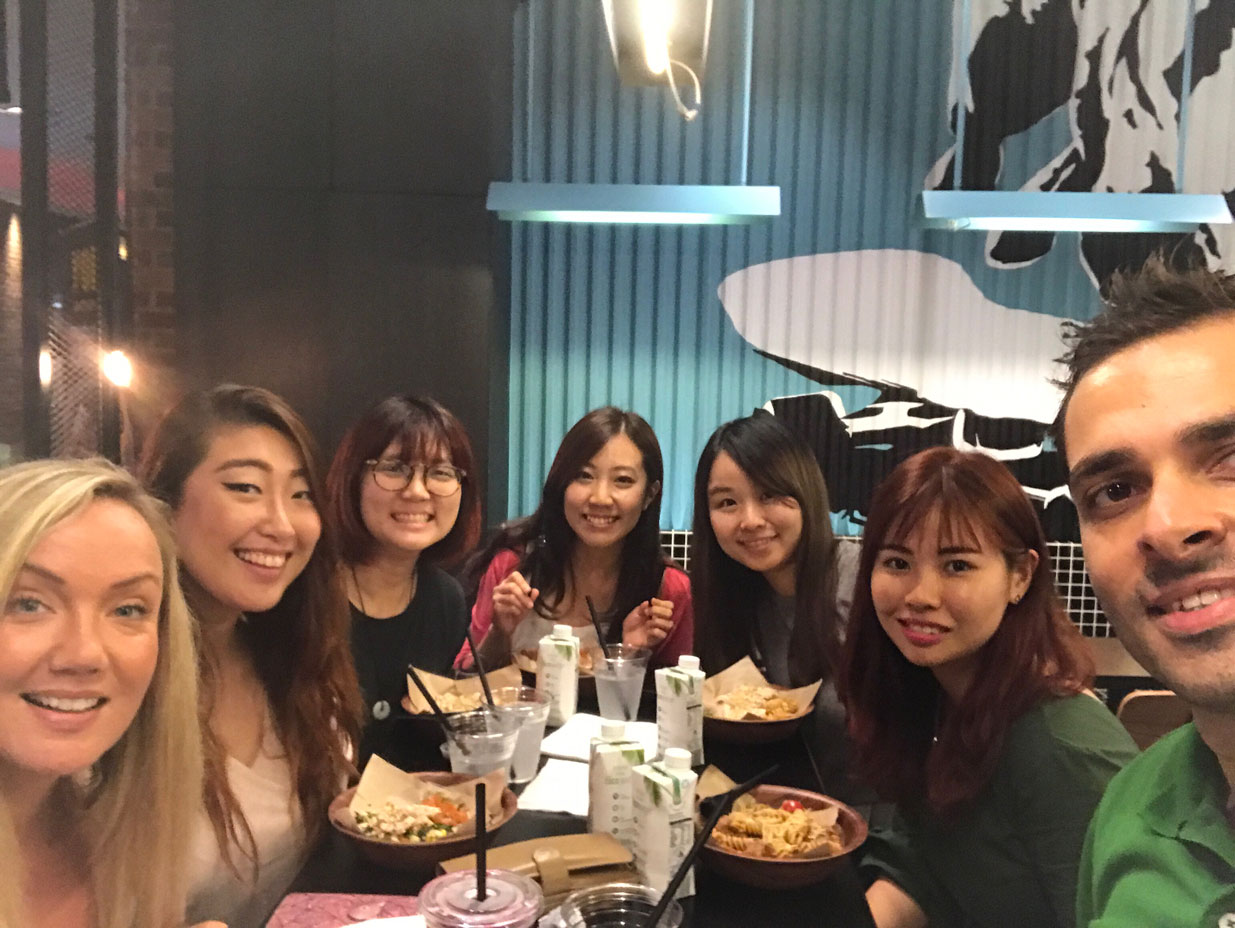 5:00pm: Catching up on emails
Now that most of my meetings are done, I use this time to catch up on my action items. Today, I'm looking through some applications for senior roles. One of the goals this quarter is to beef up our senior team at Carousell.
Carousell's mission is to inspire every person in the world to start selling.
There are quite a lot of people in the world, so we are going to need people with the right knowledge and experience to lead the charge.
Right now, we already have some very talented senior leadership from a vast range of backgrounds on our team, like JJ Chai from Airbnb, Rakesh Malani from Komli Media, and Winnie Khoo from PropertyGuru. As our goals are going to keep getting bigger, we will need more firepower to drive that.
In case you're wondering, we're looking for a Director of Engineering and a Head of Product Design, amongst many other roles.
At Carousell, everyone has an opportunity to make a huge difference, not just in the company, but also in the mobile-classifieds space.
7:00pm: Time for reflection
I'm usually still in the office at this time. Again it gets quieter, and that's when I can take time to catch up on my emails and think about what happened in the day.
I've only been working here for two months, but time has flown by so quickly!
It's an exciting time to be part of the Carousell family as we are at a stage of rapid growth with many possibilities. I can't wait to look back at this moment five years down the road, and to be wowed by what we have achieved together as a team.
It has been incredibly inspiring to wake up and come to a place where I believe in the mission and the people, and I'm more than happy to play my part.
Carousell is currently hiring! Please visit our Careers page to check out our openings.