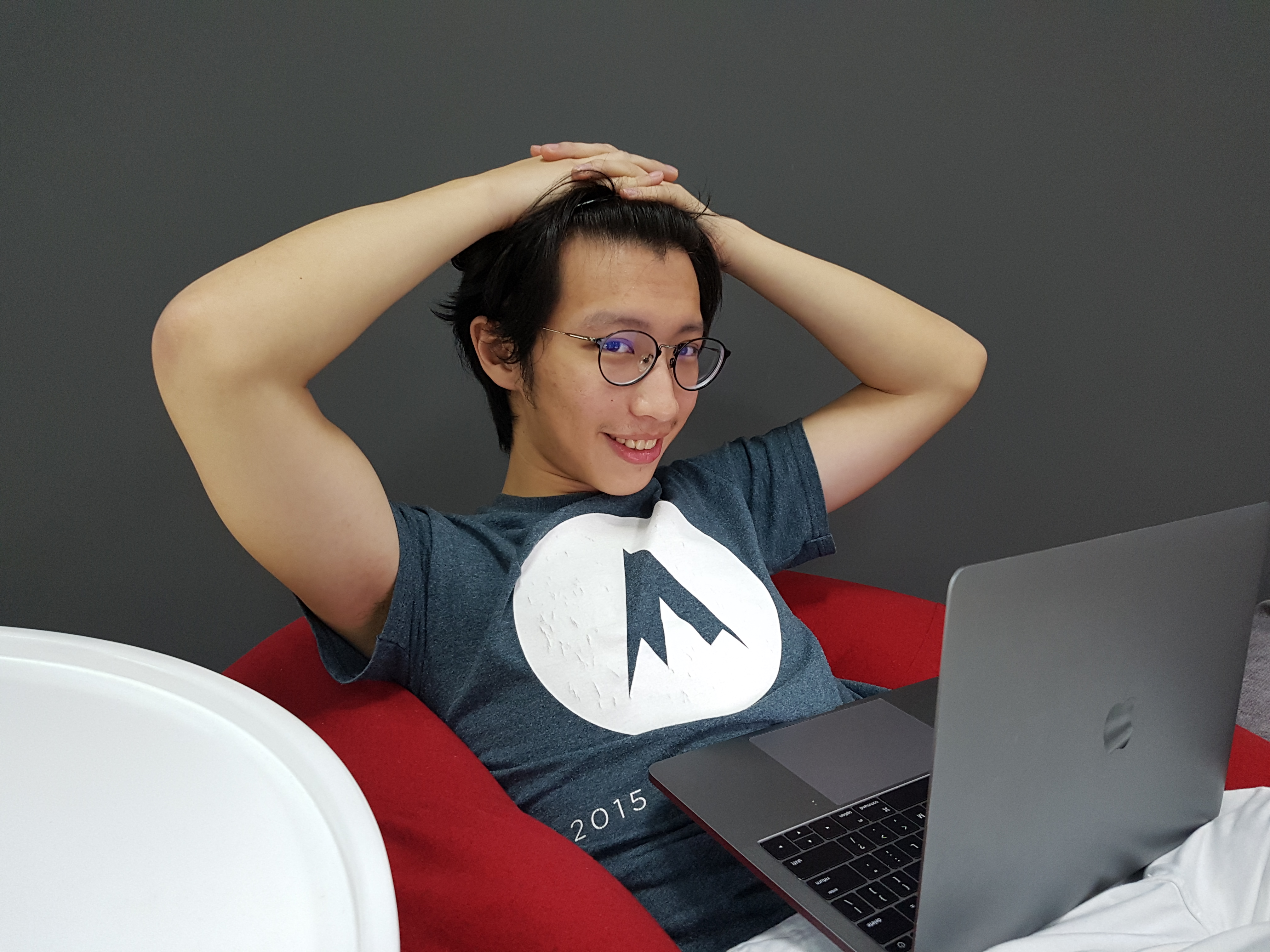 Reading Time:
4
minutes
These days, more and more people are interested in Data Analytics. Using data to solve problems is both charming and challenging!
From an industrial perspective, there are more and more jobs in this field coming up. People talk about topics like data mining, machine learning, text mining, chat bots, and computer vision, etc. For some startups, data is even considered as the foundation of company growth. However, what do these analysts actually do, and what makes them so different from any other data-related jobs?
What is the difference between a Data Analyst/Scientist/Engineer?
This fact really depends on the company mission and the stage they're at. But if I have to sum it up, scientists tend to focus  more on algorithms to answer questions like "How can we foresee or recognise certain things?", "How to optimise things in a more automated and dynamic basis?", or even "How to make the machine intelligent enough to make smart decisions" and so on.
Data engineers build the foundation of data, and answer questions like "how to track/define/store/process/use data with most flexible and efficient way?" Essentially, they control the quality of data, so they're life-savers for data analysts.
Analysts like me work closely with the functional teams. We're the ones who help them make decisions using data. We create dashboards and reports to help them monitor important statistics and also use data to prove/disprove their ideas.
What's a typical data analyst thing to do?
In Carousell, Analysts support various things. Some of us focus on helping to decide the best metrics to track; some of us focus on conducting (A/B) tests for product/marketing campaign improvement. Generally, we translate raw data into understandable, extendable dashboards/reports, so that functional teams can extract useful insights from them. At the same time, we also need to make sure they take actions by solid quantitative basis instead of pure instinct – trust me, a lot of co-operation is involved!
That said, if you ask me what a key skill for a data analyst is, I'd say it's communication. If you can't express your results in an easily-understood and credible manner, well, you're in trouble.
Will you need to learn how to code?
Yes, you definitely need to! You are supposed to help people make decisions from all aspects, so understanding statistics is not enough (though understanding statistics clearly is quite hard already; lots of people say they do when they actually don't). You have to build a nice and understandable workflow for them, from data to reports.
I'd suggest starting with Excel and Google Sheets, because these may be the most familiar tools for your stakeholders, and you don't need to explain too many things or build fundamental tools on top of that. They are the easiest tools to communicate with. So be an expert at them first.
Gradually, you may want to learn pivot tables and VBA, then be good at SQL/Hive to process massive datasets (however, SQL skill is becoming a must for analysts in Internet companies nowadays). A bit more advanced tools are R and Python, which will help you with their flexibility – if you are familiar with them enough, they can solve basically every kind of issue.
However, the road to being a good analyst has no end. There are always new technologies and methodologies coming up. All of us should keep learning and updating our knowledge to solve even more complicated problems.
Communication is top priority. However, being a data analyst is beyond just saying things – it's about helping decision-making in a practical way.
What are some key things to figure out when you start being one in a company?
I've got two things you can work out ASAP:
Understand how they define data
While there are key concepts that are universal, every company will define them differently. For example, The way we define "Churn User" might be very different from other types of apps. Even for the basic metrics like "Session", Bounce Rate", a different company may apply different identification. if you understand things in the wrong way at the beginning, all of your results will be poisoned.
Be detailed when finding out what stakeholders are looking for
Be meticulous and understand what they're basing their decisions on. Find out what they're expecting to see, and how this connects to the bigger picture.
We didn't go into every detail of our jobs, but this is more like a 101 for being an analyst. Anyway, I hope this will help you to understand how these things work in our daily life, and also help to improve your career understanding!
—
Interested in working for Carousell? Check out openings in the Data team and other roles at Carousell by visiting our
Careers page
!