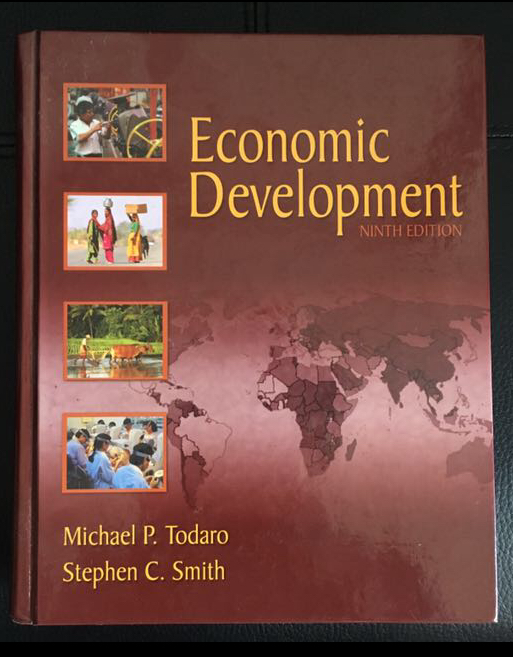 "I had this textbook I no longer use, and wanted to pass it on to somebody who might use it for a meagre price. I thought nobody would buy it, but I did find this gentleman who wanted it to supplement his studies.
The good thing was we had a short discussion on economics when I passed it on to him at the MRT station. That made me think, we not only get to sell the things we no longer use, but we can also share our views and thoughts with those who will now benefit from what we had owned!
I want to spread the message of a circular economy, where the world has enough for everybody. We just need to reuse, recycle and reduce, and this can only done by sharing what we have.
Carousell helps us just do that, we can pass on our things to people who need it and get compensated in return!" – Dharish, @David
Read more inspiring user stories on our Carousell Stories page.