If you're getting married, you'll know that this is easily one of the biggest costs you'll ever undertake in your life (aside from your house, car and kid). And it can be deadly to your finances especially if you're getting a house at the same time. Research shows that Singaporean couples spent an average of $58,000 on their wedding in 2018 – an 80% increase from five years before! 
In fact, don't let anyone tell you that floral arches, confetti or smoke machines, live bands and photo booths are all must-haves. Or worse – that you must use the most renowned brands and companies to make it happen!
Here's our guide to the top 4 wedding items and services that usually cost more than they're worth, and where else you can get them so that you can stick to your budget.
TL;DR: Top 4 wedding shenanigans you can find for cheaper on Carousell
Gatecrash props and outfits
Wedding door gifts
Design-related services
Wedding extra touches
1. Gatecrash props and outfits – Do the fun and games before the actual wedding ceremony need to be that elaborate?
Who doesn't love seeing your friends get into embarrassing outfits and situations? After all, this is your ONE chance to see the groomsmen help the groom prove his undying love!
Money shooting guns, quirky bow ties and a cling wrap face frame are just some trending items you may want to check out at bargain prices on Carousell. You can find those, along with funky sunglasses, animal costumes, and more wedding shenanigans here.
These items are mostly used once and thrown, but can definitely be used again by another couple! Sell your used gatecrash items instead to reduce waste and recover some costs from the wedding. Good idea?
2. Wedding door gifts – Wedding packages and hotel offerings might not be the most budget option, y'know.
You want your wedding door gifts to represent who you are as a couple, but we know hotel offerings can be a bore and sourcing your own can be expensive and tedious (not to mention the logistical nightmare if you were to order it from an overseas supplier!).
A quick search on Carousell lists welcome gifts as low as $0.80 per gift. Plus, you get the ability to customise your gifts however you like!
3. Design-related services – Making sure all wedding elements look classy doesn't need to cost much.
Your wedding is an occasion you want to remember fondly for life, and design plays a huge part. Whether it's wedding invites, signages or reception book, you want all elements to hit the mark.
Some people prefer to DIY their wedding invites and signages by using platforms such as Canva, but if you're not a designer or artist, fret not! There are tons of talented artists and freelance designers on Carousell who would love to help you bring your wedding vision to life. Prices start from $0.50, and some even include printing at no extra costs. Think of the savings!
Pro tip: print extra invites. Y'know, to avoid any awkward scenarios.
4. Wedding touches – Last-minute finishing touches for your wedding are not that pricey!
Tiny ending touches that are equally important such as your mom's makeup, photo booth and the bridal car don't have to bankrupt you either.
Take it from Tselyn, a newlywed bride, who had to urgently find a makeup artist for her mom a week before her wedding, because her bridal package provider threatened to increase their already-confirmed price. She managed to hire The Powder Loft (@thepowderloft) on Carousell who agreed to the very last-minute request and did a great job!
"Mandy (from The Powder Loft) was amazing! I had to secure a makeup artist for my mom 1 week before our wedding. I found Mandy by just doing a quick search on Carousell and knew she could be trusted because she has had many positive reviews. She was quick to respond and was accommodating to all my requests!"
Aside from that, she managed to get a photo booth, a flower bar and rent a wedding car for 20% less than what was quoted by her bridal package!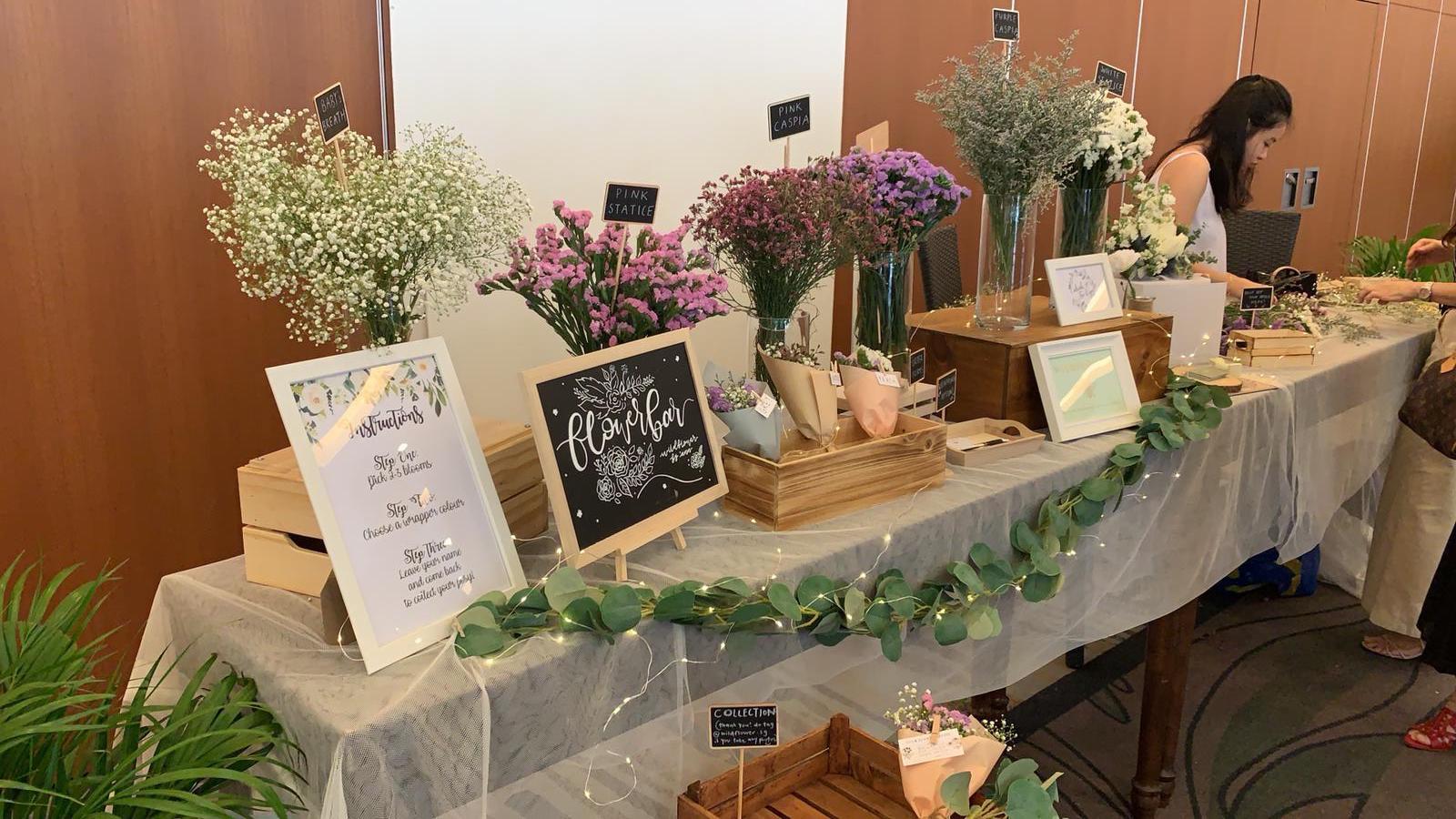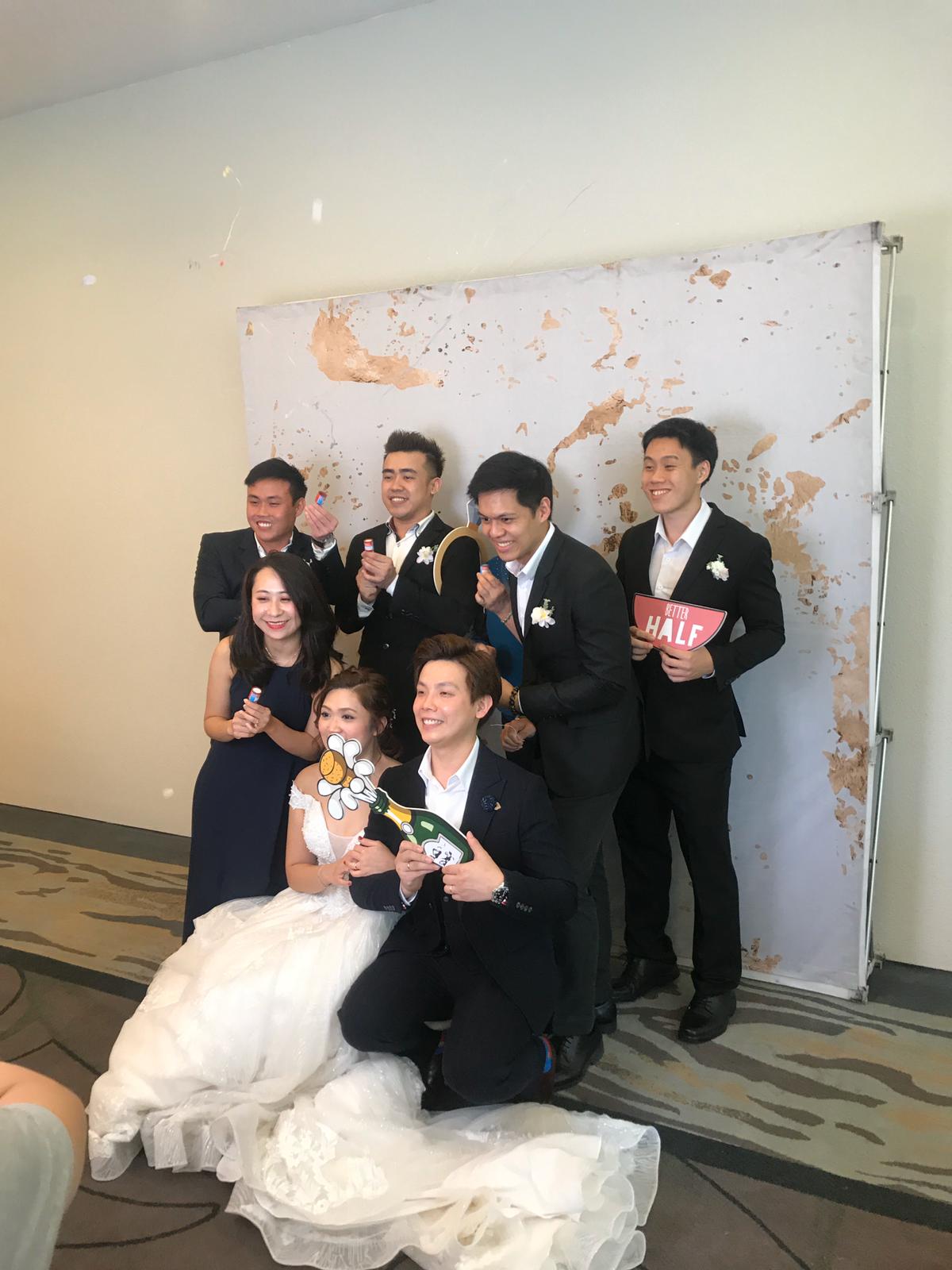 Why let bridal packages overwhelm you when you can always find more affordable alternatives from a minute-long search?
While you may need to do some coordination from your end, the cost savings can go towards the more important things – such as your new home, honeymoon or daily expenses. From planning ahead to last-minute needs, with Carousell, you can always find something that fits what you're looking for.