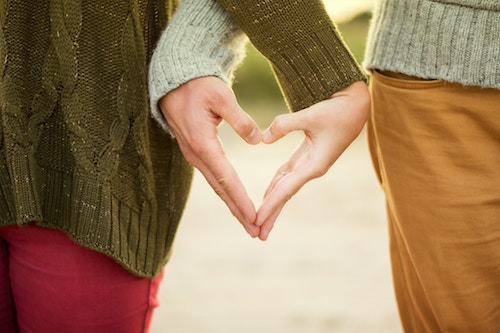 I met my current boyfriend on Carousell. It was all very serendipitous.
I was looking to get a cool vintage watch for my dad's birthday last year and came across @luxin's page.
At the time, I didn't have my own Carousell account yet so I actually used my brother's account to contact him. We totally hit it off over chat and he had no idea I was a girl all that time!
When we finally met, he asked me out for coffee and the rest is history. 🙂
-Cherry Goh, @ceeceejee