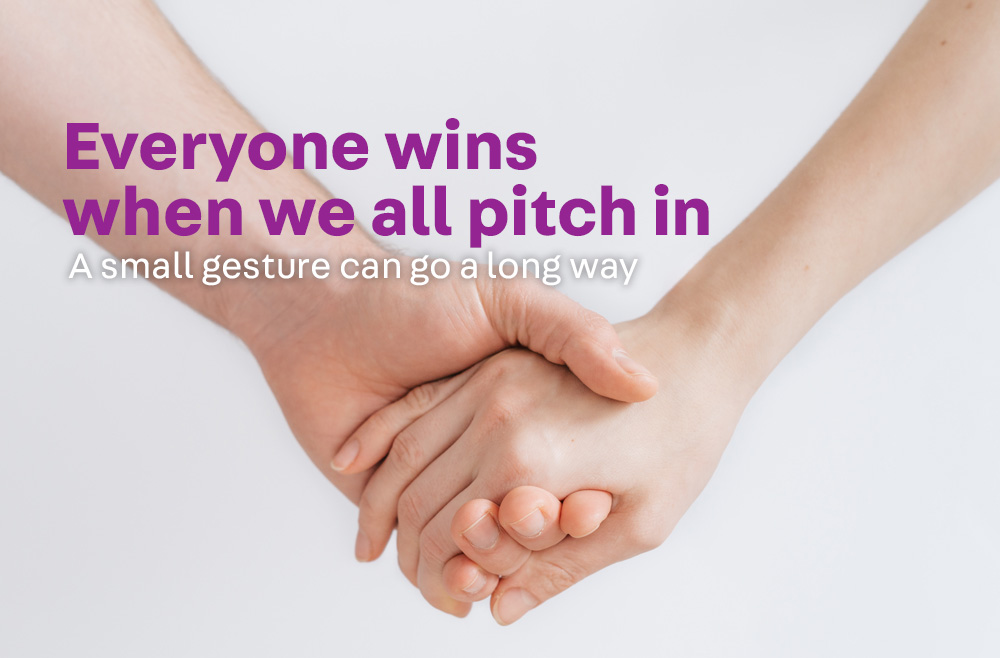 Reading Time:
2
minutes
Carousell is where it is today because of all of you – enterprising sellers with unique and rare items, sharp-eyed buyers who enjoy going off the beaten track, and more.
In times like these, it's important we do not lose sight of how we can help one another as a community.
Many users are not as lucky as the rest of us in being able to access the items they need.
We invite all of you, whether you're veteran sellers or have never tried selling before, to list affordably-priced items. These items can help impacted and vulnerable users carry on with their lifestyles as usual. 
How can you best help buyers in need?
Price affordably
Take reference from retail prices. If your item is second-hand, price at 70% of the original price or lower to account for depreciation or wear/tear. Consider vulnerable segments who may need the item you're listing.
List items that can best assist buyers to continue life as usual
This list is not exhaustive. Do give more if you have the means.
Medical essentials, e.g. surgical masks, N95 masks, alcohol swabs and thermometers

Cleaning essentials, e.g. hand sanitisers, anti-bacterial wipes and disinfectants

Family essentials, especially for babies-and-kids-related needs, e.g. milk powder, diapers, educational toys for babies and children and baby carriers

Home and living essentials, e.g. rice cookers and hot water flasks

Ways to develop new skills and spend time at home productively, e.g. self-improvement books, board games for the whole family, photography equipment, or baking equipment 
List with Carousell Protection
In this time, buyers prefer secure transactions and shipping instead of meeting up. Carousell Protection safeguards both buyers and sellers by providing a safe platform for use.
Give away for free
If you have the means, list for free in our Free Items category. Several users have stepped up to give away essentials to those in need in this situation – get inspired by their stories here.
A small gesture can go a long way in enabling others to carry on life as normal, and also helping a little in making ends meet. When we all pitch in, Everyone Wins. 
Scalping, scam, overpriced, mispriced