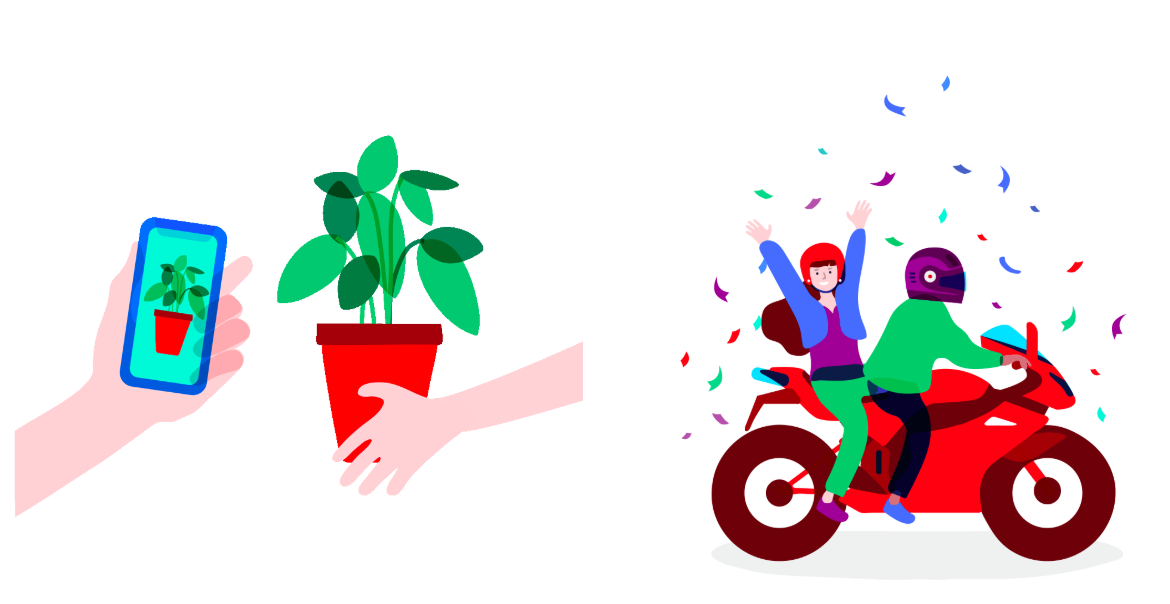 Reading Time:
2
minutes
What does winning mean to you?
Every day, thousands of wins happen on Carousell. From buying affordable preloved clothes to wiping the dust off your spare items to make extra cash – a win can be big or small, straightforward or life-changing. 
We've built a community-centric platform for everyone to participate – and when we say 'everyone', we mean all of you as sellers and buyers: aunties, uncles, aspiring influencers, students, budding entrepreneurs, mums, dads, furparents, and everyone in between. 
This community has been built by you, and you've shown us that winning could be so much more.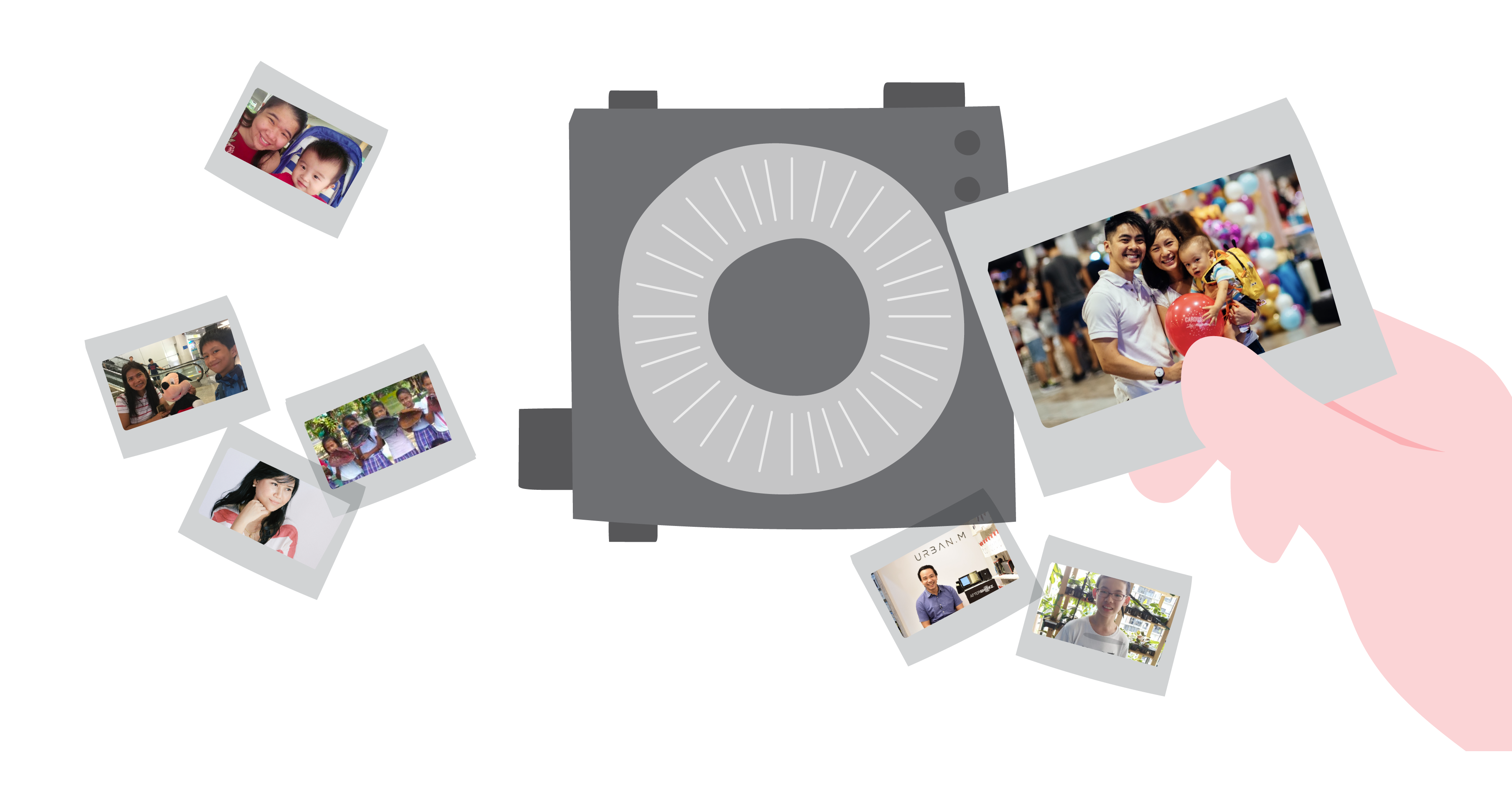 From forging friendships to pursuing passions, starting a side hustle to running a full-fledged business, your stories have shown us that selling and buying on Carousell go beyond dollars and cents.
So it's only natural that you're a big part of what's going to happen next.
'Everyone Wins' – Inspired by your stories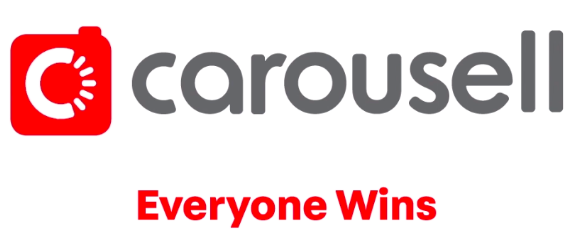 Having seen how a single item can bring uplift to both buyer and seller, we're kicking off with a series of communications that bring to life the possibilities that are unlocked with a Carousell transaction.
Watch how two unlikely people can come together to spark greater possibilities – this once-loved pot leads to the delicious beginning of a friendship between Carousellers Adam and Aunty May.
So, go on and create more wins 
The best thing is, 'winning' doesn't need to be something big! It can be as simple as finding a great deal for that house plant to make your home cozy. Or buying a bike for that epic road trip you've been dreaming of. Or putting a smile on your friend's face with a thoughtful gift.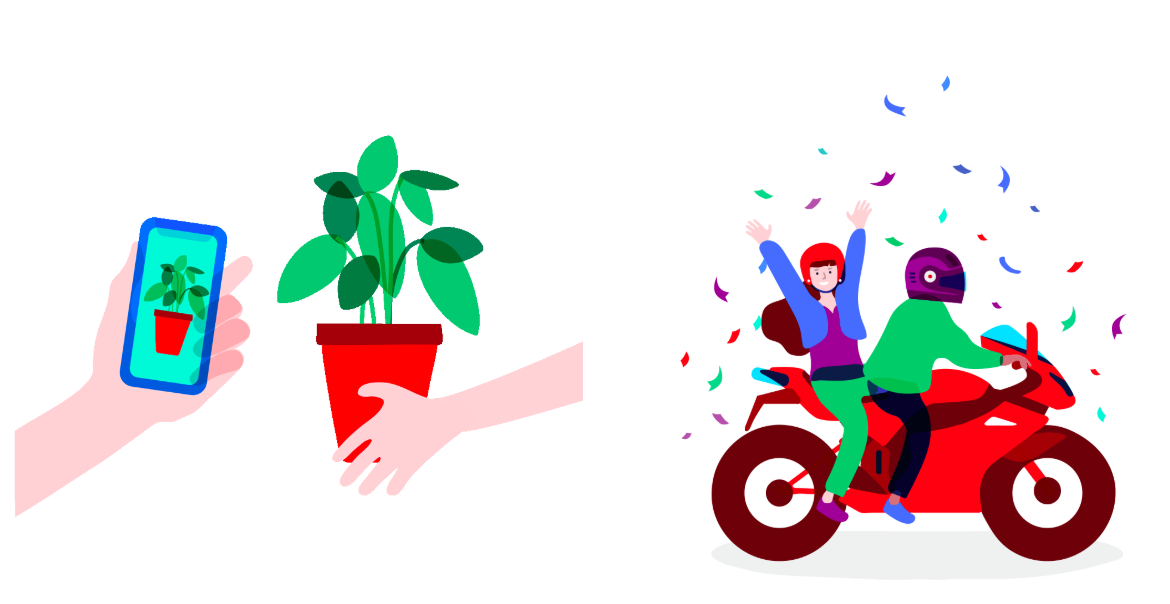 There's no limit to the possibilities when you sell and buy on Carousell, and that's what Everyone Wins is all about.