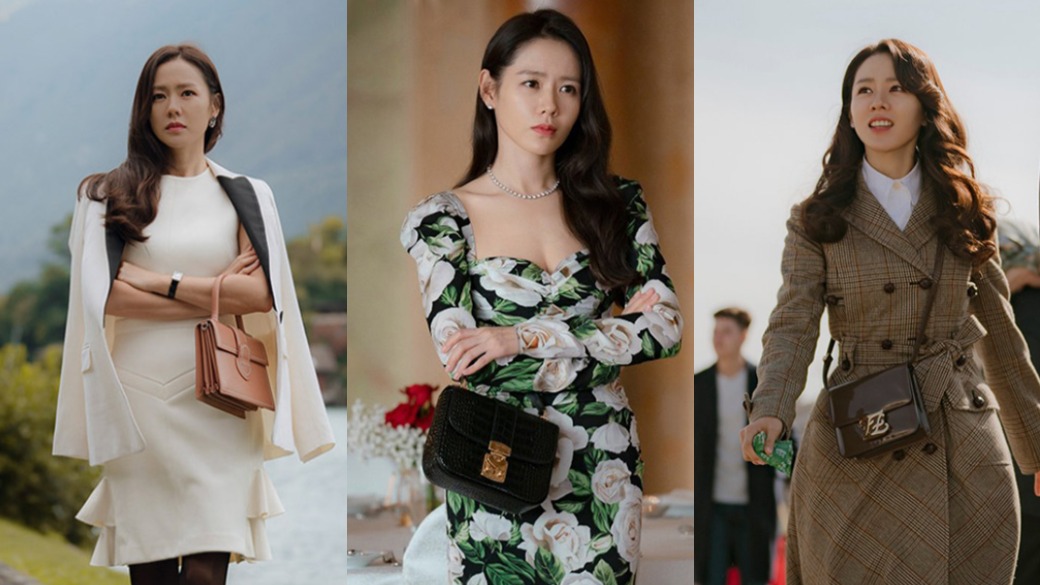 Reading Time:
3
minutes
Image credit: The Singapore Women's Weekly
If you clicked into this article, chances are, you've been hit by the Crash Landing On You (CLOY) fever on Netflix – because who can resist an overly-romanticised love story once in awhile?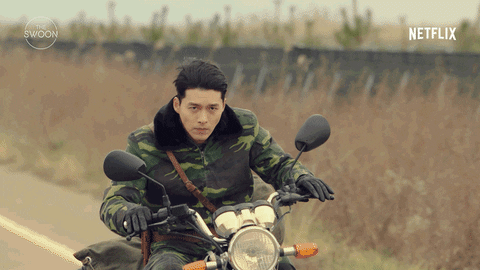 Image credit: Netflix
We all love Se-ri's feisty personality and how Captain Ri has completely ruined our standards of datable men. But above all else, we love the fashion choices in this series!
Unfortunately for the typical shopper, a quick Google search tells us that Se-ri's outfits cost as much as leg (literally!). We tried our hand at searching for her outfits on Carousell, and we found many affordable pieces that can, too, make you look like a lady boss without having to rob a bank!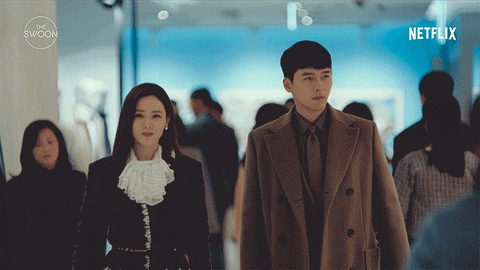 Image credit: Netflix
First, let's talk blazers
Se-ri dons tons of them. In the scene above, Se-ri is wearing a Chanel Wool Jacket that would normally retail for USD9000. We also saw her wearing a Gucci plaid power suit, a Miu Miu coat (USD4000) and a Celine Tournon blazer (USD3000). 
It definitely looks like Se-ri loves her plaid and checks. It's also obvious that she loves structured pieces, especially during scenes which show her lady boss persona. 
If you're going for that same look, here's some galspiration! These plaid pieces we found on Carousell can make you look really put together effortlessly! Check them out here.

Who doesn't love a cute yet comfy sweater look?
From time to time, Se-ri dresses down with oversized comfy sweaters that we would all love to get into. But wait – this green mohair sweater from ROCHAS costs a whopping $1500! 

Image credit: Farfetch (left), Netflix (right)
If the air-conditioning in your office or the library can't get any colder, here are some other sweater looks-for-less that you can wear for $50 or less!

Flower Power fashion is back!
Who could forget the floral print trend in this series also? Se-ri rocked all her floral-themed outfits, from her floral vintage blazer that she pawned a wristwatch for in the market to her Dolce & Gabbana floral dress (seen below worth $4000).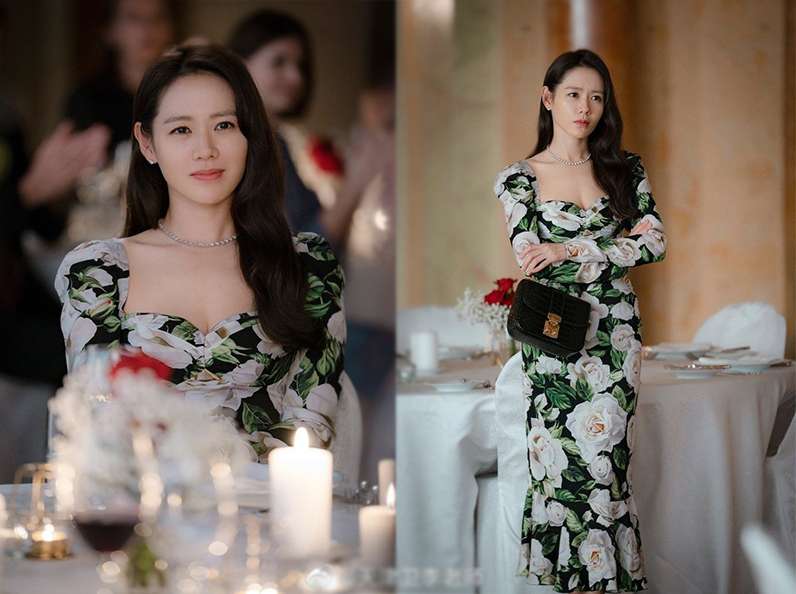 Image credit: Avenue One
Steal some of Se-ri's super chic outfits when you check out our favourite floral picks on Carousell!

Here's to hoping you find your inner girl boss by taking inspiration from CLOY's Se-ri, all without having to break the bank! Saranghae!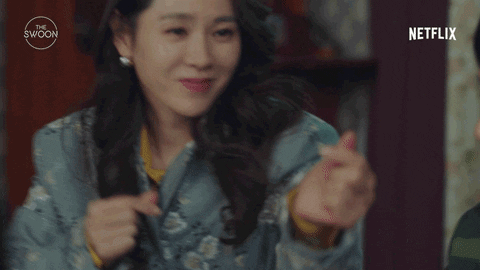 Image credit: Netflix