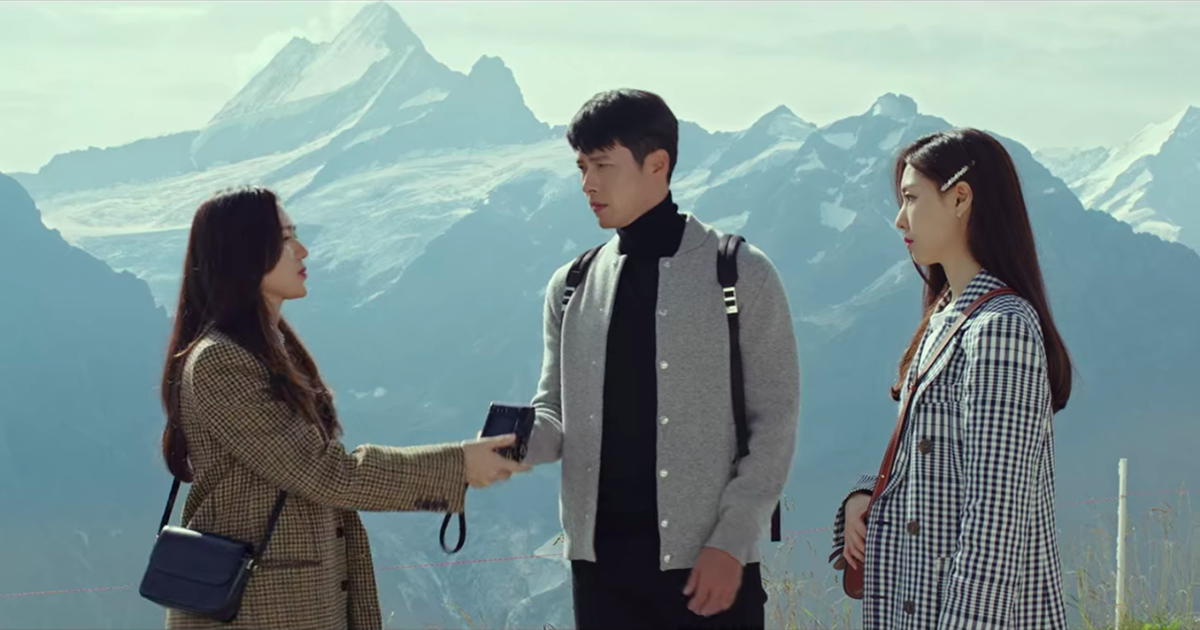 Reading Time:
3
minutes
Image credit: YesStyle
Got hit by the Crash Landing On You (CLOY) fever on Netflix? Well, if you're here, it's likely that you got hit – hard. Because what's there not to love? The show is a combination of everything that makes it one of the best in recent K-drama history – a great storyline, sizzling chemistry, the male and female protagonist, AND its impeccable fashion choices.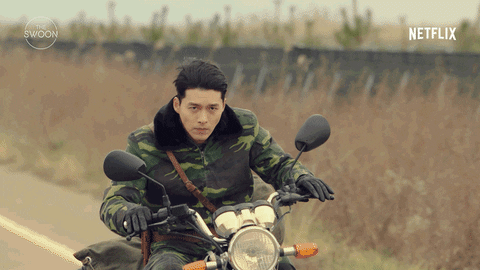 Image credit: Netflix
Girls, if you are wondering how you can crash-land on a guy that looks just like heartthrob Captain Ri, check out how you can dress like Se-Ri here. Guys, if you're wondering how you can Ri-vigorate your current wardrobe, we've got some great tips on how you can find the best deals for less here! 
Let's dive straight into the camo prints
Being the captain in the North Korean Army meant that he had to wear military outfits day in and day out. We know, we know, not everyone can pull off the camo look (but how is it that he looks so Ri-diculously good in them?), but it's worth a shot! Here are some pieces you can definitely pull off without looking like you're back in National Service. 

Next, all things knit
Our favourite Captain definitely loves to feel right at home by being wrapped up in comfortable sweaters and knits. Cable-knit, v-necks, and crewnecks – you name it, he has it, and he definitely rocks it.

Image credit: InkiStyle
Check out this sweater Captain Ri is wearing from Maison Kitsune (left), which retails for a whopping SGD$586 (which is sold out on their website!). We know that this might not be what you're willing to spend a fraction of your salary on, so we managed to find similar styles for a sliver of that price! Check out these pieces here.

Gotta admit, these pieces are totally suited for Fridates to the movies!
Nothing fits better than a fitted suit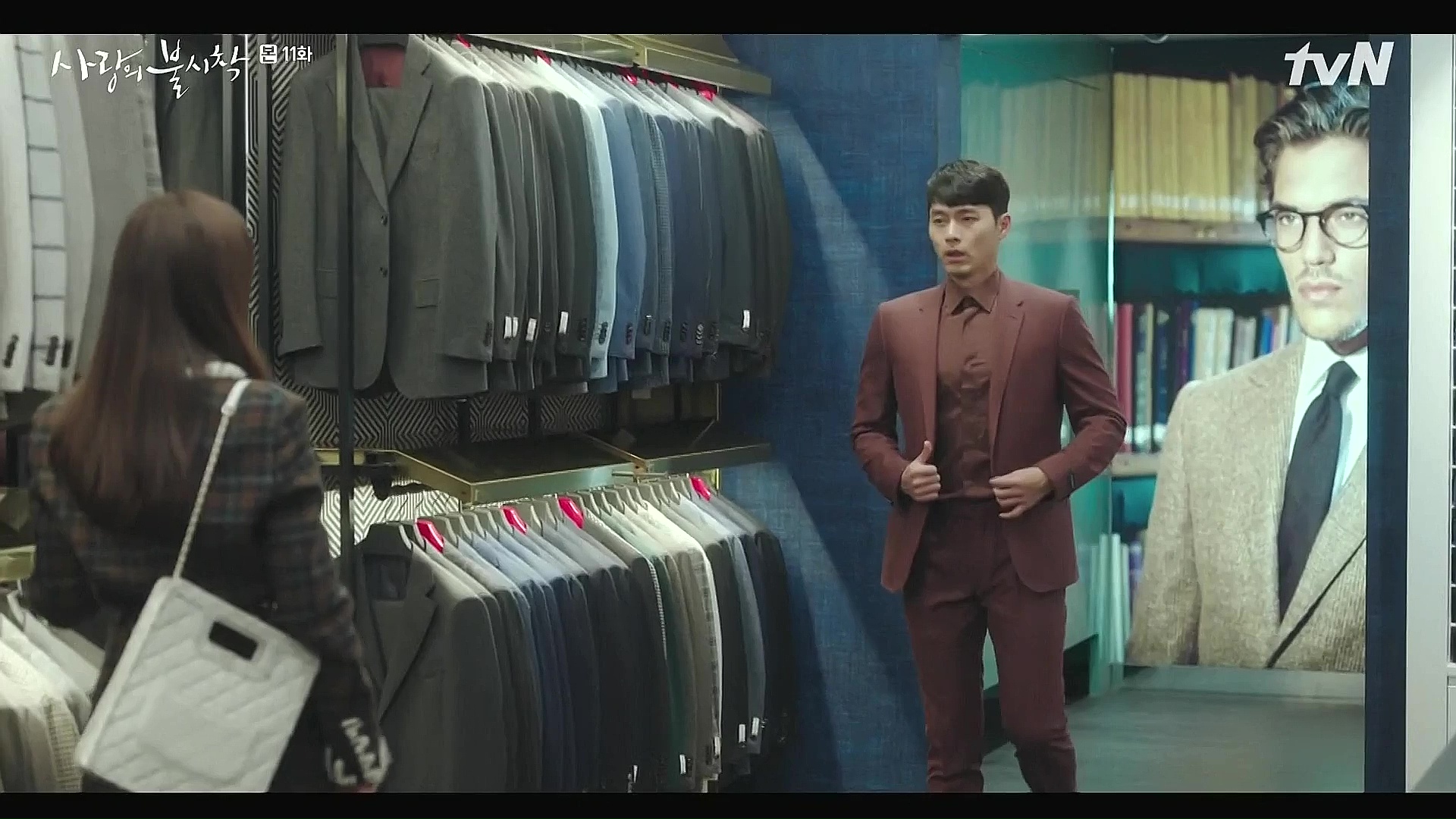 Image credit: Dramabeans
Who can forget that adorable scene where Se-Ri takes Capt Ri suit shopping? You might be wondering how Capt Ri can look so good in every suit he dons. Well, the answer is simply – the fit. It doesn't matter which brand nor how expensive the suit is, so long as it fits well, you can end up looking as good as Capt Ri does! 
The best way to get a fitted suit? Getting it tailor-made! Did you know that you can also find some great tailors on Carousell? Ron Tailors makes custom-made suits with a price tag as low as $150. 
Feeling lazy to have your body measurements taken? Here are some ready-to-wear suits that look like it could be worth at least $1000, but only cost $200 or less!

Now with this handy fashion look book, here's to hoping you find your inner Capt Ri charm. Fighting!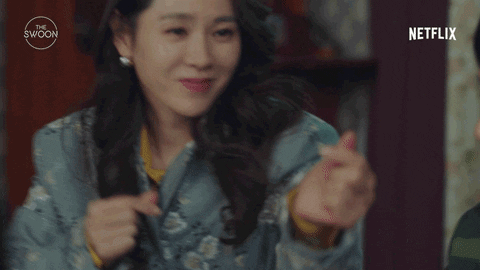 Image credit: Netflix