"What started off as a small simple purchase of her Chanel foundation turned into a friendship that allowed us to bond over the fact that we were both in Sydney for University and that I had done courses that she was currently completing.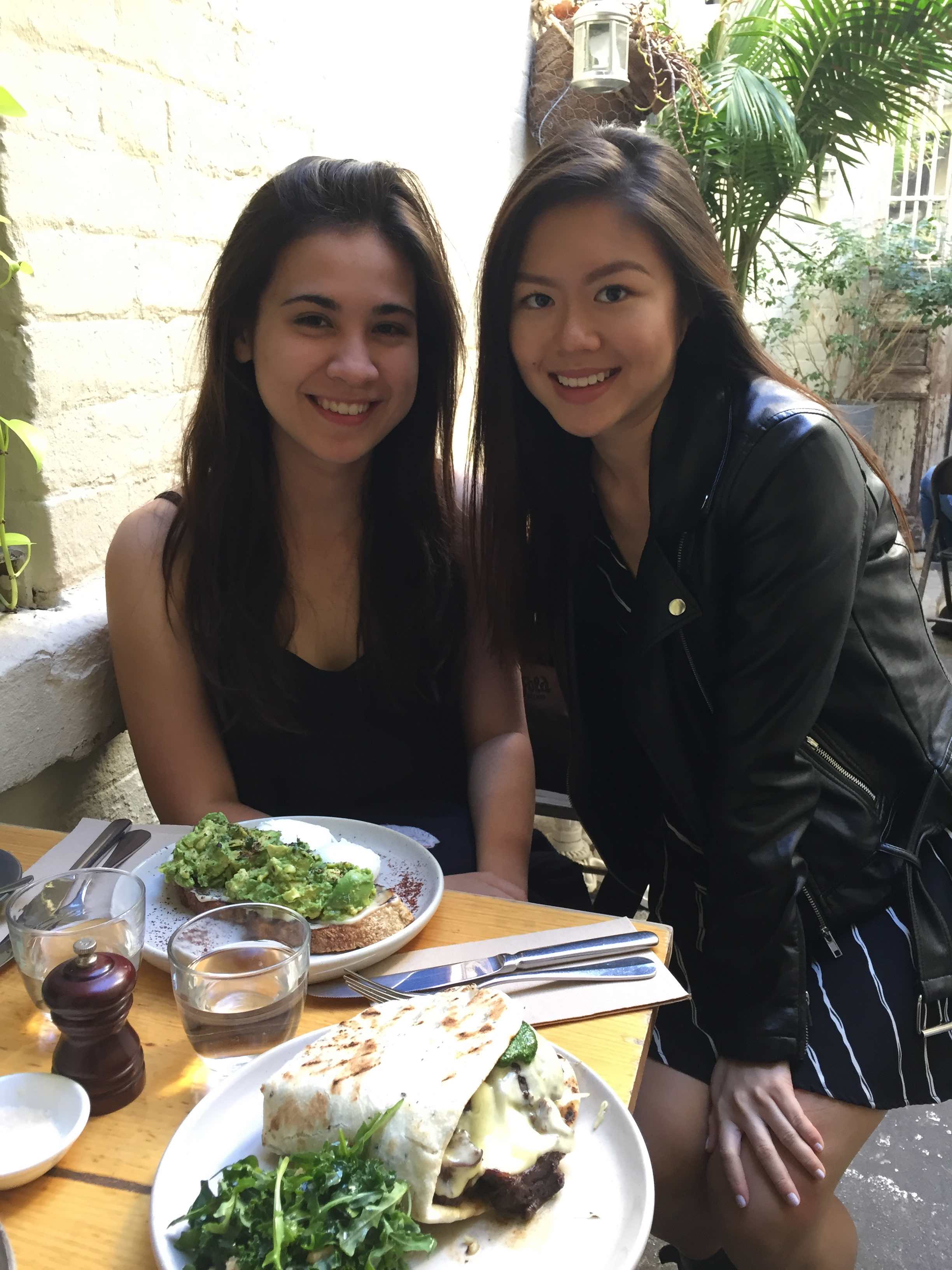 Besides exchanging notes, we met up for brunch and chatted about the little idiosyncrasies behind university life. Out of the goodness of her heart, she helped me do my makeup for college formals on both occasions to a standard that no store-bought package could match up to.
From Sydney to Singapore, I had made a new talented friend with the app that I took a leap of faith and joined 3 years ago. Carousell is truly a wonderful community and I am very lucky to have met someone like Kristy via this app!" – Emily Blackburn, @emillion
Read more inspiring user stories on our Carousell Stories page.