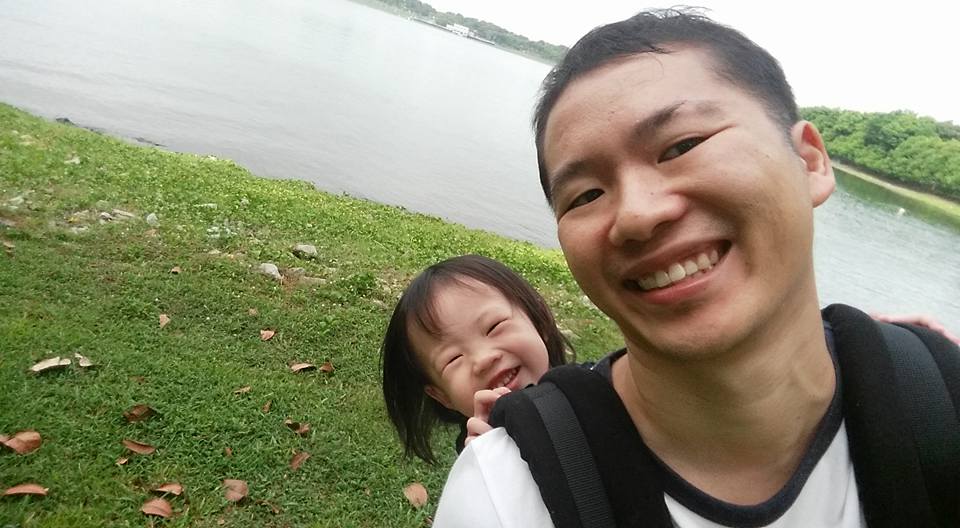 I'll say it straight up: I'm a big fan of babywearing. I've spammed the #babywearingdad hashtag on Instagram. I've used several of them through...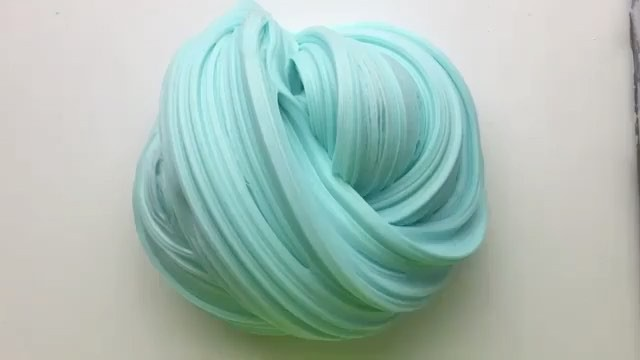 Kids love to make fluffy slime, and if your kids are bugging you for it, we've got a simple idiot-proof DIY fluffy slime recipe...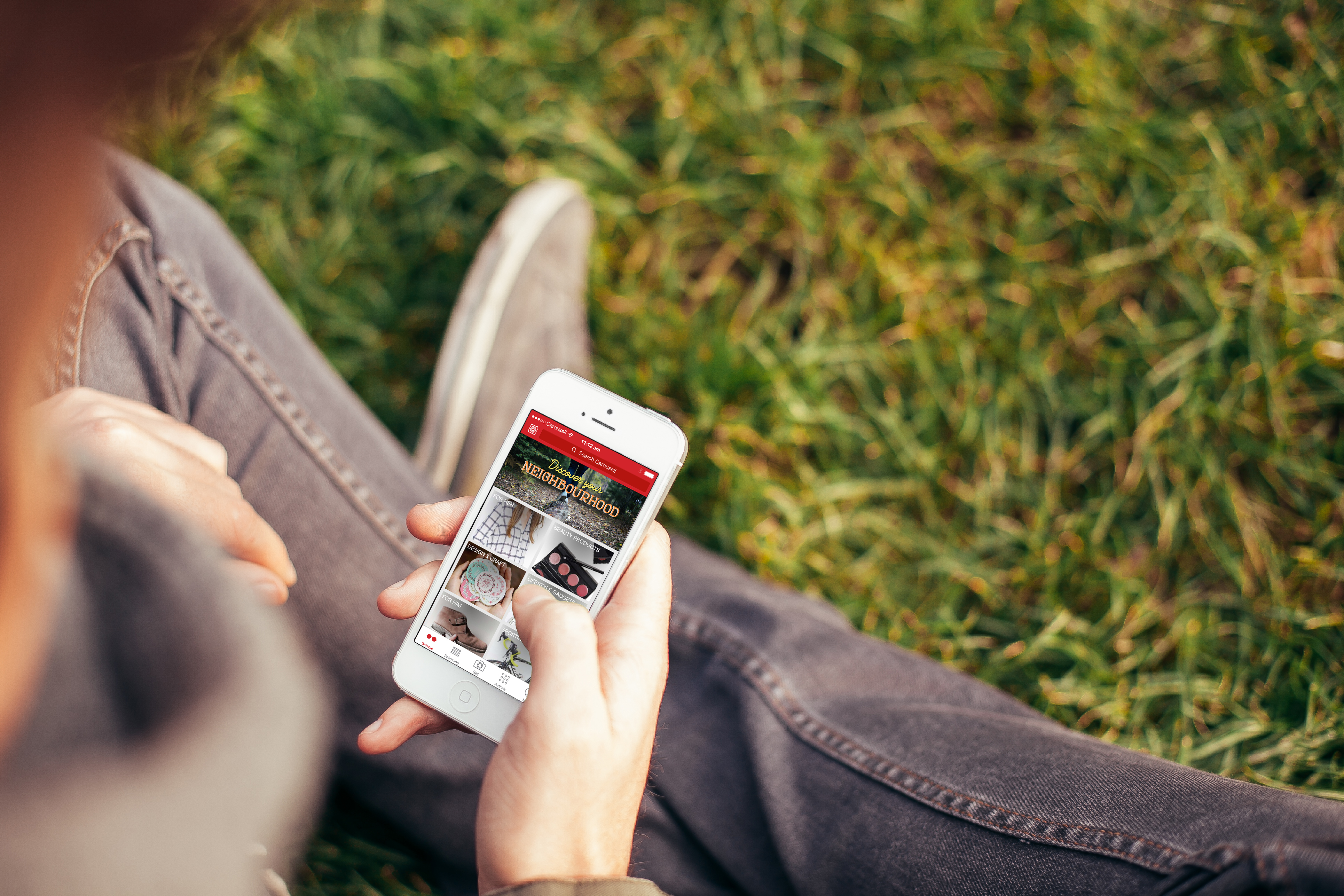 The school holidays are here, and you're probably looking up all activities to do with your kids during the break. I've got an unusual...