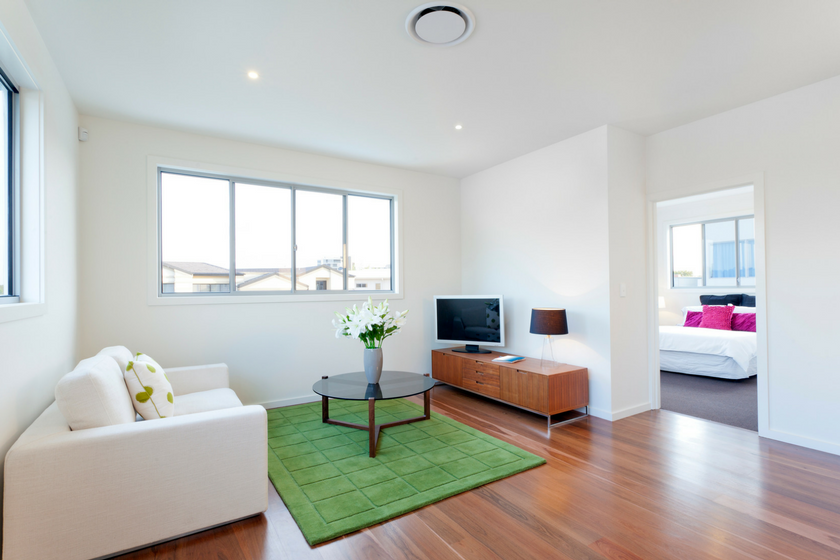 Modern design doesn't always come with a hefty price-tag, and it's actually easy to create chic living rooms.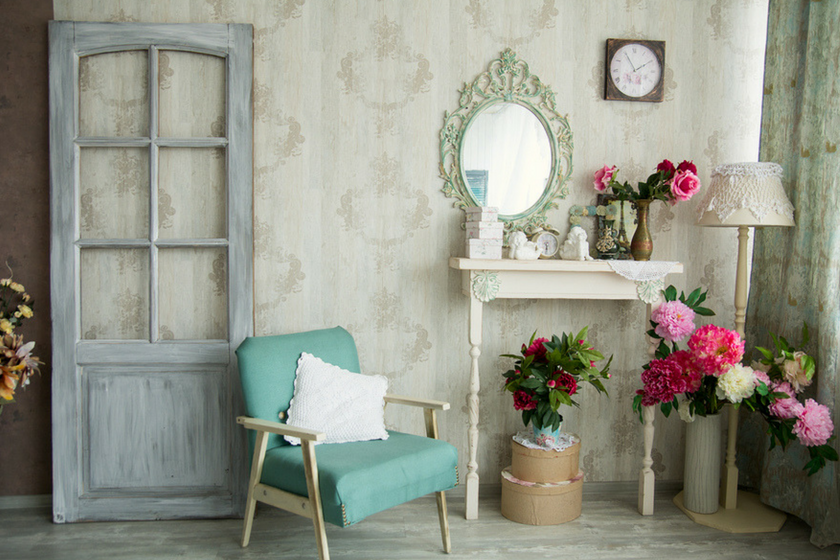 Do you ever look at your old furniture and wonder what to do with it? Simply tossing it in the backyard is not often an option (especially if you don't...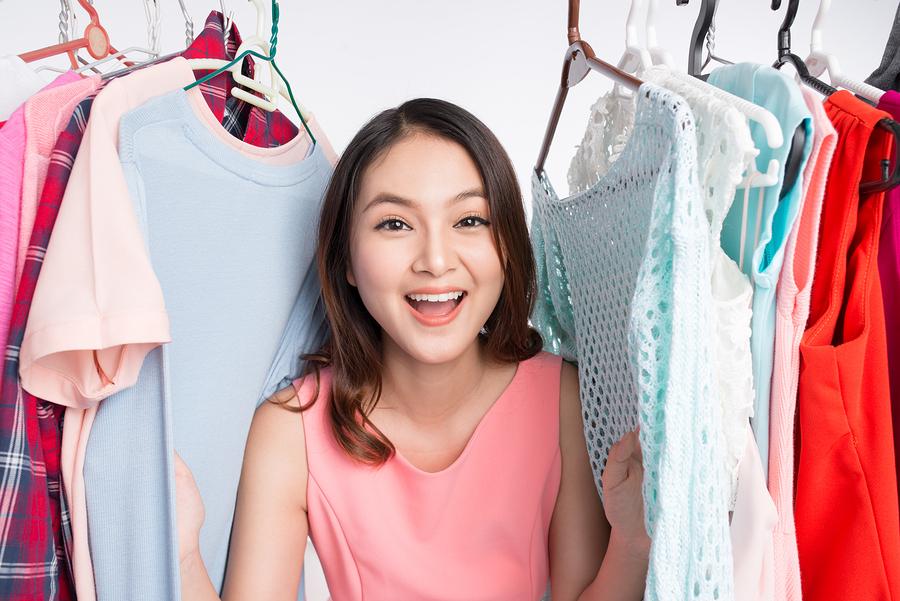 We all have those things sitting in our home that are too good to throw out – but that we never thought someone would pay for. We leave them...