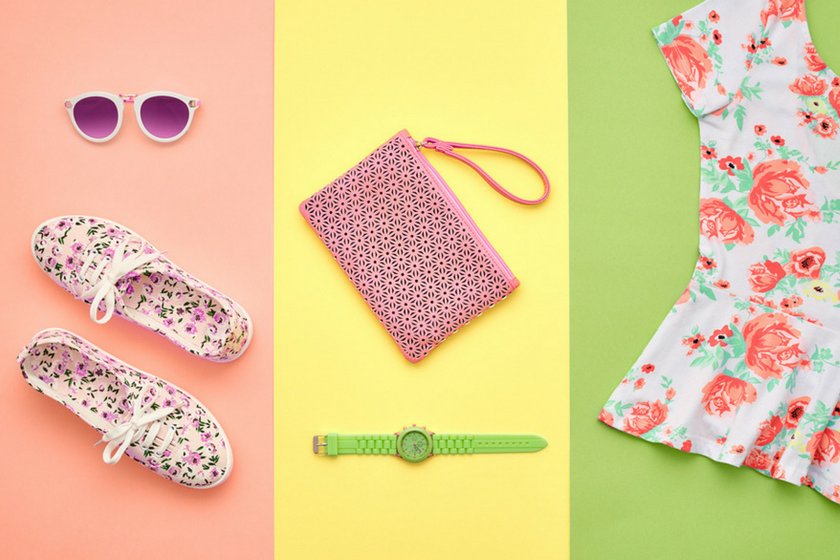 In today's ever-evolving world of fashion, keeping up with the latest trends can be tough on your bank account. For many fashionistas though, the sad...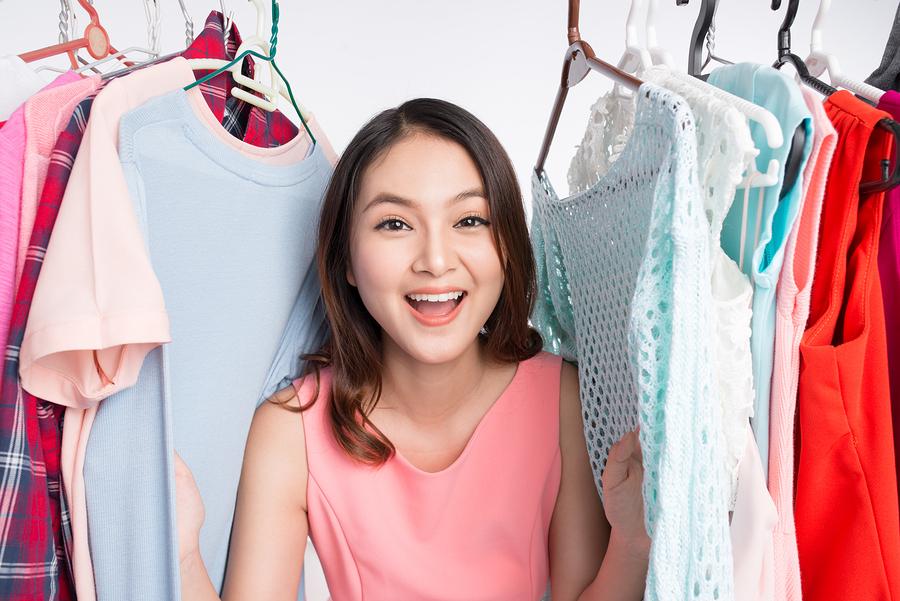 We all have those things sitting in our home that are too good to throw out – but that we never thought someone would...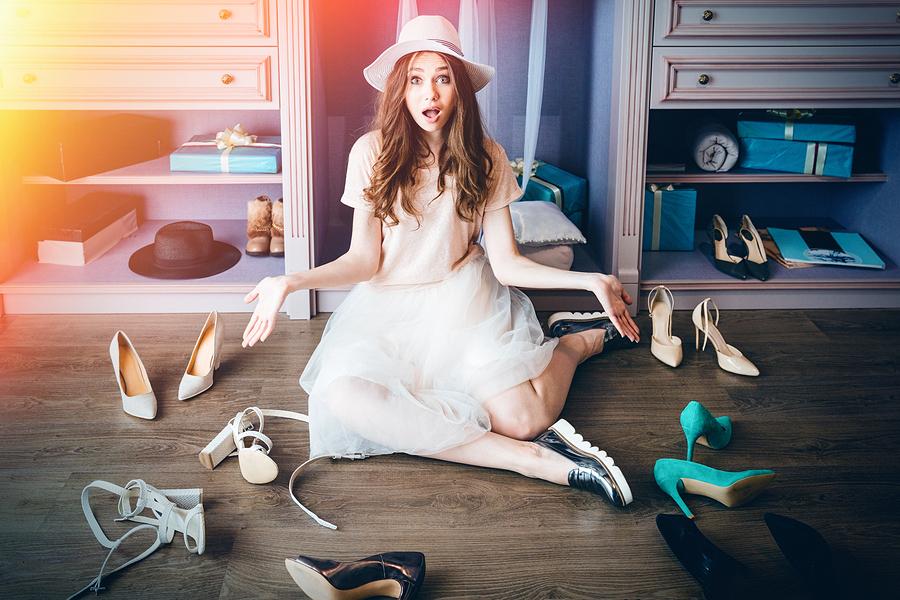 Does your wardrobe need a facelift? Sure it does! Rotating through the same cycles of outfits week after week is boring. Your favourite shirts, skirts,...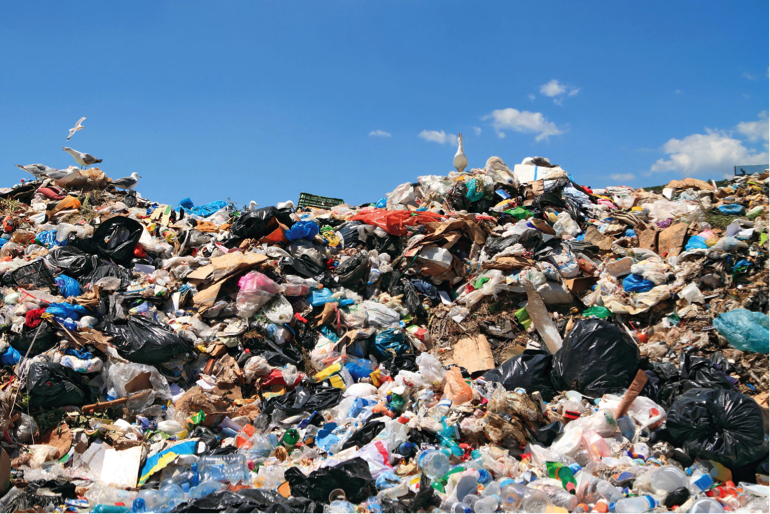 On more than one occasion, I find myself staring into my wardrobe and marvelling at one of life's biggest mysteries: "Despite the mountainous amount of...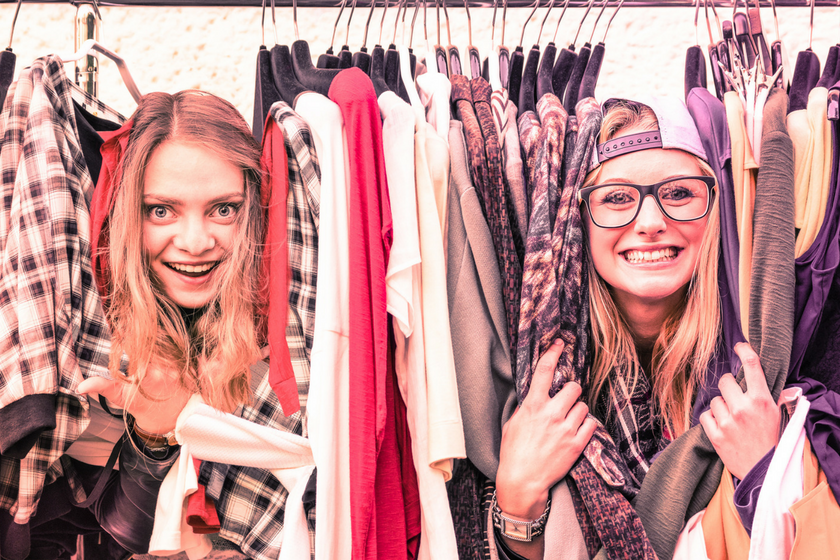 If you're a fashionista who could do with a little extra cash (and who doesn't?) - then selling preloved fashion online may be your...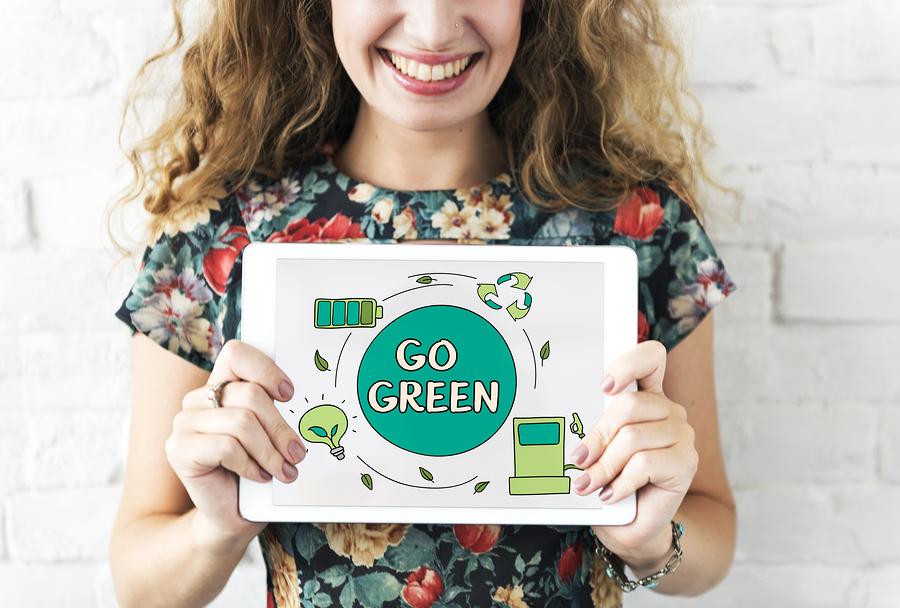 The Green Carpet movement has celebrities and designers wearing eco-friendly fashion and showing their support for the use of more sustainable materials, and we totally love it!