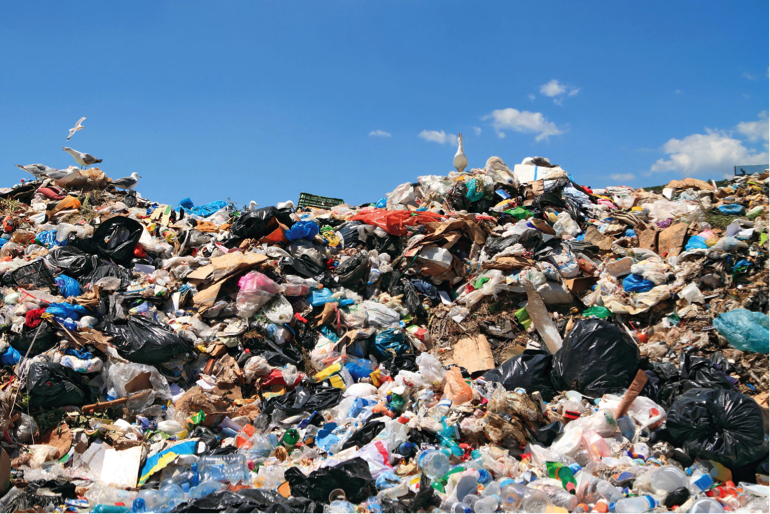 On more than one occasion, I find myself staring into my wardrobe and marvelling at one of life's biggest mysteries: "Despite the mountainous amount of fabric I own, why do I...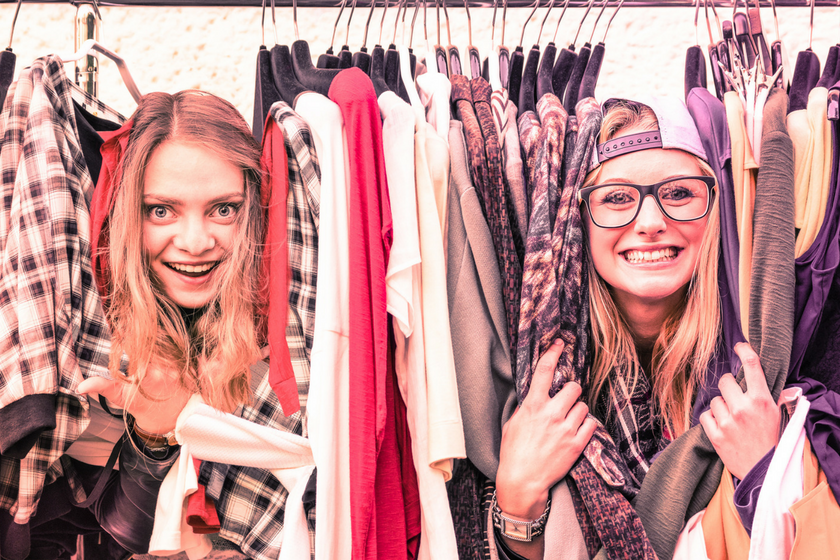 If you're a fashionista who could do with a little extra cash (and who doesn't?) - then selling preloved fashion online may be your next venture! 💵 💵 💵 On...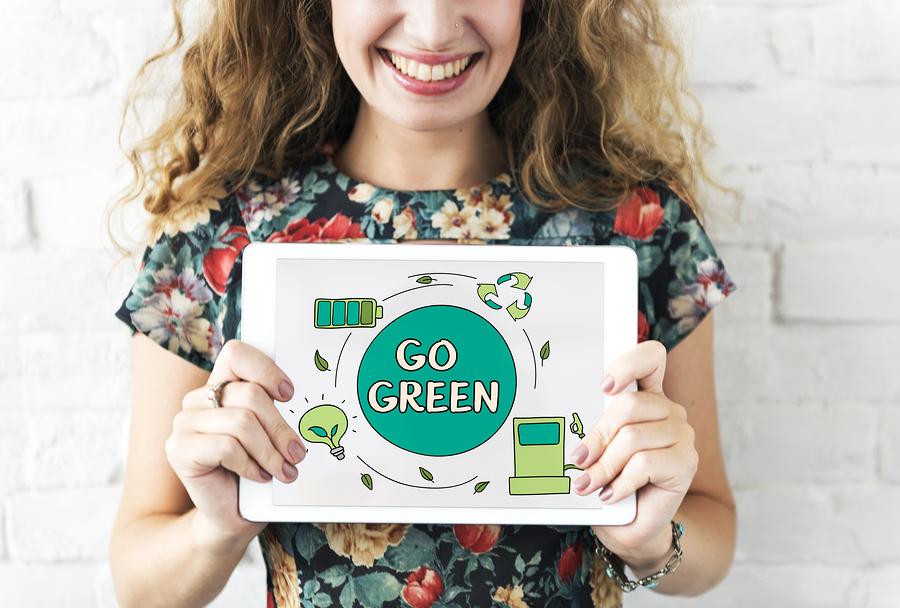 The Green Carpet movement has celebrities and designers wearing eco-friendly fashion and showing their support for the use of more sustainable materials, and we totally love it!