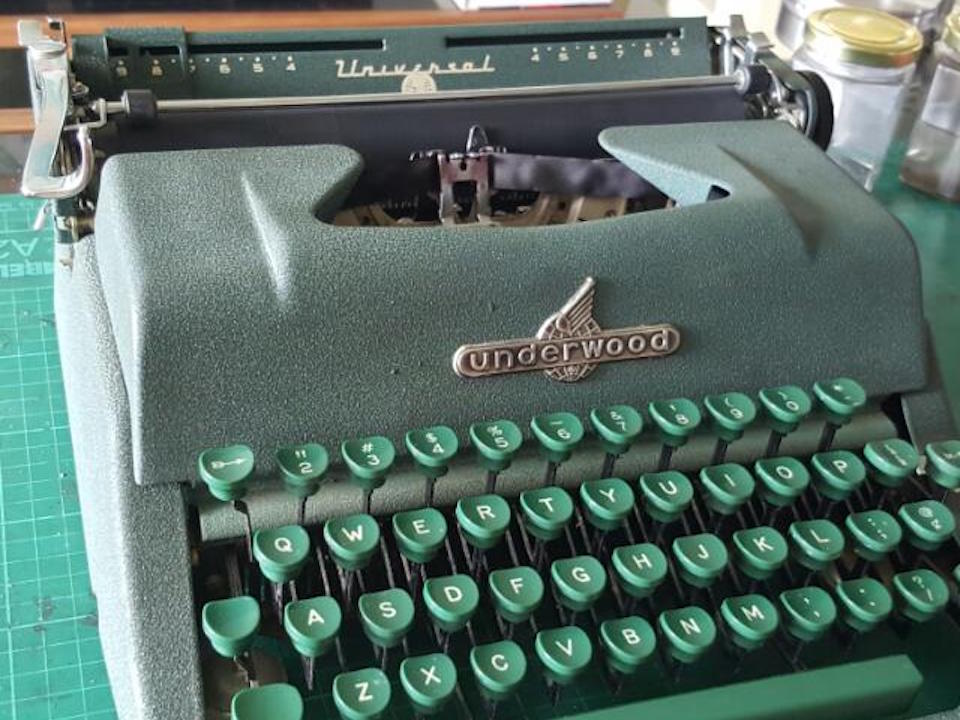 The selection provided by Carousellers spans from the vintage Remingtons to the less vintage electric Brother typewriters. There are typewriters of all kinds of colours, even bright yellow like this Remington Riviera Sperry Rand!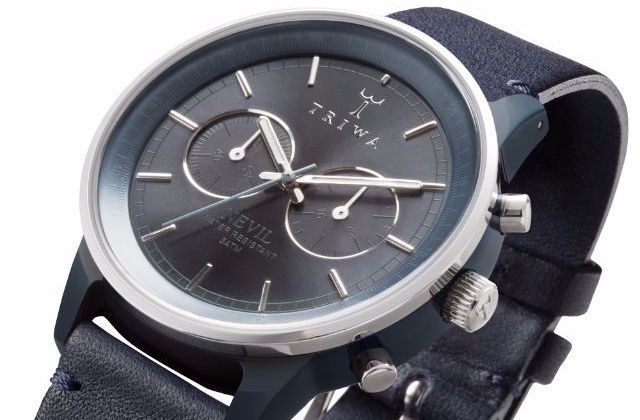 Chinese New Year is here and I always like to buy a watch for myself as a reward for all the ups and downs I have been through the past year.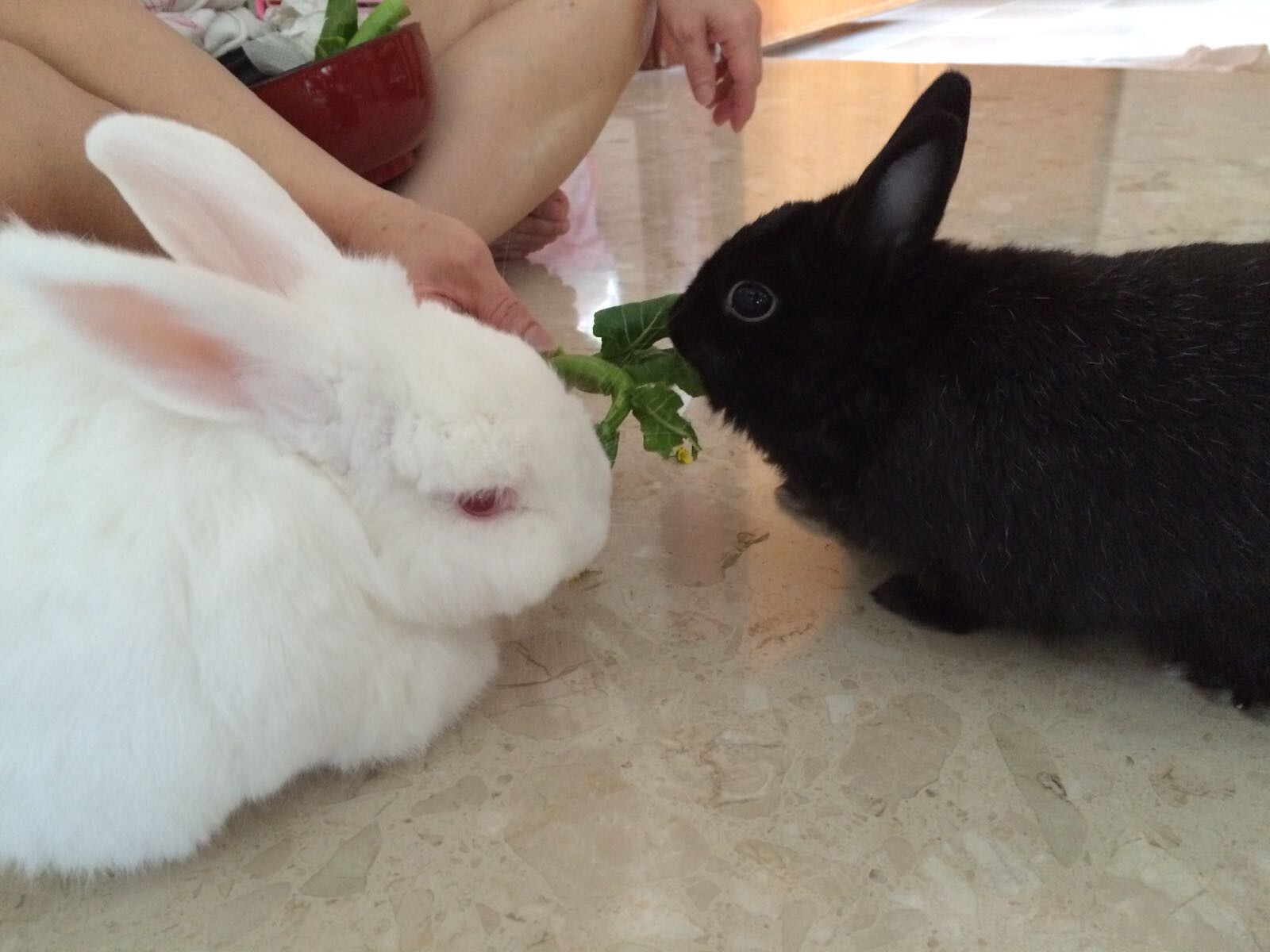 The creators of this bunny playhouse were extremely thoughtful in their design which includes a 2-storey home and roof garden all in one!