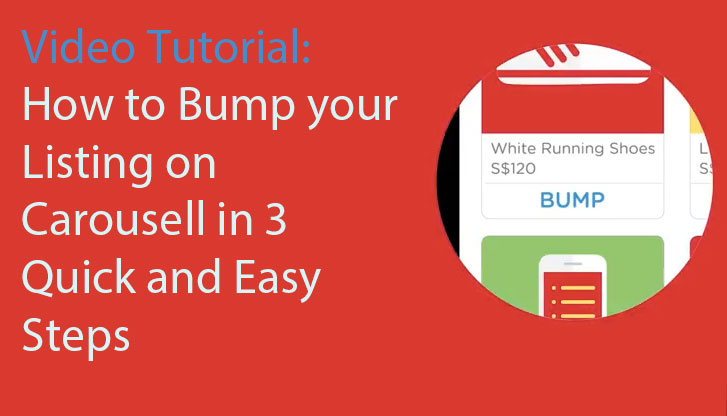 A quick 3-step video tutorial showing how to Bump your listings on Carousell. Ever since the release of Carousell Bumps, we've received questions from our...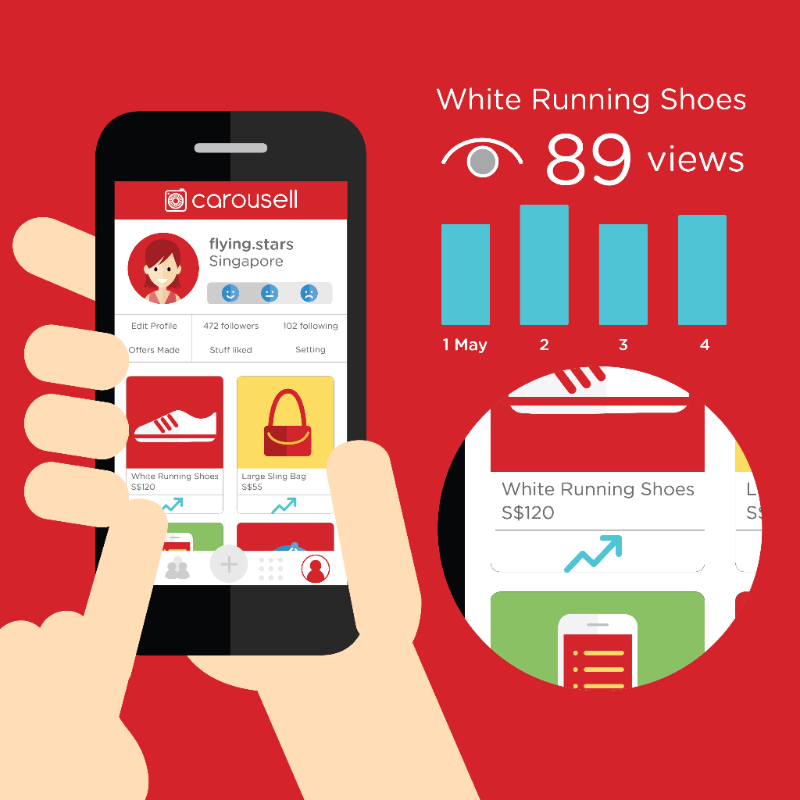 Carousell Listing Insights is a tool to check your listing's performance on Carousell. You can track how many views, likes, chats and offers you...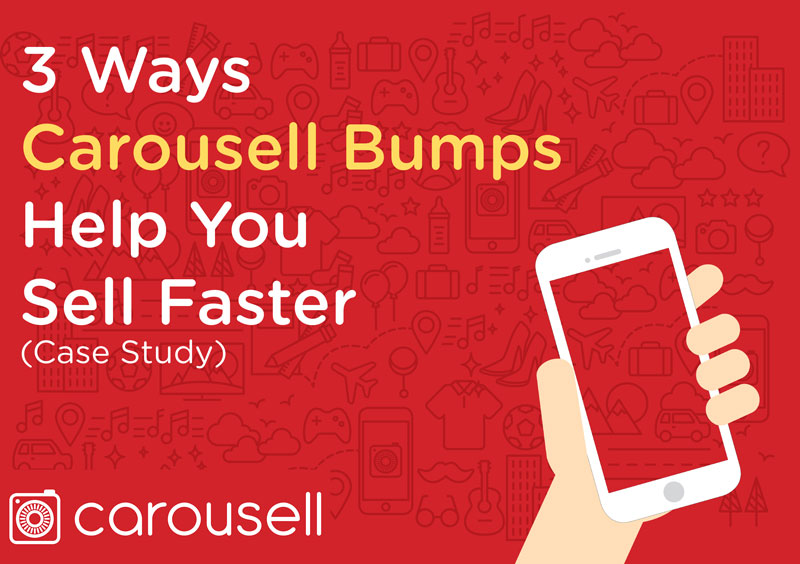 We made it easier for you to sell on Carousell with our new feature called Carousell Bumps. What does Carousell Bumps do? It helps...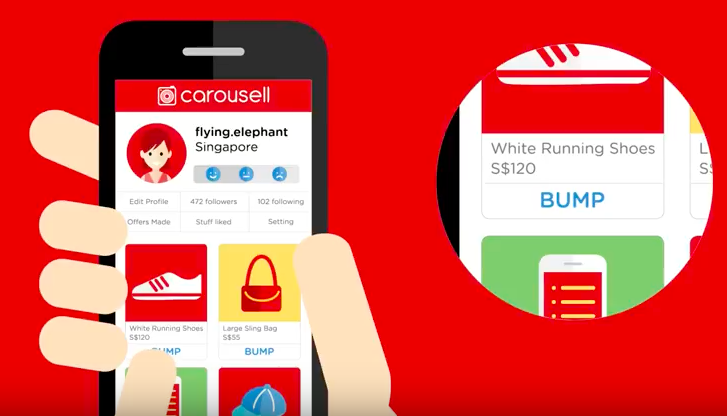 Have you heard about Carousell Bumps? If you're on Carousell, you might have thought about this: How do I give my item an extra boost on...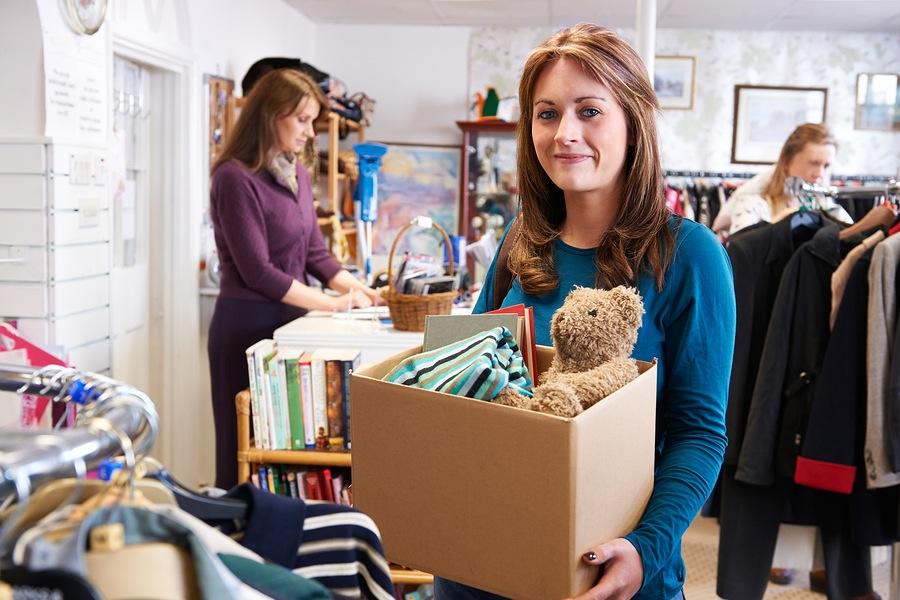 Selling secondhand goods like preloved clothes can be a great way to earn some extra cash, or to streamline a small side business into...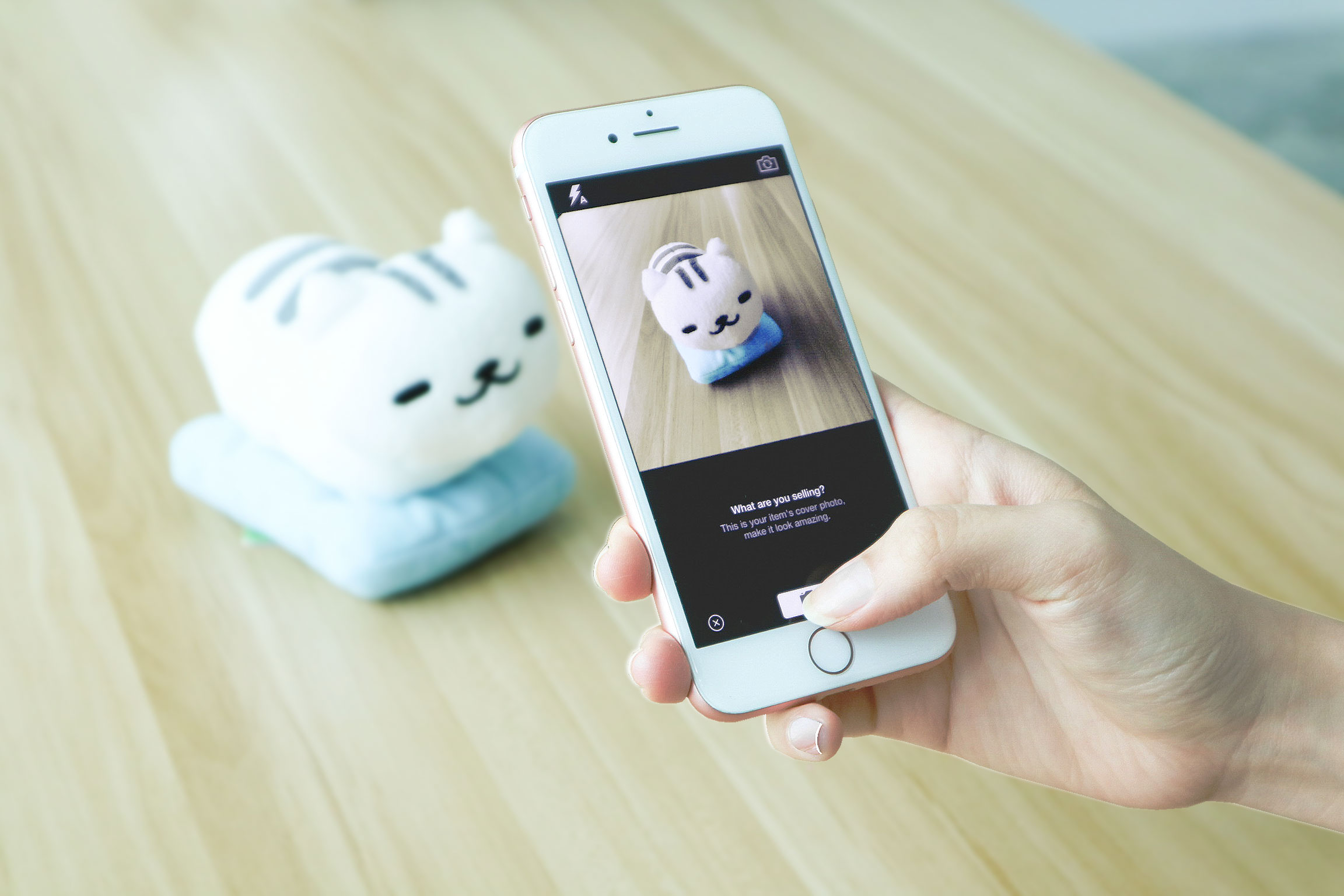 Ask any top Carouseller how you can improve your selling results on Carousell and their answer would probably be: "Take nicer photos".