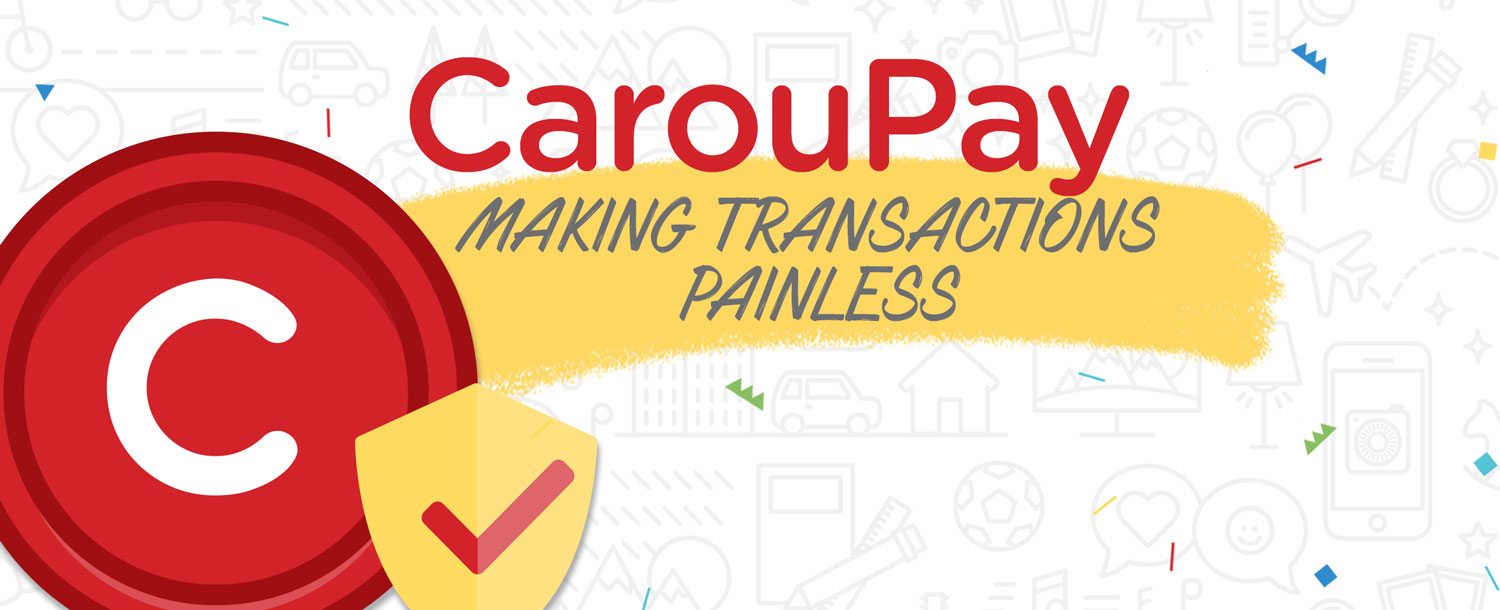 Just last month, we introduced CarouPay, our integrated payment system to all our users in Singapore. For the first time ever, users can now use credit/debit cards and even...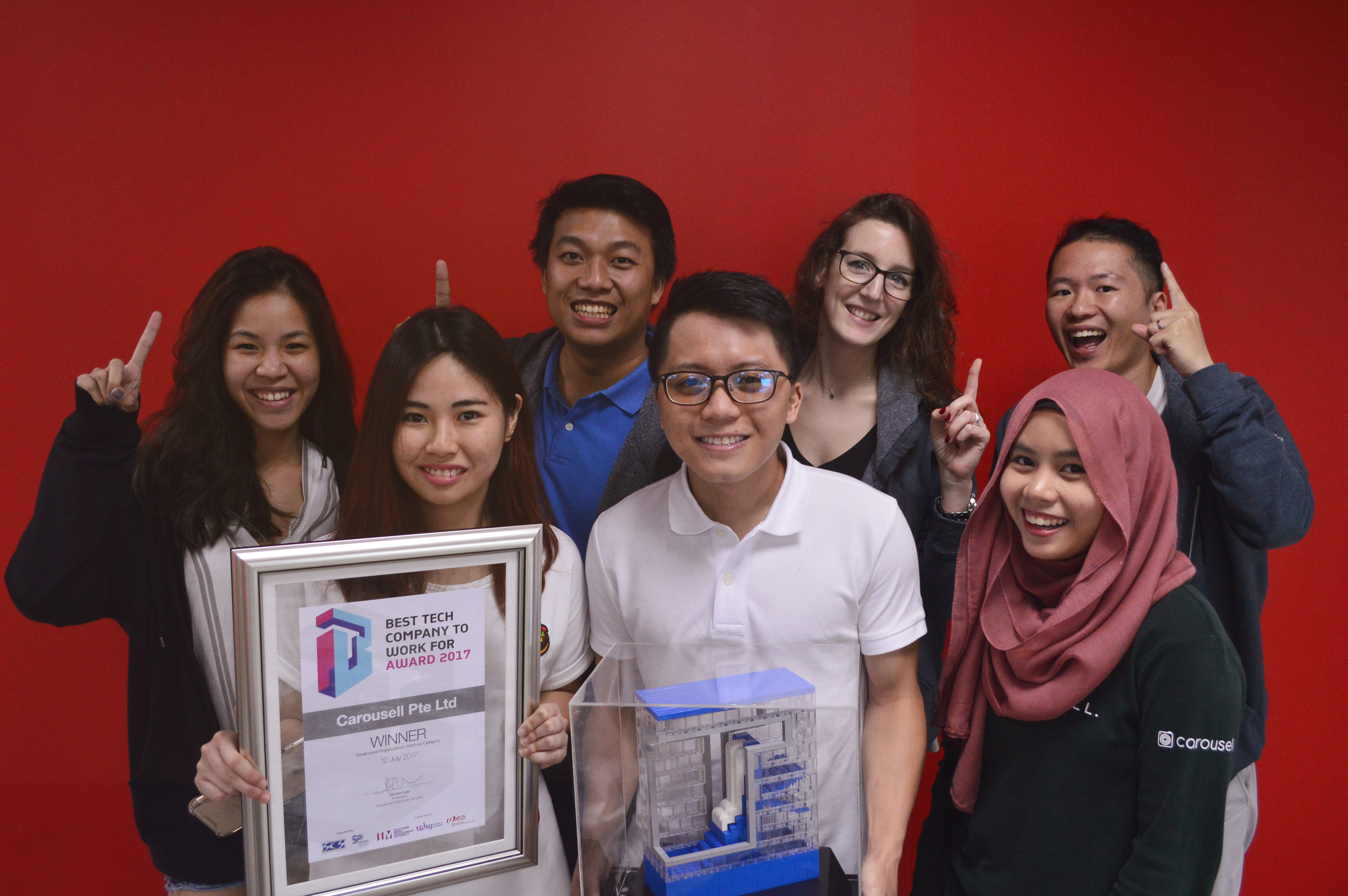 Ever wondered what life is like in the best tech company to work for?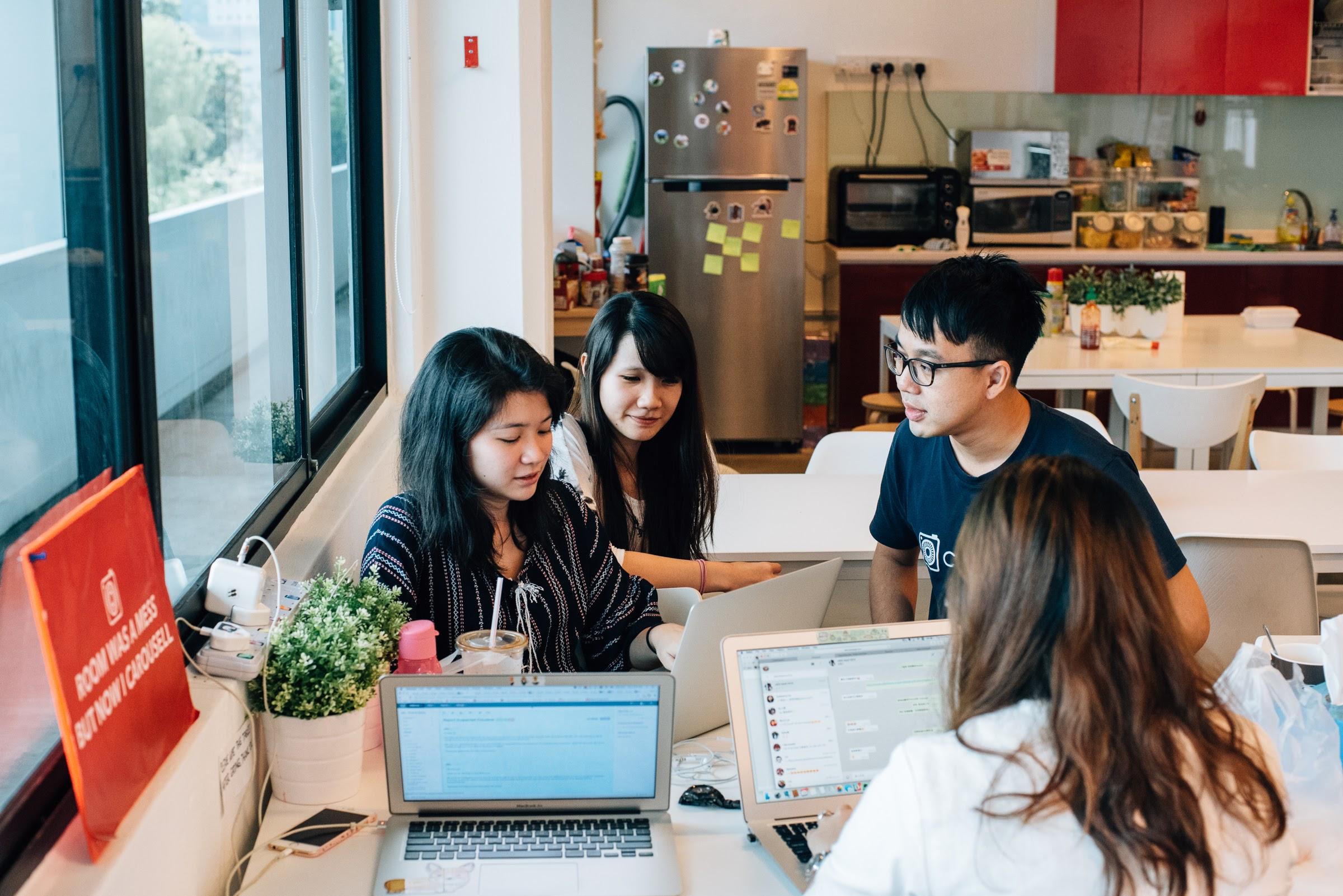 Carousell is turning 5! That's five years of scrappiness, slogging and scaling to where we are now. What a ride it's been since our humble beginnings with just the...