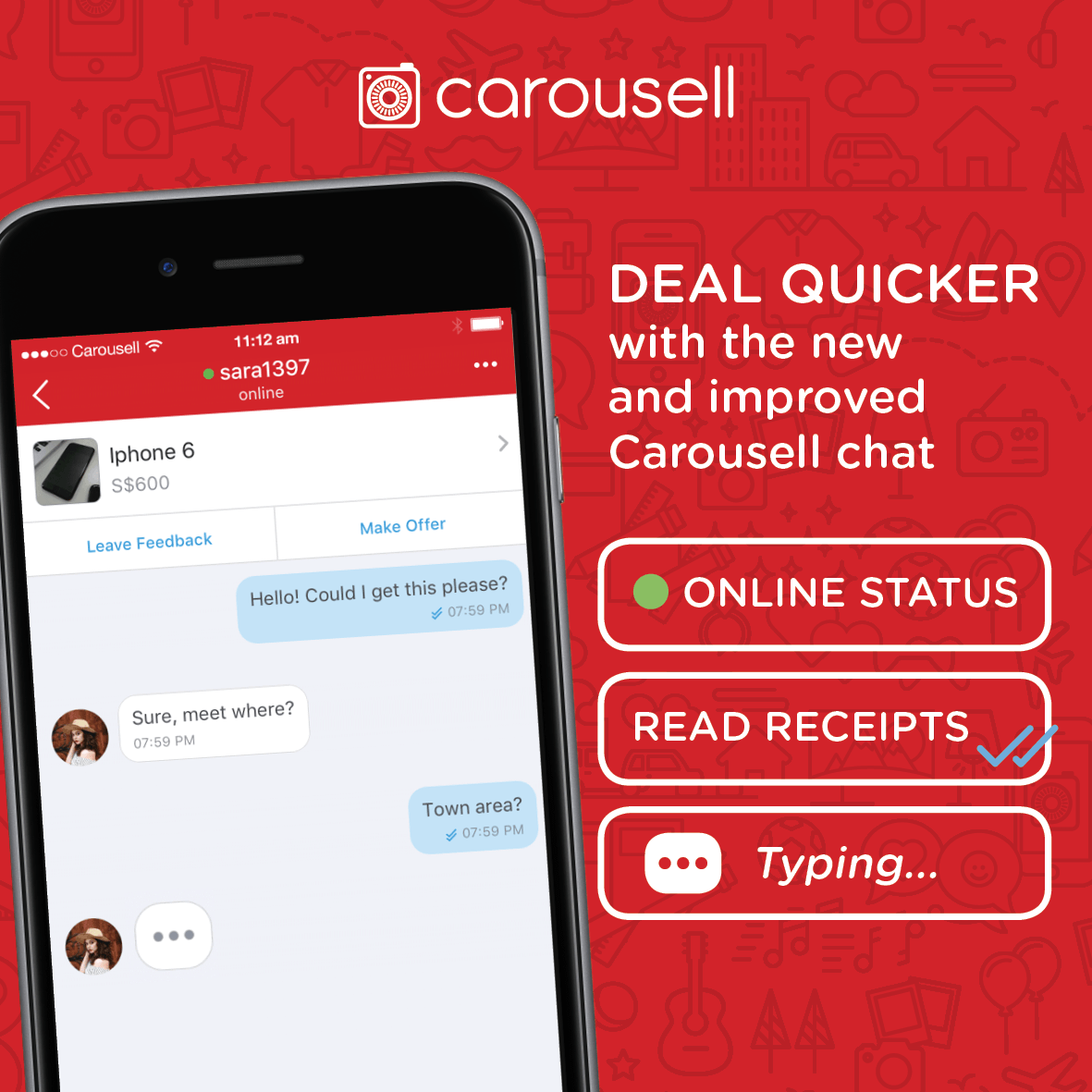 Over the past 5 years, more than 2 billion messages and chats have been sent within the Carousell community. That's a lot of conversation...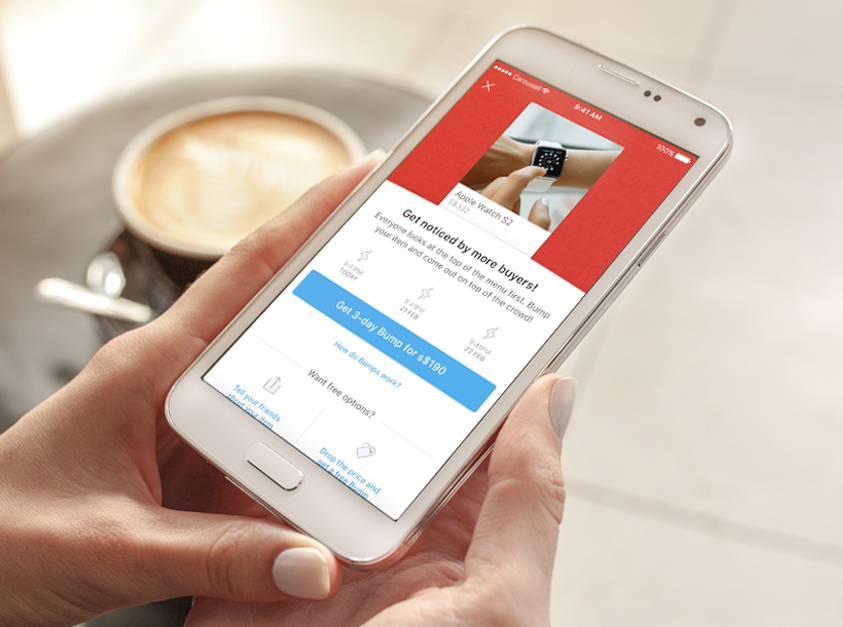 At Carousell we're always trying to help our Carousellers have the best experience they can on our platform. For those of us on the...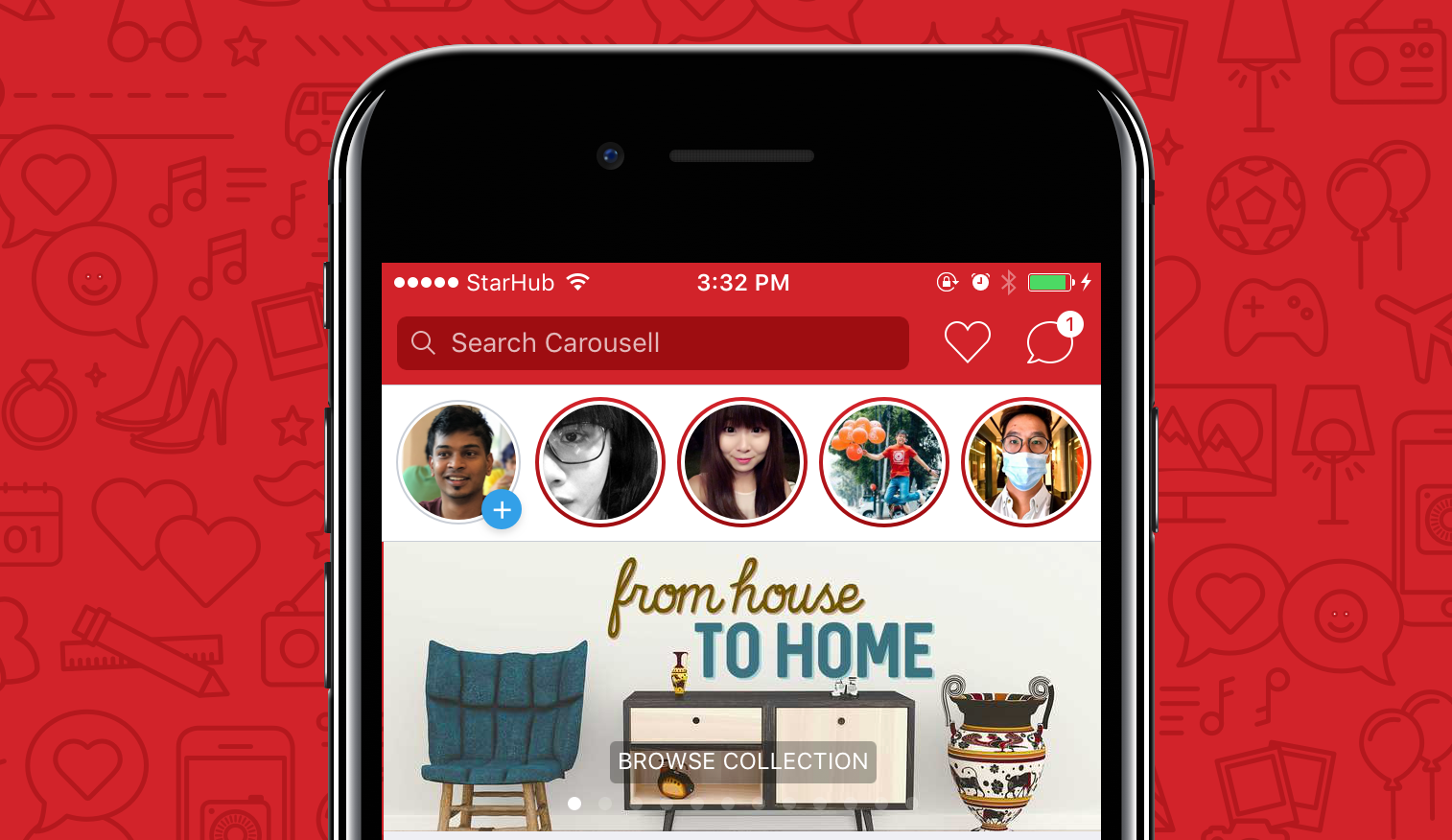 Inspired by the many apps releasing their version of Stories, we've released Carousell Stories, the feature that helps you sell what you're wearing today!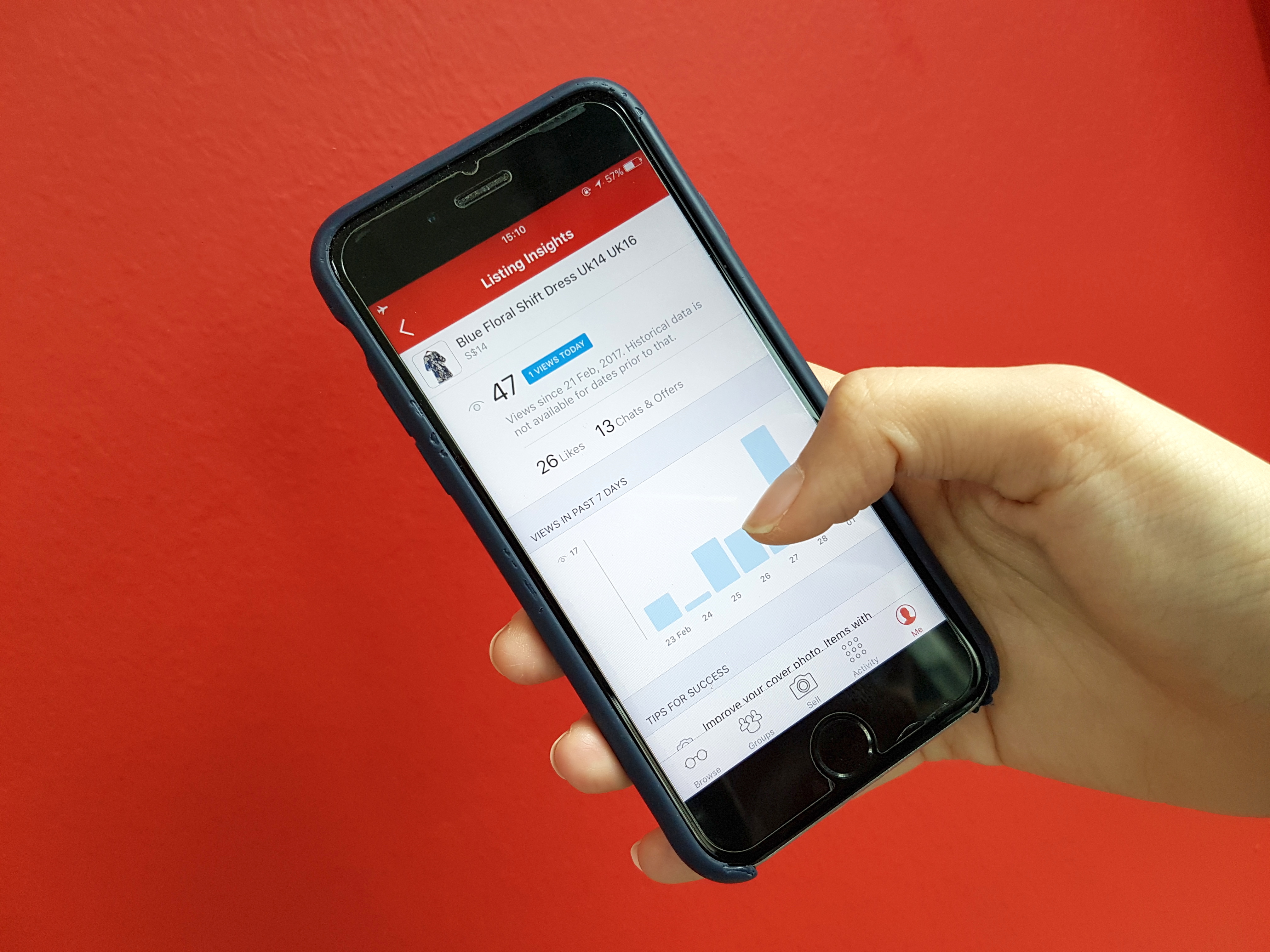 On the product team, we are always thinking of ways to make the Carousell experience better for you. One of the things we always push for is to help Carousellers sell better, and that's where Insights comes in.