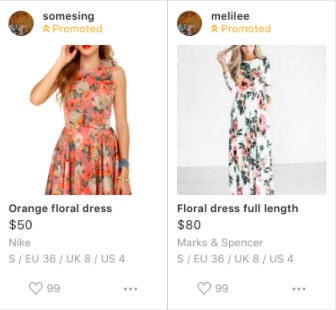 Reading Time:
3
minutes
It's been almost 3 months since we launched our latest visibility feature, Spotlight, and we're happy to see the impact it's having on the marketplace.
Spotlight was designed to give sellers a more powerful tool to help sell their items faster. By pinning your listing to the top of a category and relevant searches, your listing is seen first by people looking to buy.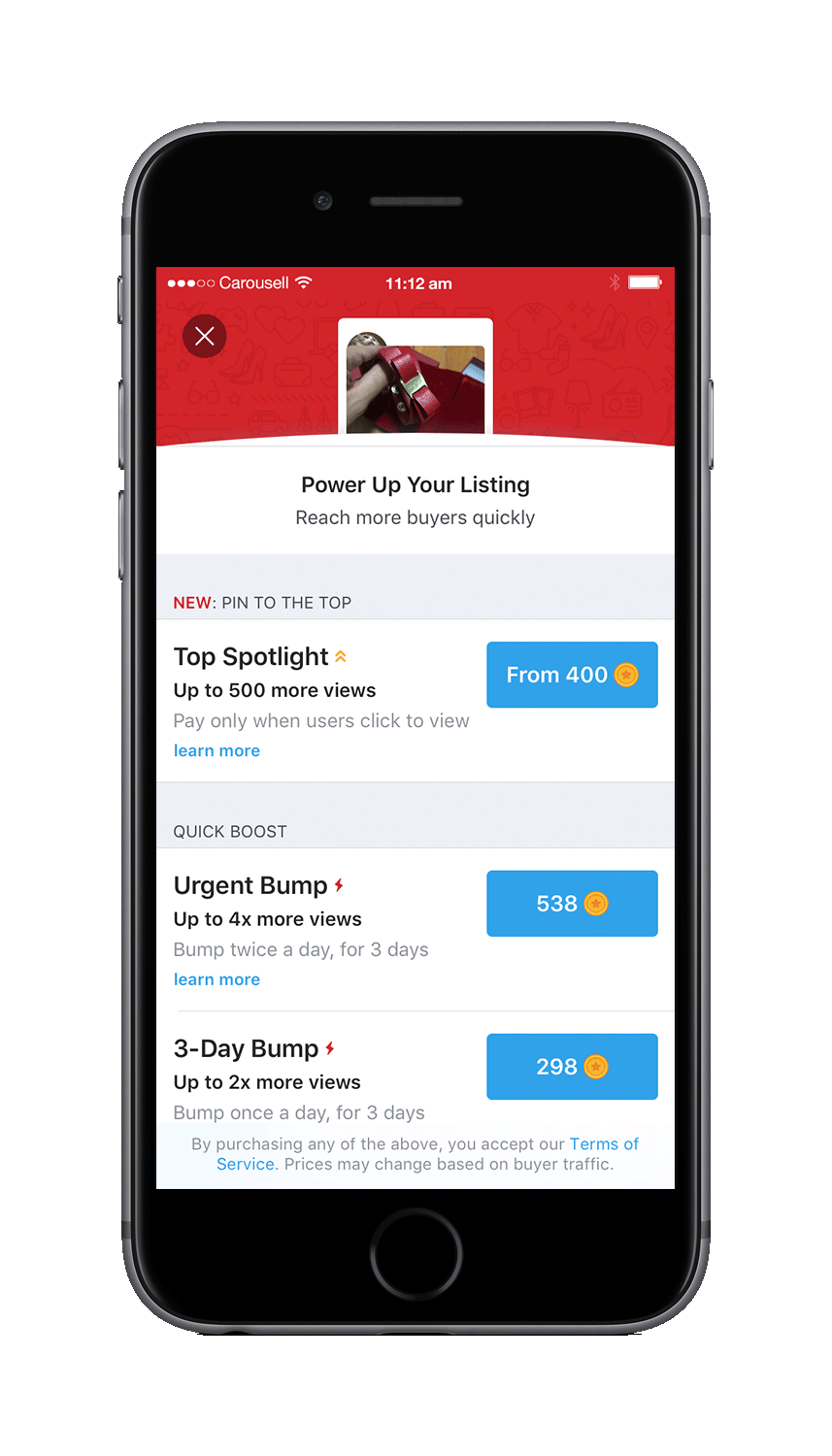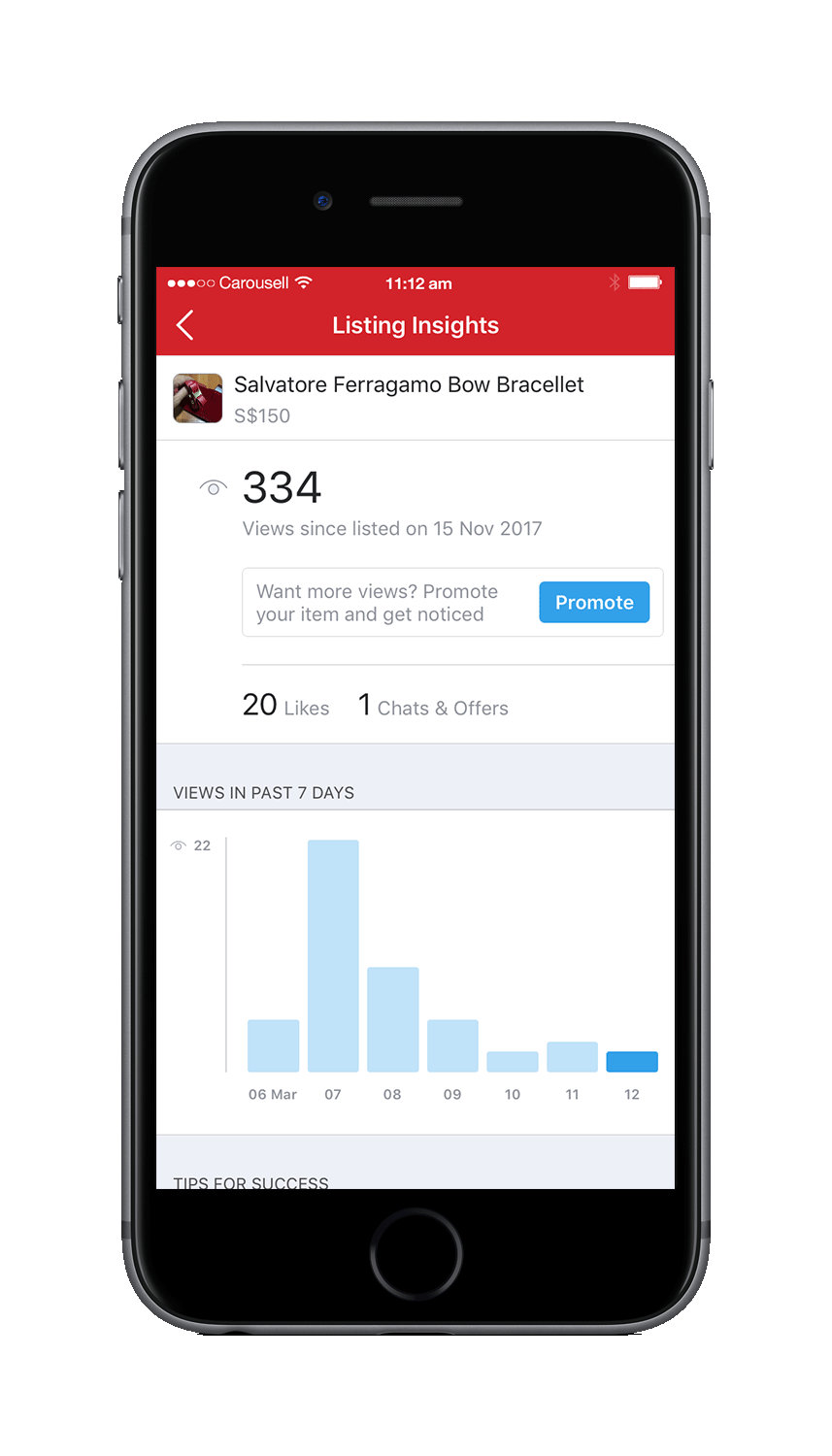 Spotlight also gives you more control over your listing's visibility. By allowing you to set a budget for the length of Spotlight campaign, this means you only have pay for the number of "views" on your listing. Views are counted when someone clicks into your listing.
We reached out to the community to find out how our latest feature is being received:
@haylenstore, a Carouseller selling women's fashion says being pinned to the top of categories has helped improve the visibility of their listings significantly.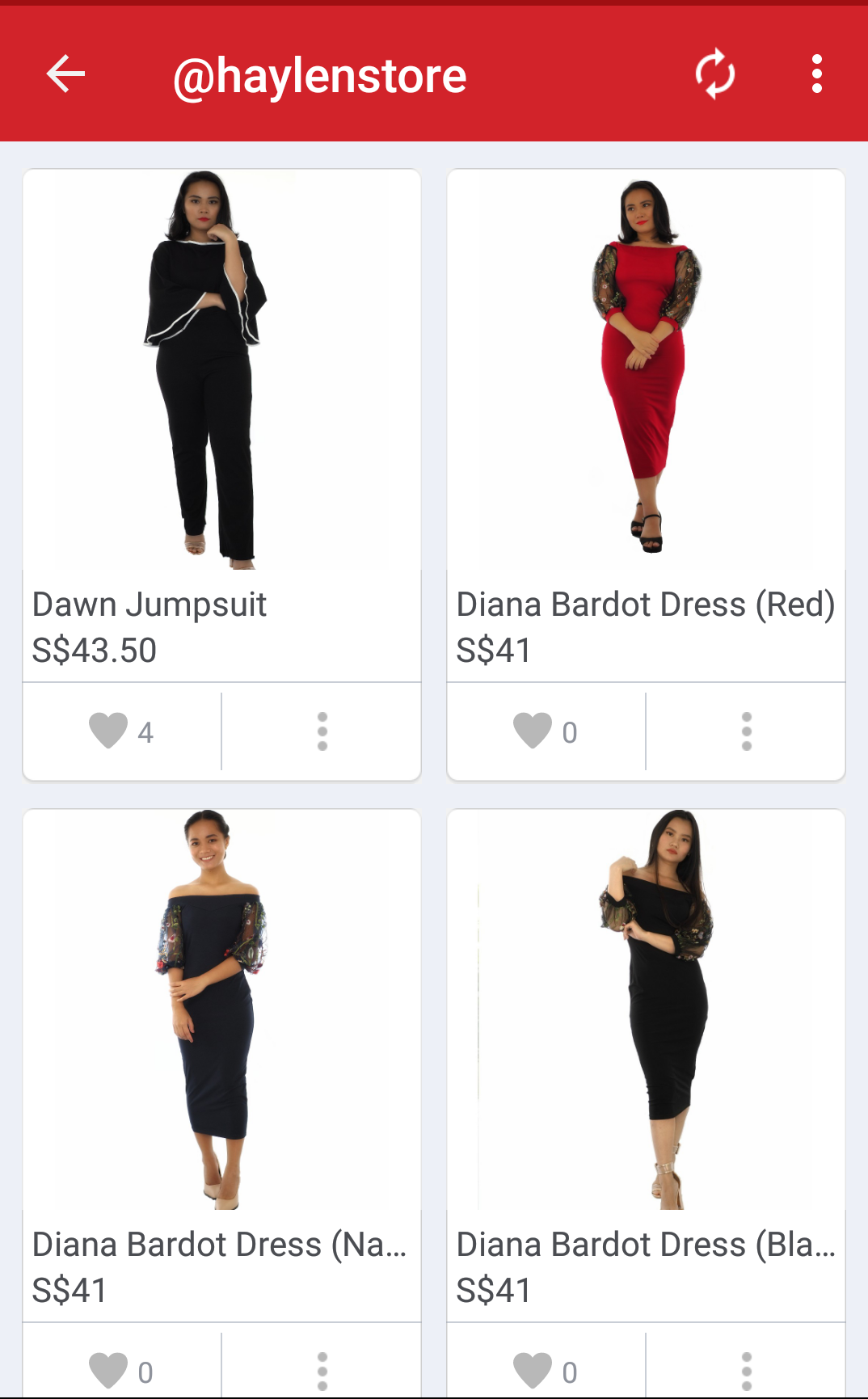 "We do experience more views as compared to organic traffic by at least four to five times. We also get a lot of interested buyers and messages from them. Top Spotlight has definitely increased sales with encouraging results. We intend to continue using Top Spotlight as a primary promotional tool on Carousell."
For some Spotlight becomes not just a visibility tool, but also for branding. For phone repair service providers like @lyk_repair, raising awareness of their company has been a huge boost.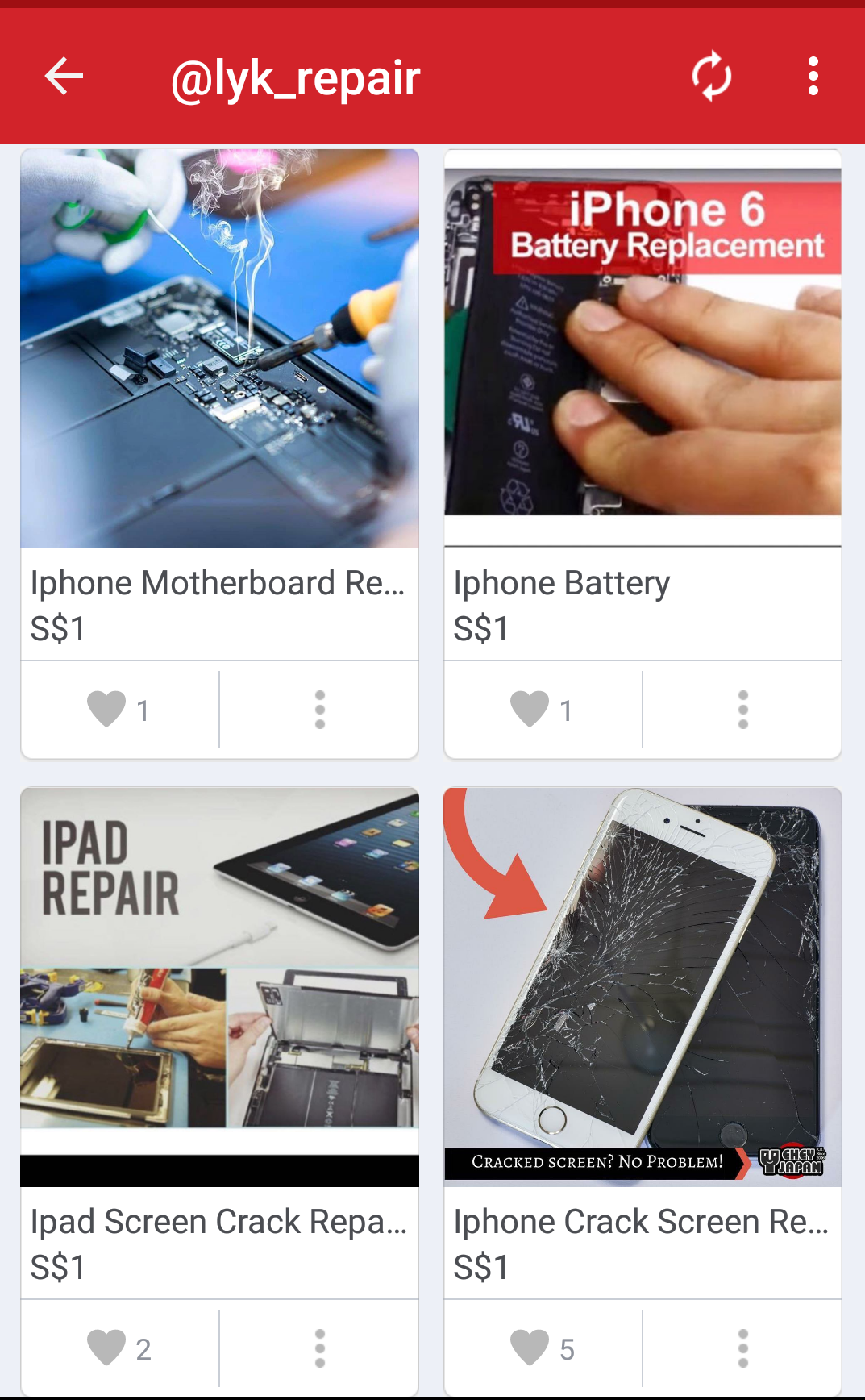 "As a service provider company, we purchase three Spotlight posts every day to boost up sales and brand recognition. After trying this out for one week, the results are really significant."
Selling personalised phone cases, @lemarlinviolet.com says they appreciate the greater control they now had over their listings' visibility. Sometimes, they'd even go on to strategically pair Spotlight with Bumps for an even bigger impact.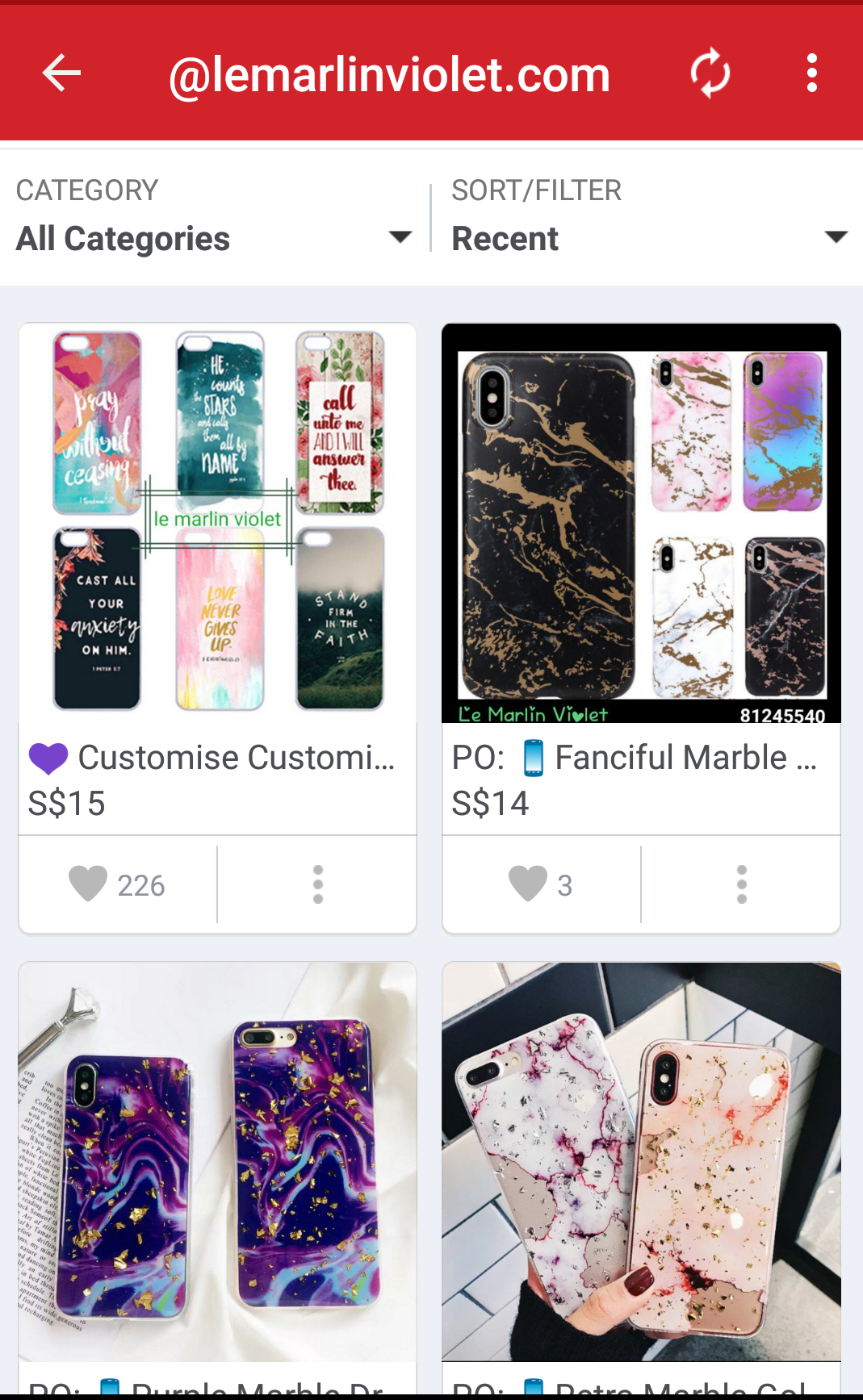 "We bought our first Spotlight during, while it was on promotion, and it's a great feature! With listing insights, we can find out if each of our listings has potential to achieve high views based on photos and keywords."
"If the response to the Spotlight was good, we may decide to Bump that listing for an even wider reach. Besides that, it only utilises coins based on views, which helps us save money for other advertising means on Carousell."
We have recently expanded Spotlight listings into search and browse. Other upgrades in the pipeline, include better targeting for Top Spotlight listings by understanding browsers' shopping history and preferences.
Carousell remains committed to helping all our sellers become successful. Premium features, such as Spotlight, were built to help you sell faster, better and more effectively.
We value your feedback and will continuously improve to your selling journey on Carousell.