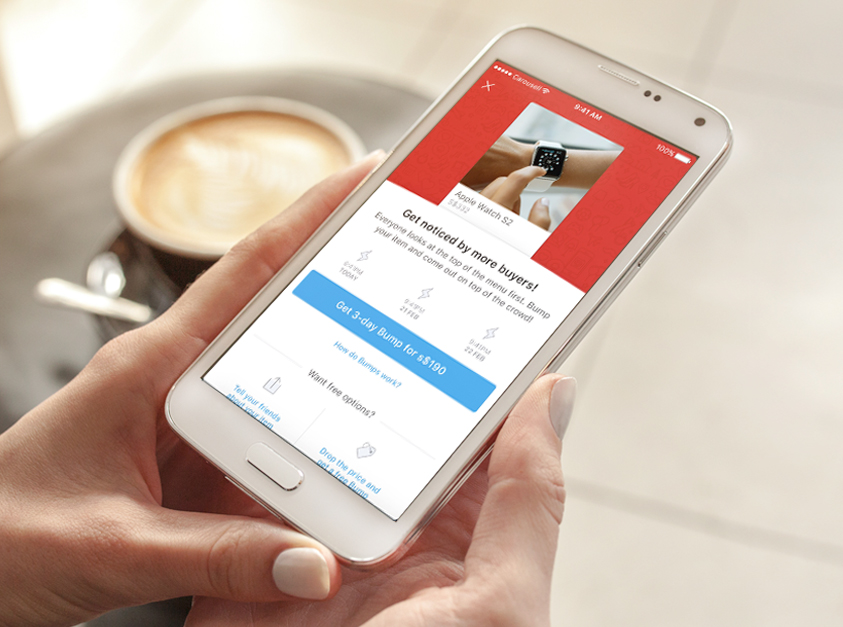 Reading Time:
4
minutes
Selling is a core part of the Carousell experience; visibility and getting your listings seen is the first step to a successful sale. With more than 110 million listings on our marketplace worldwide, this can get quite challenging.
To help sellers sell faster and better, we introduced premium visibility features, such as Bump and Top Spotlight, to give listings a boost on our marketplace.
We have several features that help get your listings seen, we want to help you make sure you are using each feature effectively based on your needs.
Casual Declutter-ers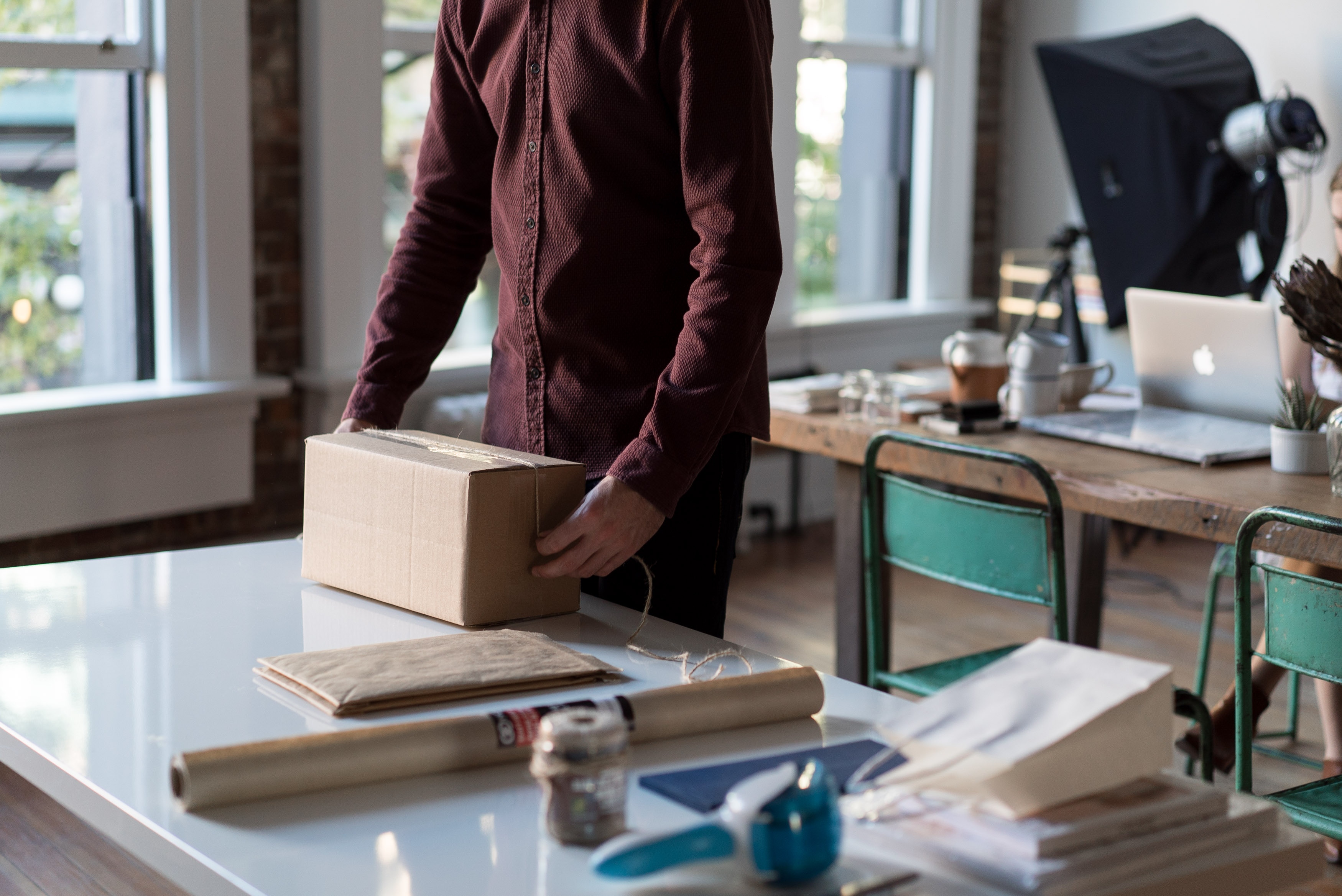 You spring clean your home and unearthed things you don't need or want anymore. You are a fashionista clearing out last season's clothes, a hobbyist thinning down your collection, or maybe you just want to sell your current laptop to fund your next one.
More often than not these items are still in decent condition and end up on Carousell. As a new listing, your item will get an initial boost but will eventually make way for more recently listed items. The lower your listings are in the search rankings, the less likely potential buyers will see your items.
A 3-day Bump is for you. It pushes your listing to the top of searches once a day over the next 3 days, giving you a second stronger chance at selling your item. If you're not seeing a lot of activity on your older listings, a 3-Day Bump can give you up to two times more visibility on the marketplace.
Urgent Sellers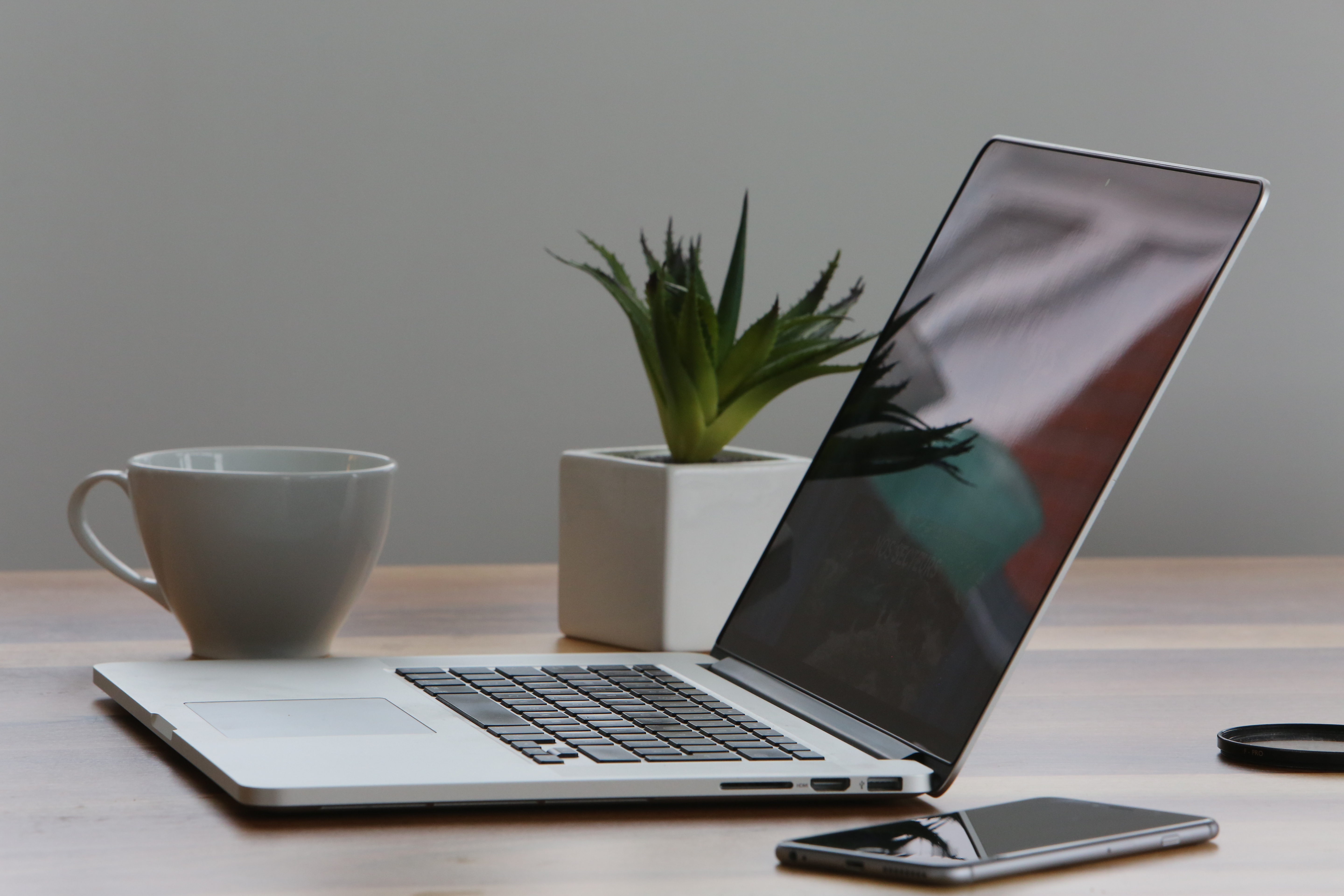 Sometimes you're decluttering, other times you're DECLUTTERING. You might be in the middle of moving house and need to get rid of furniture quickly. Maybe you have the latest smartphone model and realise that the release date for the next model is coming up. In these situations, time is of essence. You want to sell your items as quickly as possible.
Urgent Bumps cater to those who really need to sell something. Urgent Bumps will Bump your listings twice a day compared to a regular Bump.
If you're looking to sell something urgently, or that's time-sensitive, you can look at Urgent Bumps for that extra boost. Urgent Bumps delivers about twice as many views than regular Bumps and surfaces your listing to an even wider audience of potential buyers.
Part-time Professional Sellers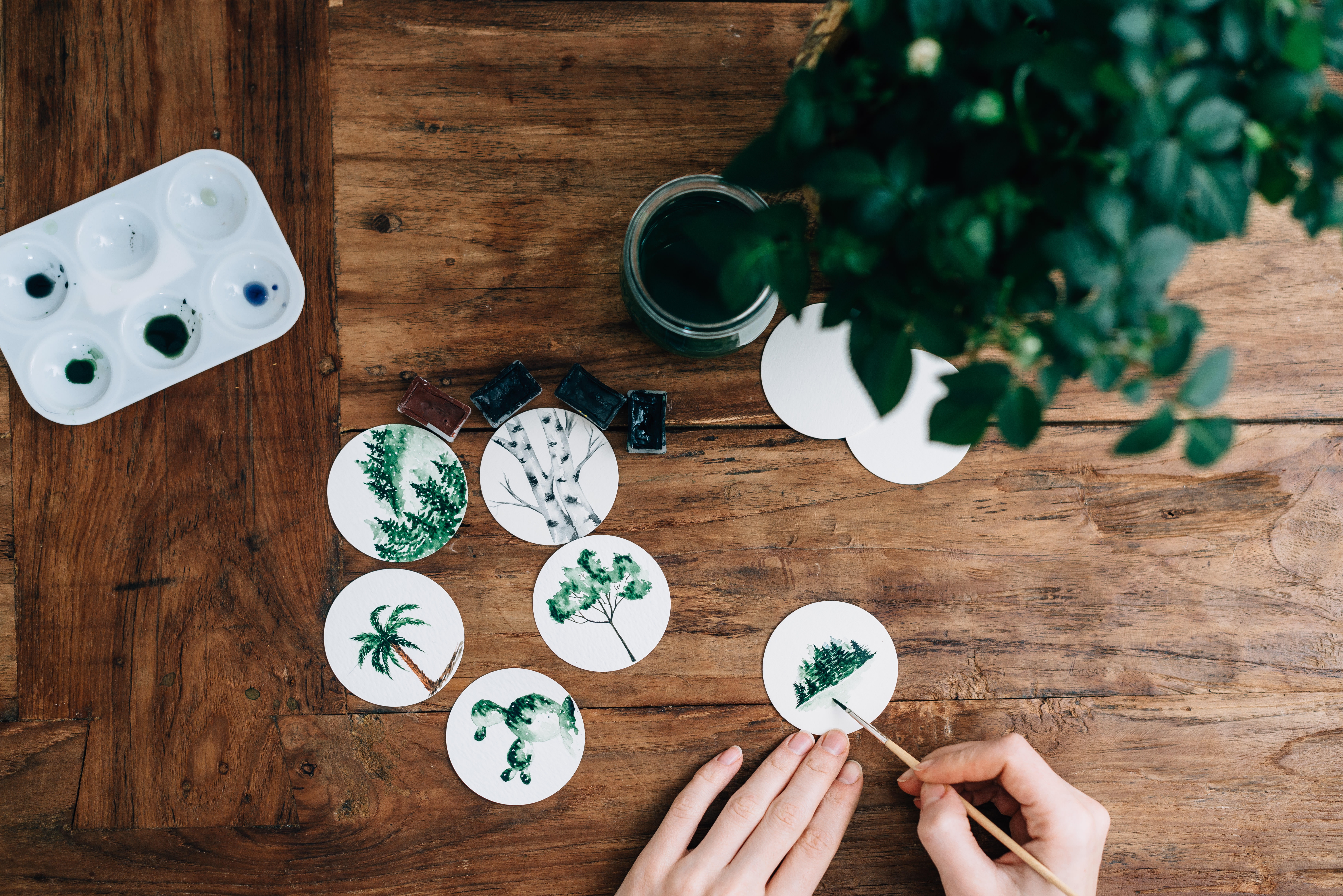 Selling on Carousell is easy. It can be lucrative and you have developed a part-time business on our marketplace. You are reselling good deals you found elsewhere, or selling handmade designs and creations.
Because you have a lot of a particular item, it doesn't make sense to keep creating new listings and buying individual bumps for each. In these circumstances, it's better to try out our latest premium visibility feature, Top Spotlight.
Top Spotlight is a powerful visibility tool that pins your listing to the top of a category for up to seven days. This makes it one of the first things people see when they enter a category or start a search.
The performance of Top Spotlight campaign is measured by the number of times that listing is clicked into and works best when you have a large quantity of just a few items.
Merchants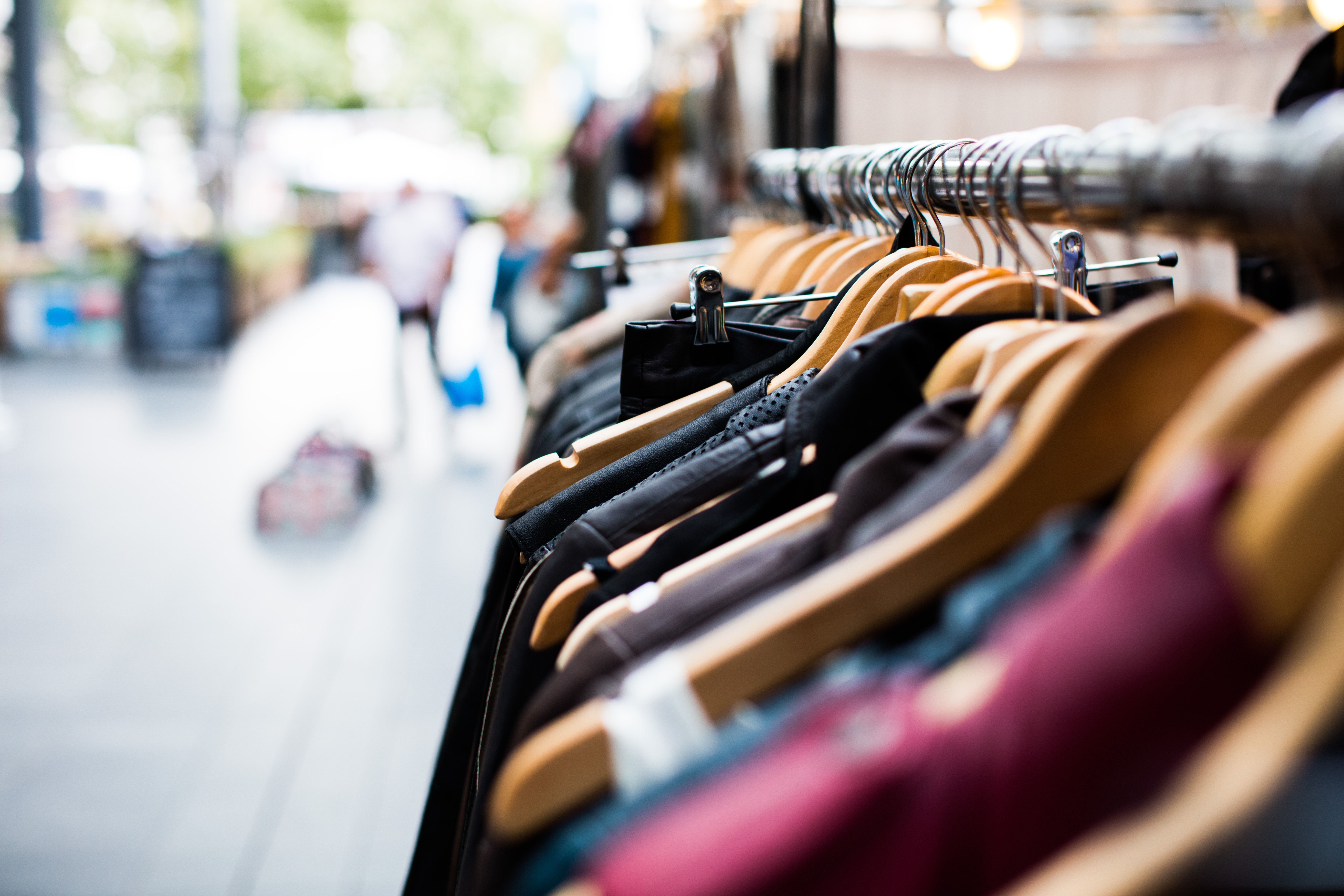 For the merchants on Carousell, you're likely managing inventory, distributors and all the incoming chat requests and offers. Listing visibility is a critical for you, as you're here to widen reach and maximise business opportunities.
Top Spotlight raises the bar for the number of views you can get exponentially compared to Bumps. Perfect for items or services with multiple inventory.
But in order to achieve maximum visibility, you could look at pairing Top Spotlight with Bumps. Doing this would see your item appearing the top of categories, while still appearing in relevant search results. Or you might even distribute the visibility features across your product range.
A Top Spotlight could be used for your best-selling items to attain top-of-mind awareness, while Bumps can be applied to older stocks to ensure they are still seen regularly. Using these tools together would create a huge boost in visibility for your listings.
The Future of Premium Features
Carousell now has three premium products centred about visibility and have many more in the pipeline. All of them can be extremely effective when used in the right situations.
We're constantly working on improving our platform to help sellers get the best out of our platform. If you have any ideas on features that can support your selling journey, leave a comment below!