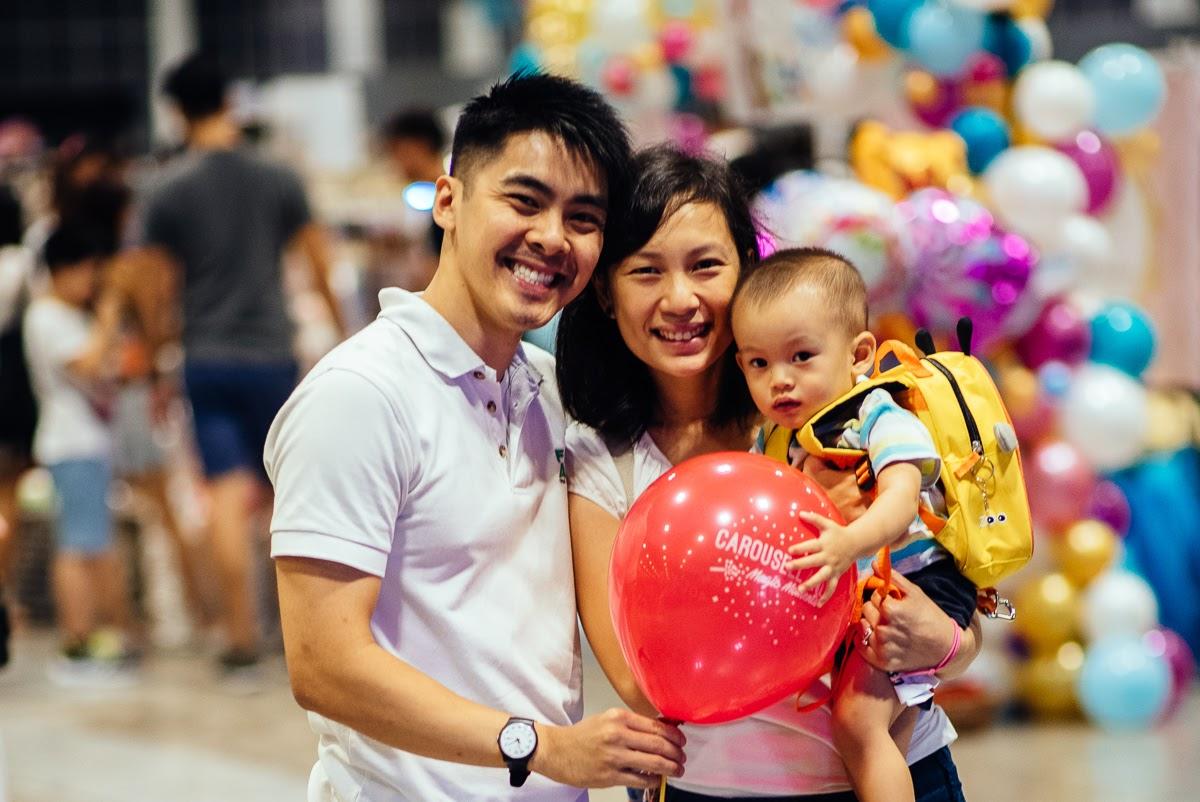 Reading Time:
6
minutes
Carousell is 5 years old, and we wouldn't have made it this far if it wasn't for the support from our amazing community. Many of these Carousellers have been with us from the very beginning! We're always happy to chat to them and find out what they think of the direction Carousell is going in.
Andrew (aka <kans.vintage.cams>) is one such Carouseller, and you'll be able to find him at every Carousell community event. As his relationship with Carousell is longer than that of most people (even the ones in our team!), I was really excited to be able to sit down with him and get the scoop on what the early days of the app was like and how it's changed alongside his life in the past few years.
His first sale
When Andrew first started using Carousell in 2013, he wasn't exactly new to the whole selling scene. He was already a veteran from using other platforms to buy and sell books and furniture as a student. A friend was selling a MacBook on Carousell, and had shared the listing on Facebook. It was through this Facebook post that Andrew took notice of Carousell, and decided to check it out.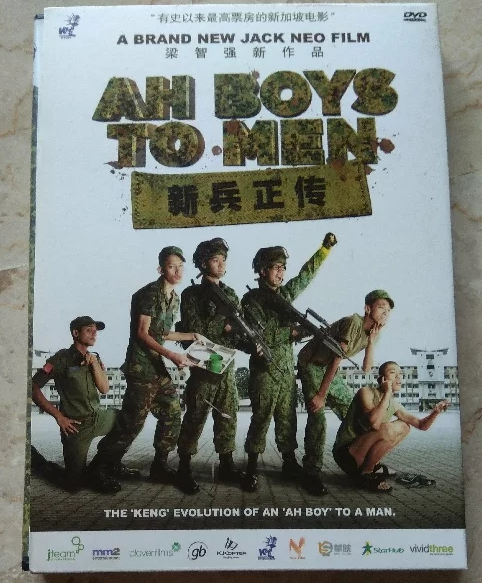 What he found was a user-friendly app that was aesthetically pleasing and not clunky. It wasn't a forum style platform like the others, especially those that weren't mobile-optimised.
While the marketplace was still young at the time and didn't have the large selection it does now, Andrew still liked how simple it was to use.
"It was exactly as advertised!" he says. "30 seconds to Snap, List and Sell."
The very first thing Andrew sold on Carousell was a copy of local movie Ah Boys to Men on DVD (an item he also bought on Carousell). That you can actually sell this movie here was a good sign for the potential of Carousell.
A whole bunch of vintage cameras
Andrew is a vintage camera enthusiast, and has been passionately collecting and using such cameras for a long time. He even incorporated an old Polaroid camera as a prop when he proposed to his girlfriend.
Later, the wedding itself was planned as a vintage-themed event. Thus, the couple wanted to get a lot of vintage cameras for their guests to use. Unfortunately, his brother ended up buying far too many of them!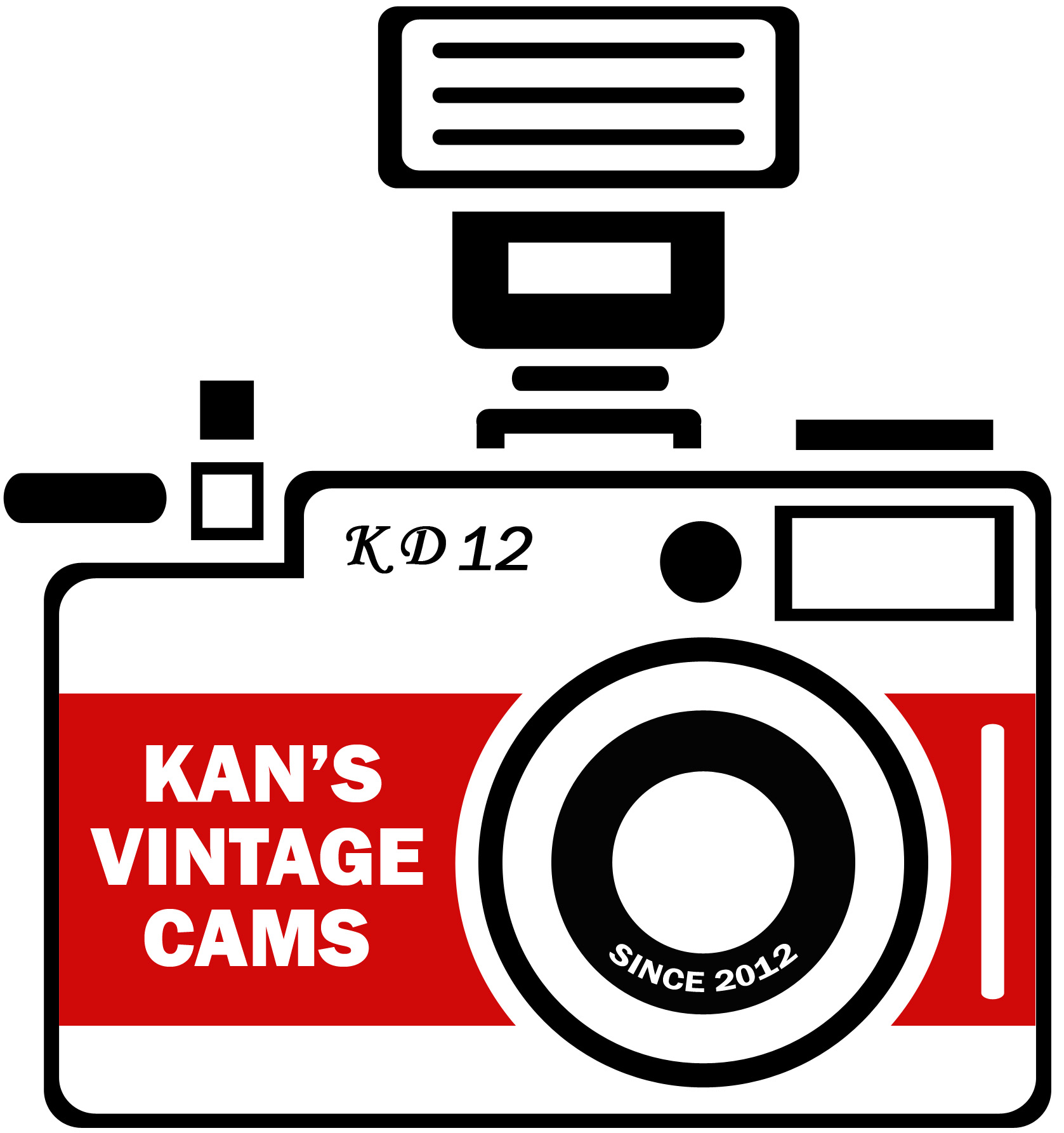 In the end, Andrew and his brother sold the excess cameras on Carousell to make some money back. That's when they realised that they weren't the only people in Singapore to enjoy vintage cameras. However, it wasn't that easy to find them in Singapore.
"Nobody was doing it," he explains. "So my brother and I decided to make it about us."
Accounts with a wide and unfocused variety of items for sale ("rojak accounts" as Andrew calls them) weren't taken seriously back then. So Andrew and his brother made it official, and he rebranded his Carousell account to be purely about vintage cameras. The early sales were a Pentona II and an old videocamera that didn't work but nevertheless looked great as a centrepiece.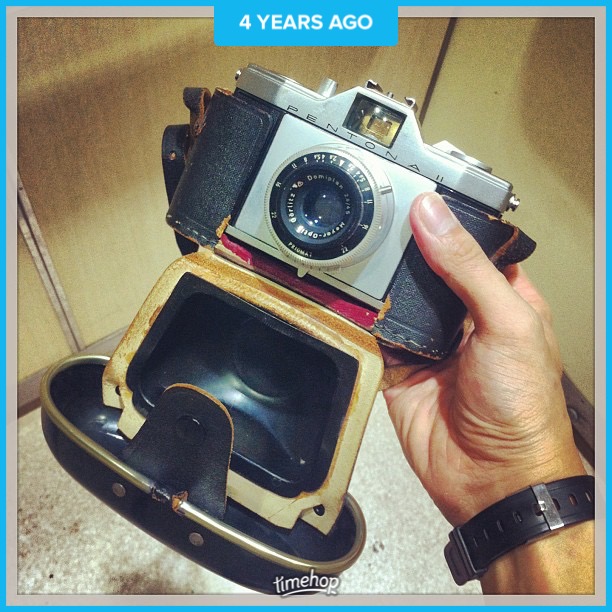 It was never meant to be a full-time endeavour (Andrew is a full-time teacher), but a way for them to help foster the vintage camera community in Singapore. It was important to Andrew that his buyers were serious about the cameras and would treasure them.
Something that Andrew really appreciates is the way his buyers will continue to keep in touch via the Carousell chat function and send him photos taken by their cameras.
Being a part of the Carousell community
Team Carousell took notice of Andrew's great work in the community in 2014, and tagged him as a recommended seller and invited him to our community events. There, he met other Carousellers, and was amazed that Carousell has a genuine community made up of enthusiasts like himself.
It was at his second Carousell gathering that he got to properly meet the co-founders and our team, and struck up a friendship. Andrew's been coming to our events since, including the recent Carouselland at Suntec in June 2017 – a huge event that really impressed him.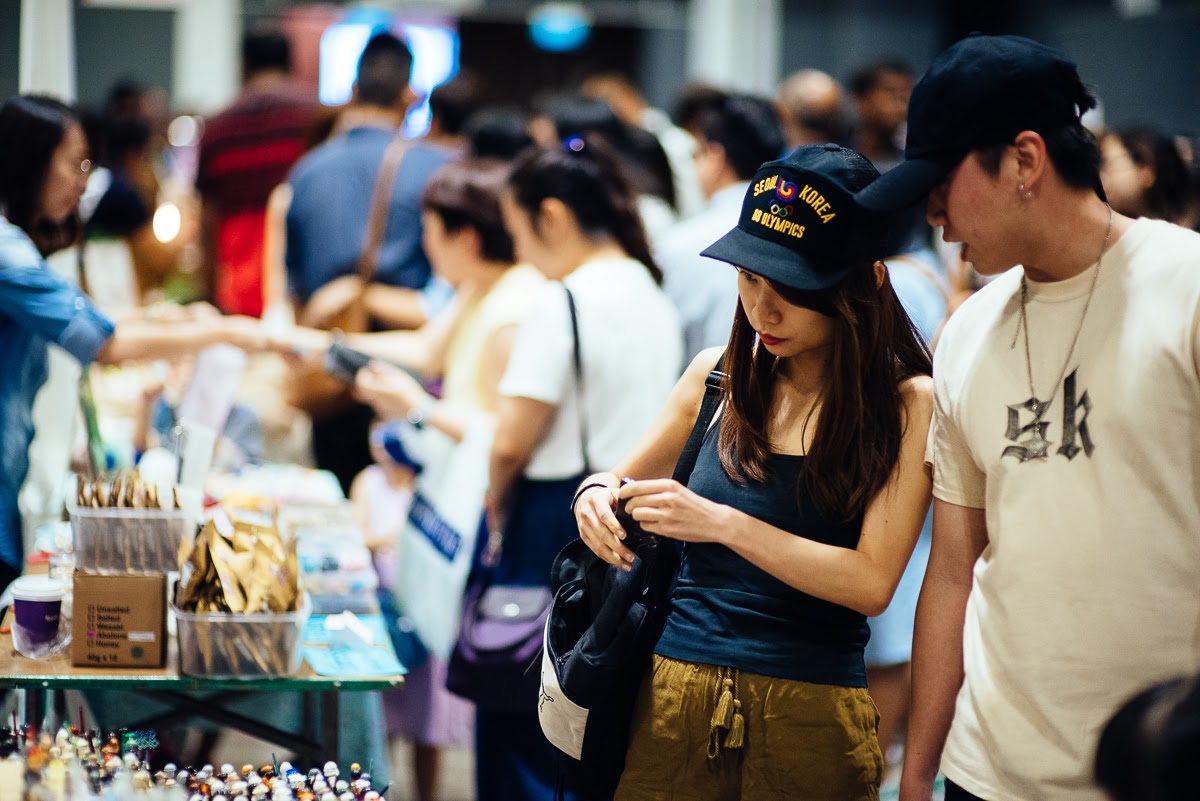 "If we compare Carouselland to the first flee market at suntec city, it feels less of just a bazaar," he says. "It's something that people now identify with and want to support!"
To him, the biggest indication of Carousell's progress is the way it's ingrained into everyday life now. When you see people waiting at the MRT station, you just know that they're waiting for a Carousell deal.
"I feel so proud of Carousell to see how far it has come!" he says. "It's not even my company or anything, but it felt like I belonged."
Life with Carousell
When Andrew first started using Carousell, he was recently-engaged. Now he's 31, married, and he's got a kid. Back then he was selling and buying clothes and video games. Now he's selling cameras and buying baby things like strollers.
"Back in the early days, things were a bit tougher on Carousell as people were less flexible," he says, referring to difficult dealings with potential buyers.
But he feels buyers and sellers have better expectations of the experience now, making the entire process more enjoyable for everyone.
"Now that they're sellers themselves, buyers are more easy-going as they understand what it's like to be on the other side of the deal."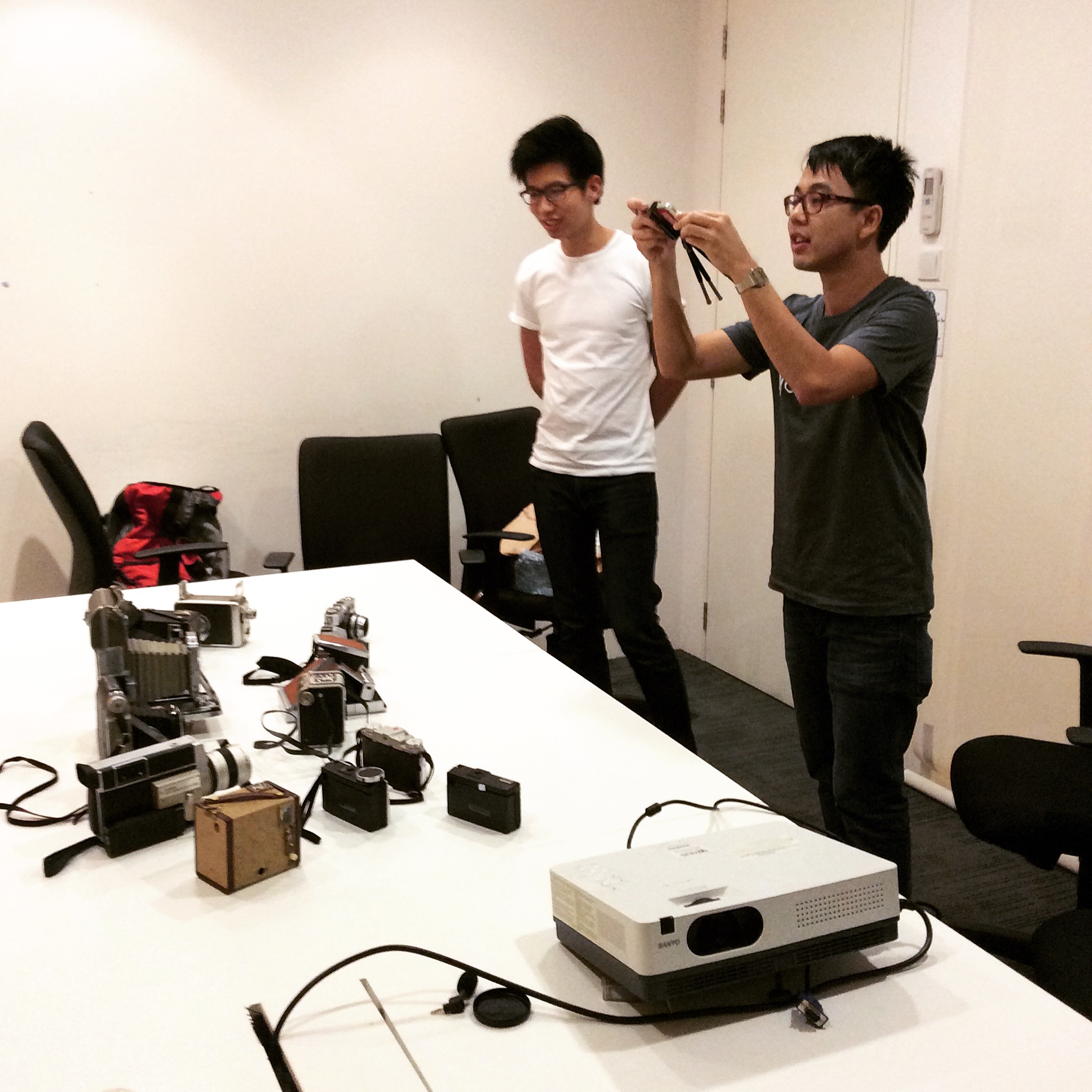 But some things don't change – luckily, the good things. Andrew says he still uses Carousell the way people use social media.
"It's such a daily part of my life to just tap in and browse for deals," he says.
Although he has more spending power now and can afford to buy things off the shelf, Andrew and his wife still check on Carousell first as part of their decision-making process. They bought their recent purchase, a Pockit foldable stroller, from Carousell.
As for new Carousellers, Andrew highly recommends that you try and sell something.
"You have nothing to lose but everything to gain," he says. "It's just three minutes of your life and you've got privacy, ease of use… it's all there!"
---
If you're not already Carouselling and would like to take Andrew's advice, download our app now!