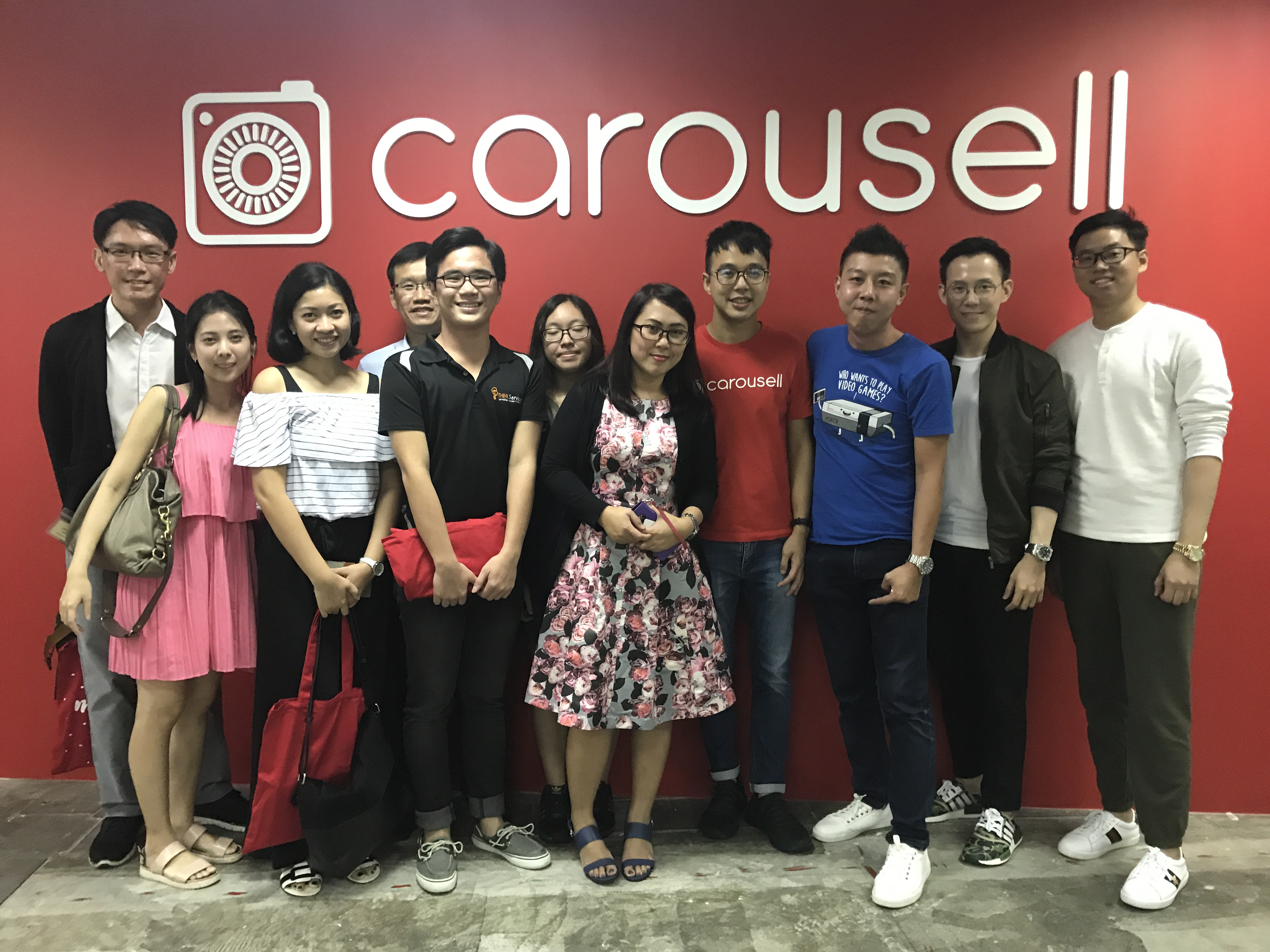 Reading Time:
4
minutes
Superheroes are a dime a dozen these days, with Hollywood trotting a movie once every few months. Superheroes are there to inspire, to save the day against all odds.
But at Carousell, we recognise that not all heroes have to wear capes. Heroes can be anyone we look up to, someone who works towards an ideal that's bigger than themselves.
Inspired by this, we wrapped up our first ever Heroes Don't Wear Capes campaign earlier in August, as part of efforts to reach out and engage our community of Carousellers. We wanted to find out more about motivates them to buy and sell on Carousell.
Over the course of the campaign, we unearthed many meaningful stories and it's humbling to learn the impact our app has had on so many people. Check out some of our favourite stories:
Accidental Environmentalist
Brenton <hey.izzy> is an all-round handyman and accidental environmentalist. He's an up-cycler: someone who turns someone else's trash into something functionally different. Old guitars get to turned into decorative shelves and used tin cans are turned into lamps.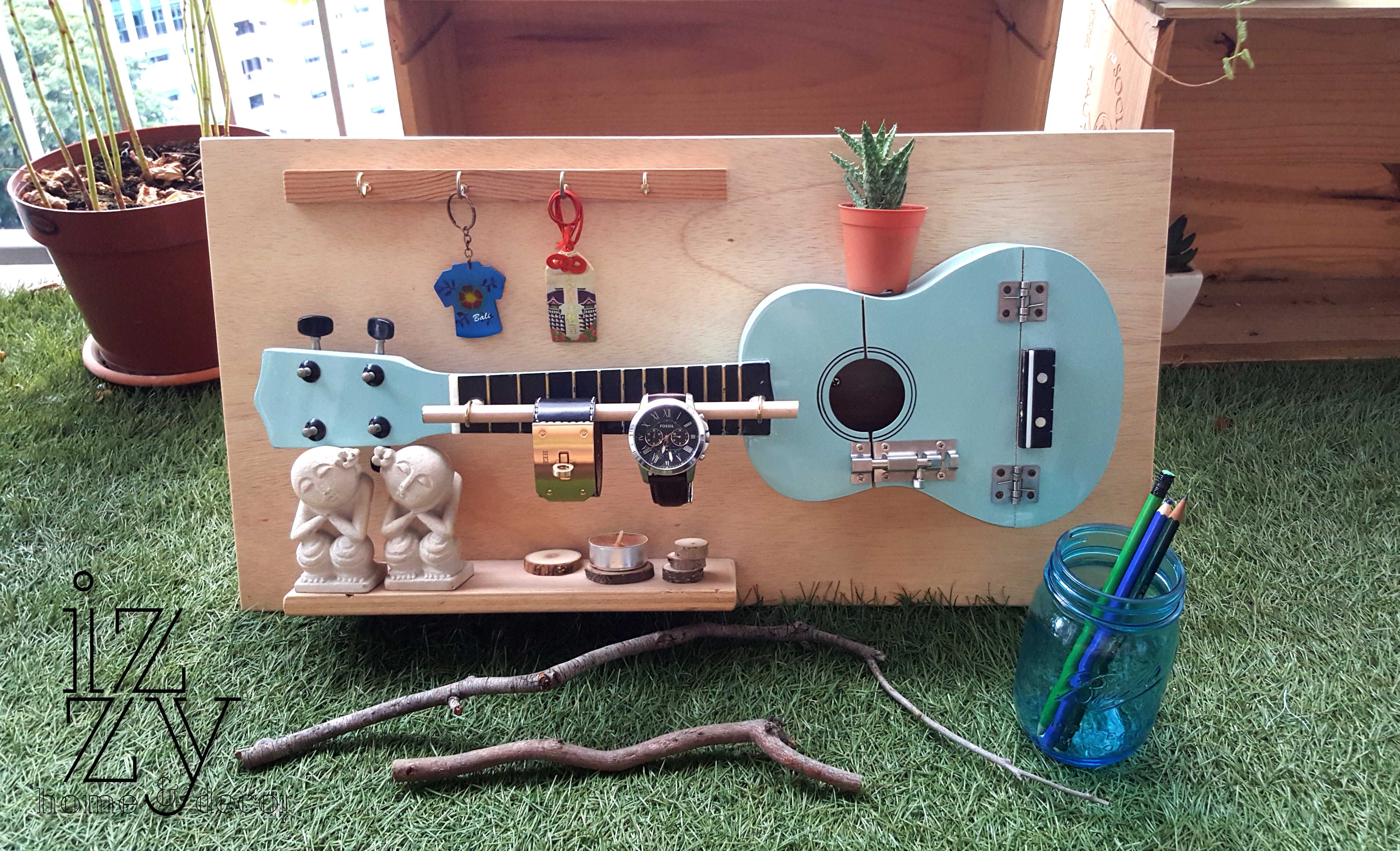 And what's most amazing is that he's done it all without any prior experience in carpentry or electrical engineering.
Recounting his inspiration, Brenton says it started with an activity many of us might be all too familiar with: surfing the internet.
"I was just surfing around mindlessly. Then I saw this guitar that somebody in the US had turned into a very beautiful shelf. And I thought maybe I can do something similar."
Scrounging around for materials for his projects was when he learned more about the value of recycling.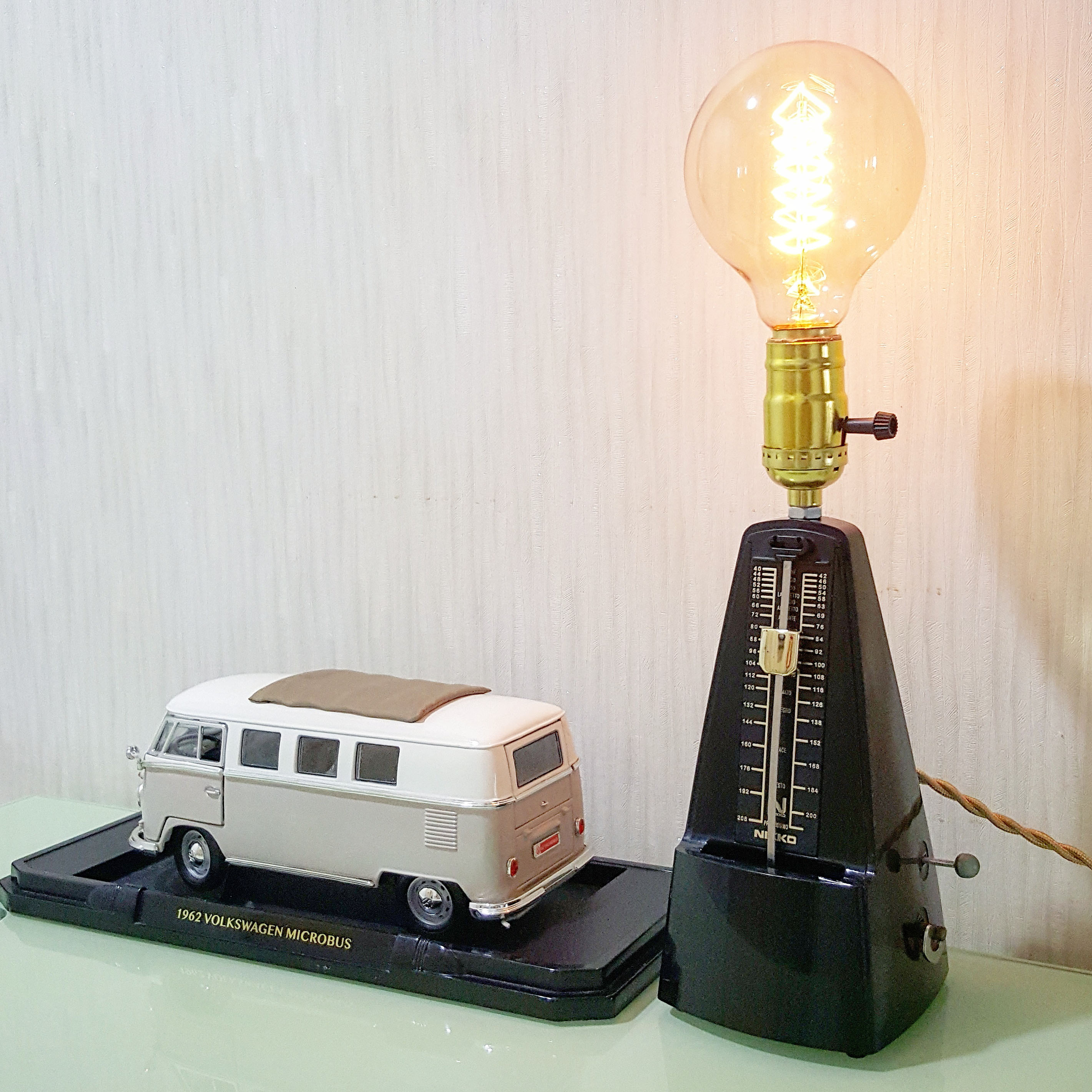 "I did not really know much about any environmental practices until I got into the craft, so in a way it actually helped me become more aware about these issues."
Brenton sells most of his creations on Carousell and hopes when people see his crafts he can inspire more people to be similarly environmentally-conscious.
Spreading joy through party planning
Blanca <icelebr8> loves to put smiles on children's faces. Outside of her unrelated full-time job, she helps parents plans parties and birthdays for kids on weekends.
"My partner and I have been doing party planning for years for our family and friends, so we decided to offer our services to others. After all, we know how to throw parties without breaking the bank."
Since she first started in 2014, Blanca has made many new friends and grateful parents along the way. She says Carousell has helped her reach out to many more people, and her weekends are now often fully booked.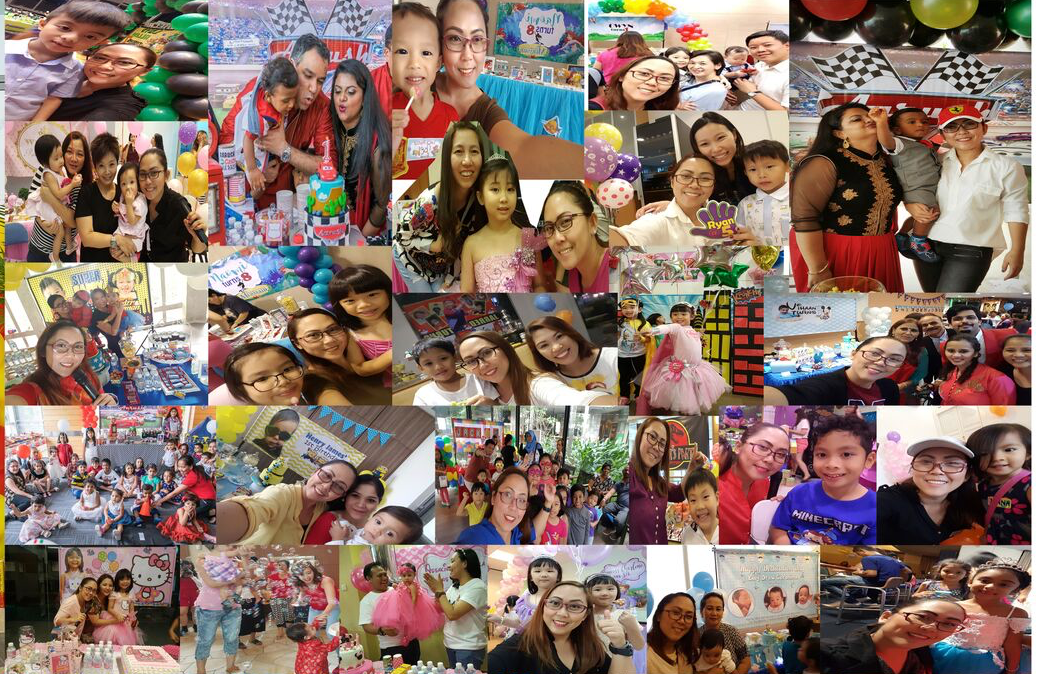 One of her most best memories was when she was approached on Carousell to throw what looked to be a regular, run-of-the-mill princess-themed birthday party for a 5 year old girl.
Since she'd done such parties in the past, Blanca's preparations were relatively straightforward. It was only when she learned that the girl was actually very ill, getting to meet her on the day itself and feel the joy radiating from her that Blanca says it finally struck her on the difference she could make in people's lives through her efforts.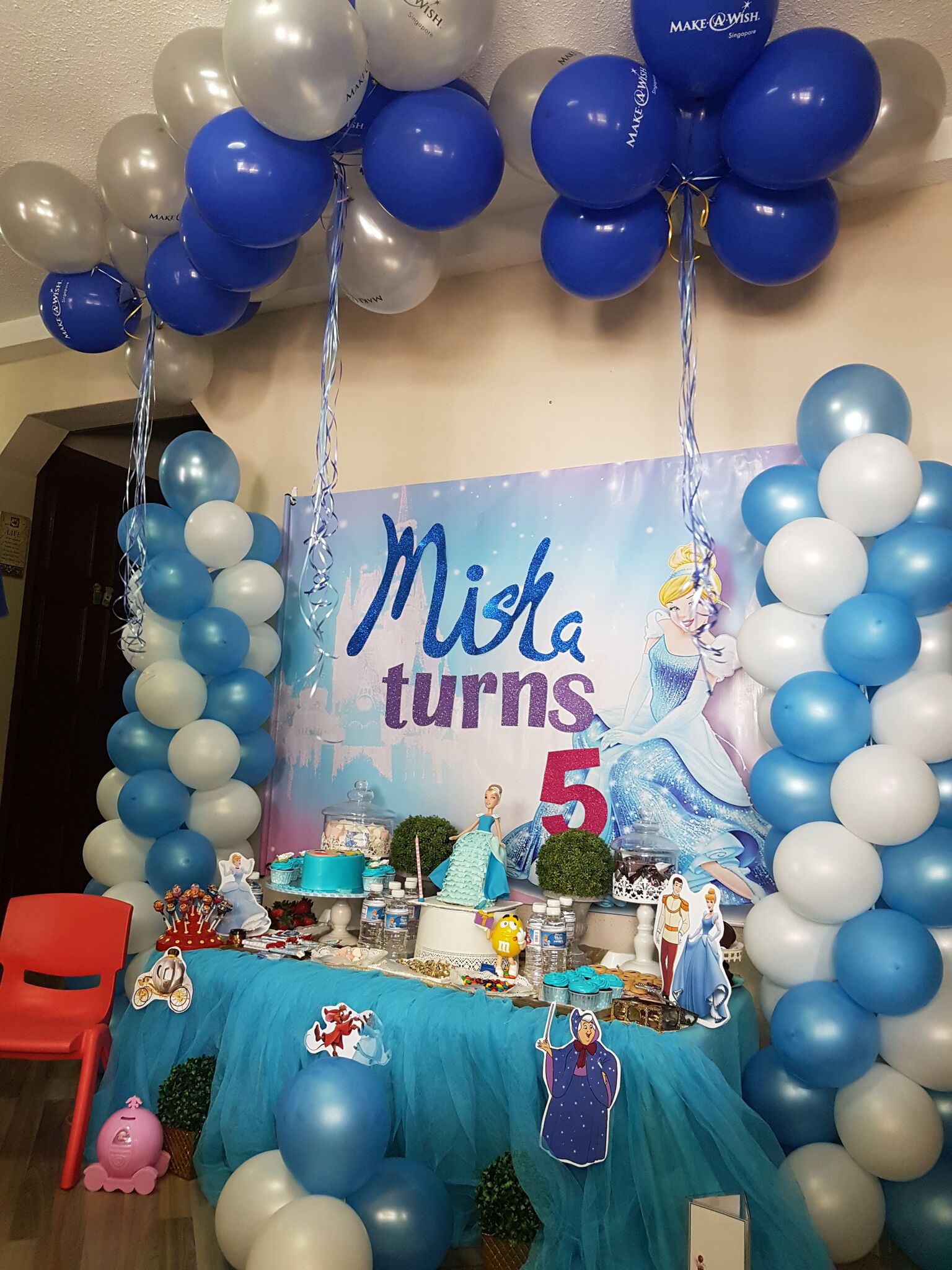 —
There are many other stories like of everyday heroes like Brenton and Blanca. We met stay-at-home mums who started their own small crafts sideline on Carousell in between taking care of their kids. We met a team of young engineers who are keen on helping inspire the next generation to the wonderful world of engineering.
It's heartening to see so many of Carousellers working towards their passion with purpose. We hope that by telling just some of these stories, we can inspire others to make a difference too.