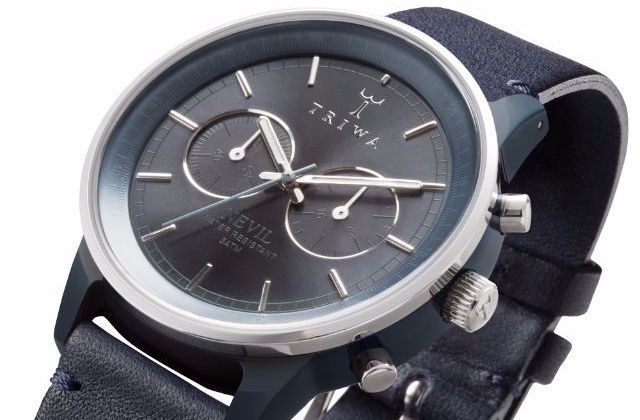 Reading Time:
< 1
minute
Chinese New Year is here and I always like to buy a watch for myself as a reward for all the ups and downs I have been through the past year. It's also one of my favourite forms of self-expression and it's a good symbol for new beginnings!
This year I picked this Steel Blue Nevil Monochrome watch from Swedish watch and strap makers Triwa. They're my current go-to brand for watches as I love their simple, classic, and unisex designs. I find their watches unpretentious, classic, aesthetically pleasing and affordable as well!
I first chanced upon Triwa while browsing Carousell. As usual, I was watch-hunting on the platform to find the next watch to add to my growing collection. I clicked on a Triwa watch, did my research on this brand and then decided to get it. I was so happy with it that I have bought another three since.
To anyone who is looking for something classic yet inexpensive, check out Triwa listings on Carousell!