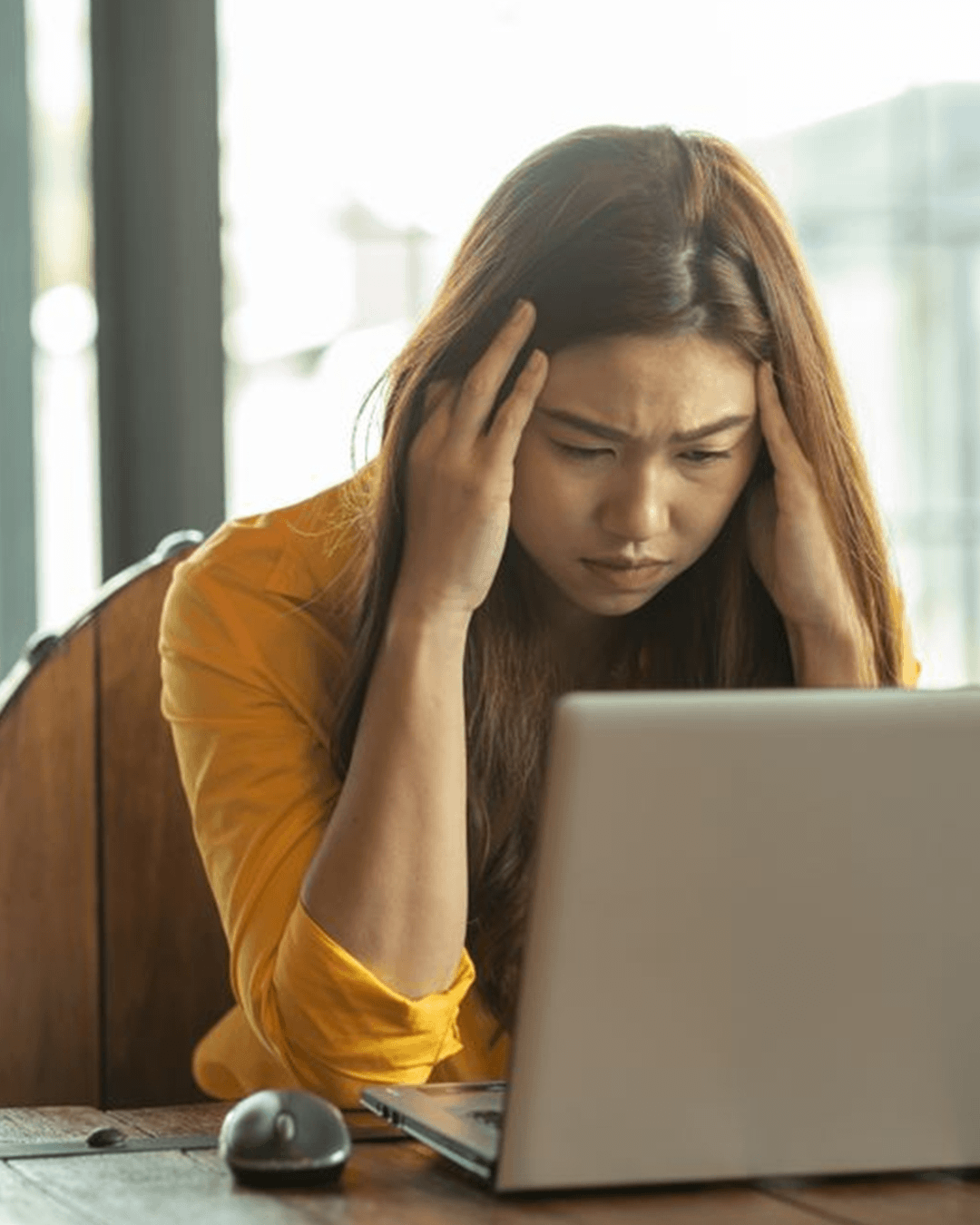 Reading Time:
4
minutes
Were we the only ones who silently cheered when the World Health Organisation finally recognised work burnout as an occupational phenomenon in 2019? For too long, no one took us seriously when we said that we felt an overwhelming sense of dread every time we had to answer yet another work e-mail, or when we said that we were way too exhausted to meet our well-meaning friends for drinks after work. There's just simply no energy left in us, period. 
Millennials like myself are increasingly being called the "burnout generation", and this phenomenon shows no signs of stopping. On top of that, with work-from-home arrangements becoming increasingly common these days due to COVID-19, the boundaries we used to have between work and home are becoming increasingly blurred.  
In times like these, self-care becomes especially more important. If you're struggling to manage your work – which was probably why you landed on this article – we hope the following #self-care tips will be useful for you in coping with #burnout! 
To alleviate work burnout, try these 5 self-care tips:
1. Talk to a trusted friend or colleague.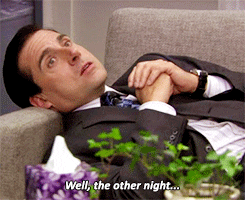 (Image credit: GIPHY)
Remember that not everything that weighs you down is yours alone to carry. Pouring your anxieties out to someone else can make you feel less alone in this crazy world of ours. The person you're talking to does not have to problem-solve your stressors for you – he/she just has to be a good listener who can empathise and sit through what you have to say with as little judgement as possible. 
2. Get out and about.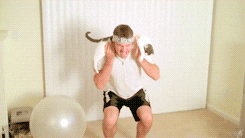 (Image credit: GIPHY)
Engage in a physical exercise every single day of the week. We mean it. While going for spin or boxing classes is the trend these days, exercise can also mean a Low-Intensity-Steady-State (LISS) cardio such as a 30-minute walk through the beautiful Marina Bay area (if you work in the CBD) or an hour-long swim at your nearest ActiveSG location. If you prefer to work out in the comfort of your own home, buy a simple exercise mat and a resistance band, and you're good to go! Simple desk workouts, like this one by fitness influencer Tyen, is something we highly recommend.
3. Give yourself time to rest.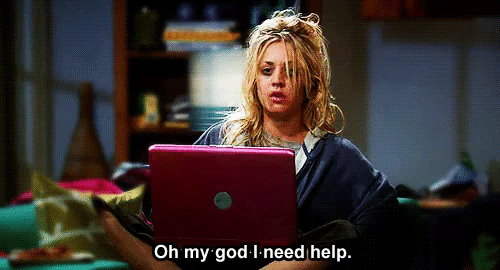 (Image credit: GIPHY)
We cannot stress this enough! If you find yourself exhausted all the time or too anxious to sleep, it's probably high time to make sure you fix your sleep cycle. Knowing how fitfully you sleep is half the battle won – SleepCycle is an application that can help track your sleep patterns, so you can make changes to your sleep routine in order to clock in eight hours of well-deserved rest. Other possible improvements include switching your current pillow to an ergonomic one or taking melatonin supplements before bed. The lack of sleep for a sustained period can really mess up your health – now that's a stressor you don't need in your life! 
4. Focus on your inner voice, not the noise outside.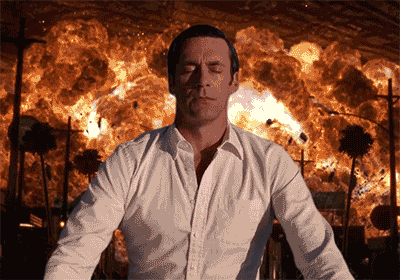 (Image credit: GIPHY)
With numerous demands coming in each day, it's natural to feel anxious and overwhelmed. How about this? Before you start banging out those e-mails to your colleagues at 6am, jot down your own priorities for the day first. You don't have to bullet journal your priorities (although if you want to, there are plenty of art supplies available from Carousellers devoted to the art of BuJo), just write your thoughts down and bear in mind each of us only has 24 hours a day. No more, no less. If an incoming demand is not a priority for you today, leave it for the next day and don't stress about it now.
5. Celebrate your achievements.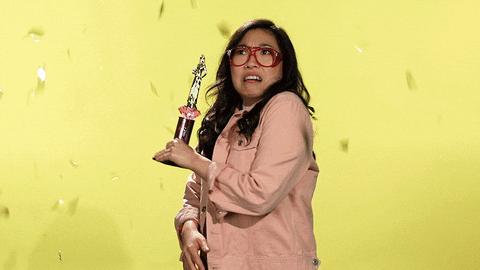 (Image credit: GIPHY)
Yes, you're good enough. If you got up today and made your bed, that's something to rejoice over. Found a seller who would sell you a rare Submariner for less? That's totally worth celebrating. At the end of every day, have a sit somewhere comfortable, ruminate your day and reward yourself for surviving! 
If there's one thing we want you to take away from this article, it's this: Self-care is not selfish. Unless you're born with a silver spoon, we're all probably going to work till we retire at 62. That's a pretty long time to feel burned out and frankly, not the best way to live your life. We really hope that you will start practising some of these #self-care tips and recover from workplace burnout. Live long and prosper!