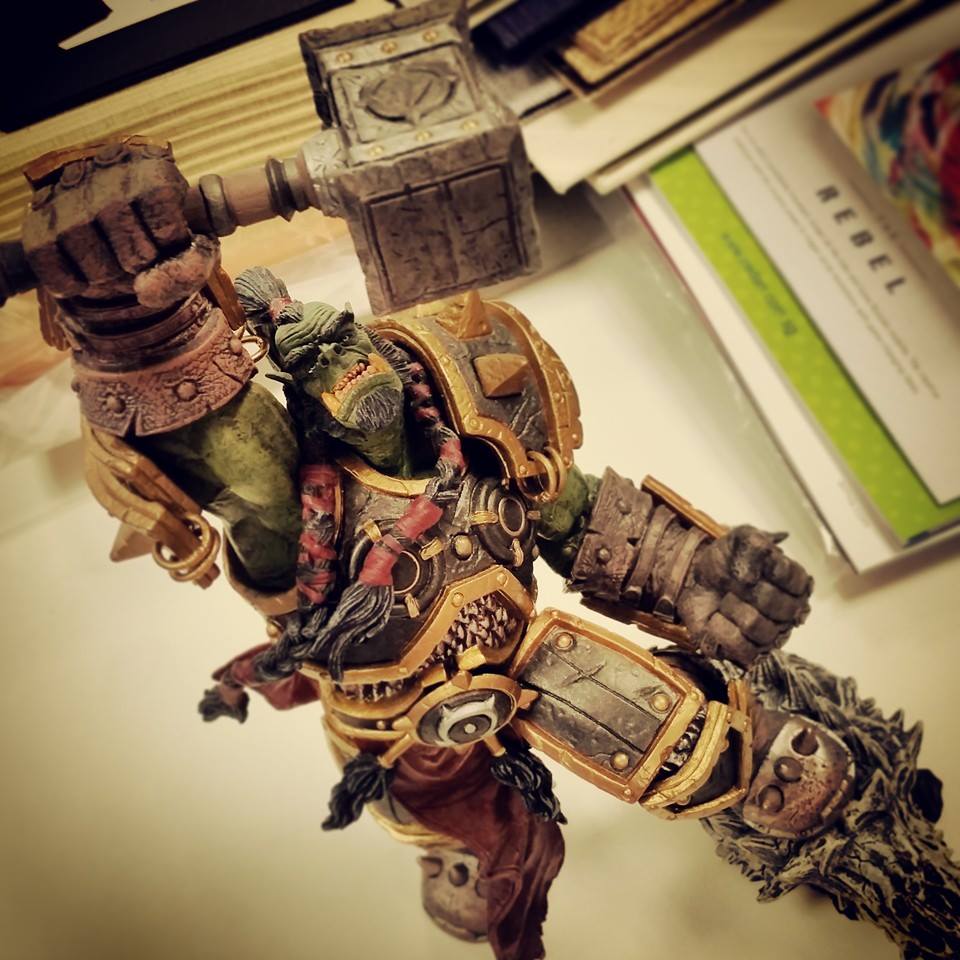 Reading Time:
2
minutes
I remember my first Carousell experience pretty well, especially since Facebook just reminded me of it in one of those Memories notifications. I'm a big Warcraft fan, having played the games since the very first one, and my favourite character in the franchise is the orc warchief Thrallorc warchief Thrall.
A couple of years ago, I moved to a new home and found myself a proper space to display my toys collectibles. Of course, the very first figure I wanted to headline this display would be the warchief himself.
But Thrall isn't a new toy by a long shot, and the Warcraft figures weren't exactly saturating the market. You don't see them in regular department stores, and I couldn't find him in the dedicated toy flea markets either. The online stores only sold new releases, so they weren't helpful.
And then I tried looking on Carousell. I'd downloaded the app a year before, but never properly tried it out. I must've been swiping around my phone and stumbled across this app that I'd downloaded so long ago, so I tapped it and punched in "Thrall warcraft".
And there he was. Available for a very reasonable $25! I made the offer immediately and met the seller near my work during my lunch break.
I didn't know what to expect from my first Carousell deal; maybe the guy was going to show up in a brown trench coat and then quietly make the exchange in a discreet brown paper bag. But it was just some regular guy like me. We made the exchange, but we also stayed around to chat about Warcraft for a while, which was nice because I don't get to talk to other Warcraft fans very often.
After this experience, Carousell became my go-to place to find toys collectibles. I'm a father of two kids now, so I don't get to go shopping very much anymore. To be able to meet sellers at train stations while commuting to/from work is so convenient. I've since added Sarah Kerrigan and Sylvanas Windrunner to my display, so I feel complete now!