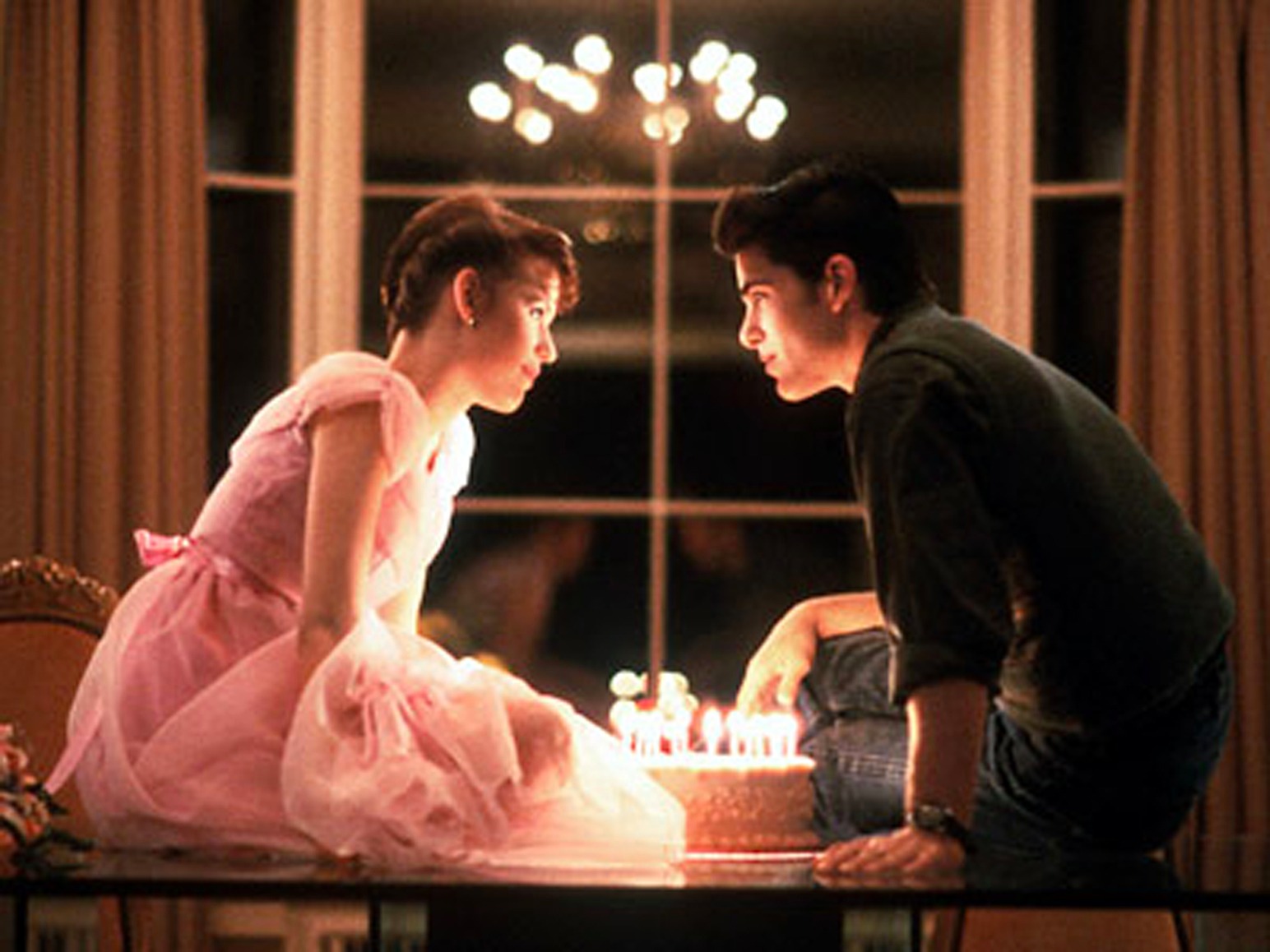 Reading Time:
3
minutes
Earth Hour is happening at 8:30pm this Saturday, 25 March 2017, and we're really looking forward to it! It's a great excuse to get your friends together and plan some fun (and wholesome) activities in the dark. If you don't have any plans already, here are some ideas to get you psyched about Earth Hour.
1. Light up some candles
Whether you get sixteen or six of them, candles are a great way to keep yourself from walking into the wall when the lights are off. They're also great at creating a nice soft mood, especially if they're scented.
If you missed out on a candlelit dinner this past Valentine's Day, then here's your second chance to break out the candles.
If you're planning to be outdoors, you might want to try some Citronella tea lights to keep the mosquitoes away, and if you're still glowing from the new Beauty and the Beast movie, there's also this Lumiere replica candle!
2. Buy some sun jars
If you're not too fond of open flames or if you have kids that like to knock things over, then you can always get yourself a sun jar.
What's a sun jar, you ask? Why, it's a magical jar that collects sunlight during the day so it can glow brightly at night. Okay, so it's just a solar-powered lamp in a jar, but the whole "collecting sunlight" thing has a nice fun romantic ring to it, right?
Just put a few of these out in the sun during the day, and when the lights go off at 8:30pm you'll still have them to illuminate your home.
3. Recite poetry
Remember that scene in Dead Poets Society when the kids climbed into a cave and started reciting poetry? Isn't it just about the perfect time to try that?
You've got the candles or the sun jars. You've got the right mood, and the right group of friends. Just bust out a book of poems and have some fun!
And remember what Robin Williams says in the movie: "Language was developed for one endeavour, and that is to woo women!"
4. Play around with sparklers
Who says only kids can play with sparklers? These magic fun sticks are a blast for people of all ages!
Plus, with the magic of slow-exposure photography, you can make yourselves some nice sparkler-art photos!
5. Play a board game
Earth Hour is actually a pretty good time to go full analog and play some board games. Since the whole city is likely to be in the dark like some kind of post apocalyptic urban wasteland, it's a great time to play a game like City of Horror.
Each game lasts just over an hour, which is perfect for Earth Hour.
This amazing game has you and your friends playing survivors of a zombie apocalypse, and you have to hide inside hospitals and buildings to fend off the zombies while hunting for weapons and supplies. But there's never enough space for everyone to hide in, so it's a constant negotiation to see who gets voted out into the streets!
Cover image: Sixteen Candles, Universal Pictures