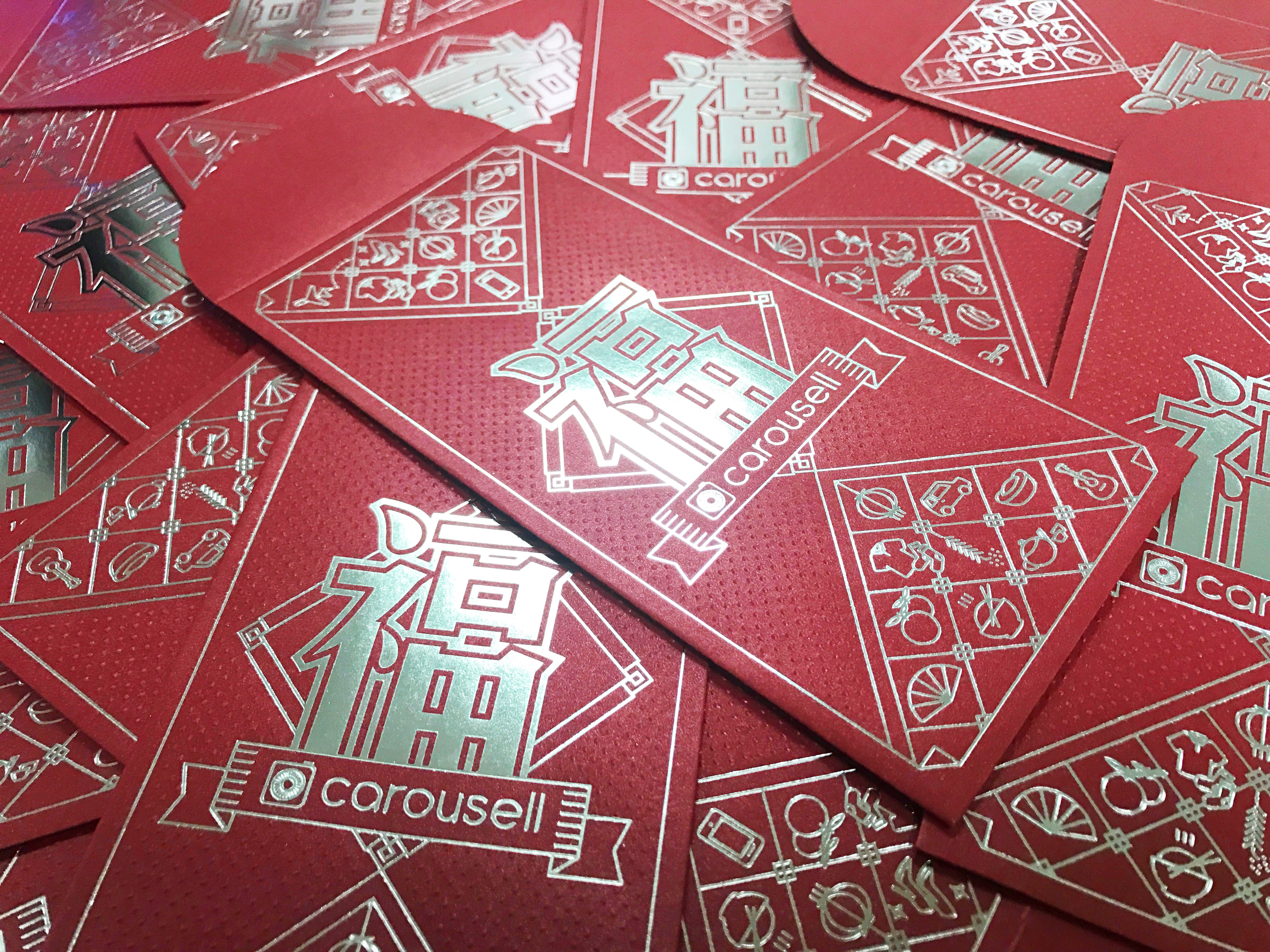 Reading Time:
3
minutes
Over the weekend, the smell of my sister's pineapple tarts baking in the oven permeated the home. It's only a few more days to Chinese New Year! There are so many things to look forward to: a day off from work, staying up and playing cards with friends and family, fat angbaos, dumplings, steamboat dinners, lo-hei after lo-hei, and of course love letters and bak kwa (my favourites ;D).
When we were younger, mom used to bring us shopping for clothes so that we can start the Chinese New Year looking our best. She said the Chinese believe that wearing new clothes symbolises good luck and a welcome of new things for a fresh start.
However, back in the day when my grandparents were poor and didn't have enough to buy new clothes for a brood of nine kids, they wore hand-me-downs from their older siblings instead. It was "new" to the younger ones, and served the purpose of heralding good luck all the same. 
This year, I have my eye on this batik cheongsam or this seafoam-coloured cheongsam. We don't have to buy clothes from the rack of a shop to get something new. "New" just means it has to be new to you (like it was with my grandparents), and there are many pretty and unique items to be found in a preloved marketplace.
Before we dive into the festivities, there's always a little bit of spring cleaning and dusting to do first. In Chinese, the word "dust" (尘) sounds similar to "old", which is bad luck when you are readying for a new start.
We used to sort our clutter into two piles: "things to keep" and "things to throw". This year we had a third pile for "things to list on Carousell". We have so many things which we felt still had a good length of life and kick in them, but since we don't use them anymore they become clutter around our house. Better for the items to be given or sold to people who would appreciate them!
In our Carousell pile this year: Some books (authors include Chuck Palanuik, Alfian Sa'at, Murakami); a men's leather briefcase from Ted Baker, bought 3 years ago and still in good shape; a cute wooden spice rack bought in Bali but never used; and a Kenzo perfume gifted during Christmas.
After the wiping down is done, we bought a few plants to spruce up the house with some greenery. If you want to skip the crowds like us or don't have a car to conveniently transport potted plants, @urban.cultivar has a good range of plants to choose from. The seller was packed with orders and had to deliver them at a late hour, but she arranged them neatly by the door so we were pleasantly surprised in the morning. We didn't get to hand-pick the plants but they were in great shape.
If you don't have much of a green finger and prefer something light and easy, @floatonair.sg has lovely Aeriums in stylish glass planters.  
As we prepare our homes and preen ourselves for Chinese New Year, consider letting go of the things you have lying around the house to others who have a use for them, and fill those spaces with something meaningful instead. Until then, I hope the new Year of the Rooster gives you lots to crow about. Huat ah!