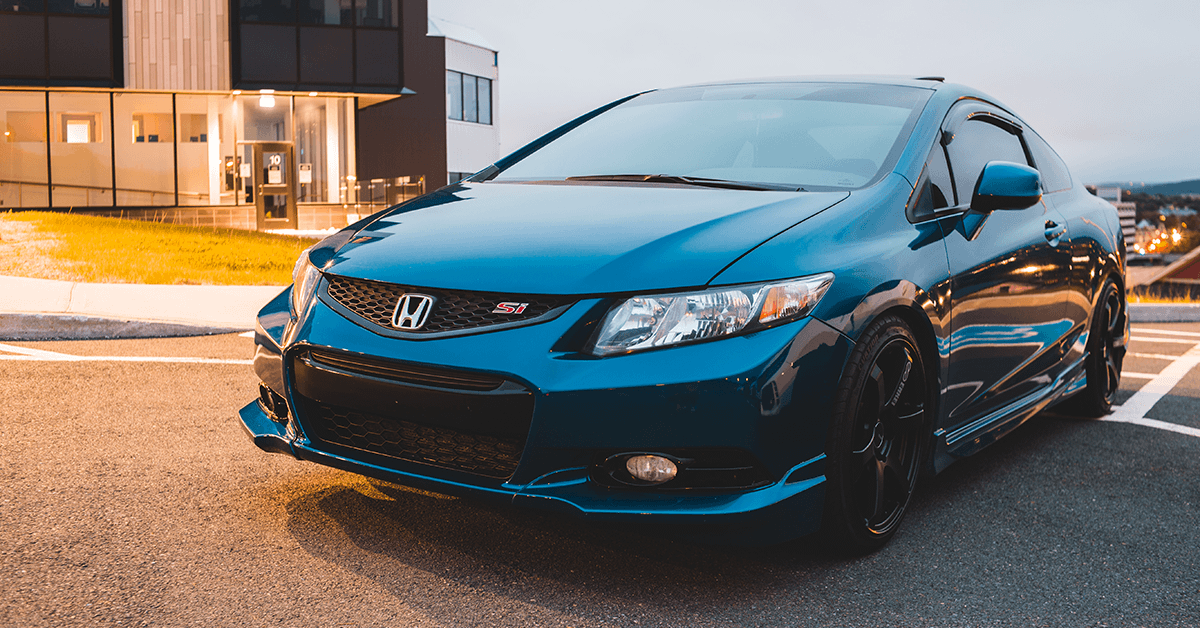 Thanks for taking our "What kind of car fits your lifestyle?" quiz and using our Budget Calculator! 
Friendly tip: Click links above to answer them if you haven't yet as guidance for recommendations below.
Ready to look for your dream car? Here are our suggestions based on your budget & car type results:
1. The hustler
You're driven and passionate about making it in life. Having your own car is an #adulting milestone unlocked!
A hustler like you will enjoy a car that leave a good impression like a conti, coupe or roadster. Click image to browse cars.👇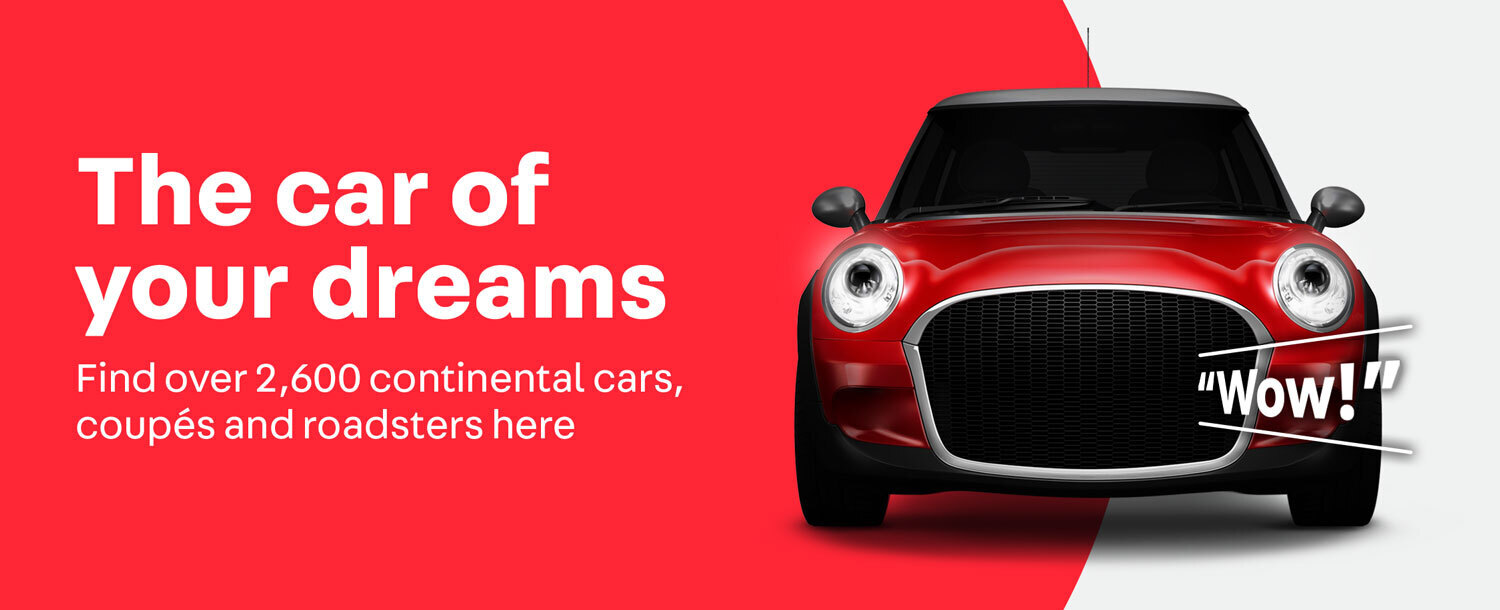 2.  The family person
Is "Mr./Ms. Responsible" your middle name? 😉 A car helps you fulfill your daddy/ mommy duties. Salute. 
A roomy MPV or family-friendly SUV could be a good fit for you! Click image to browse cars.👇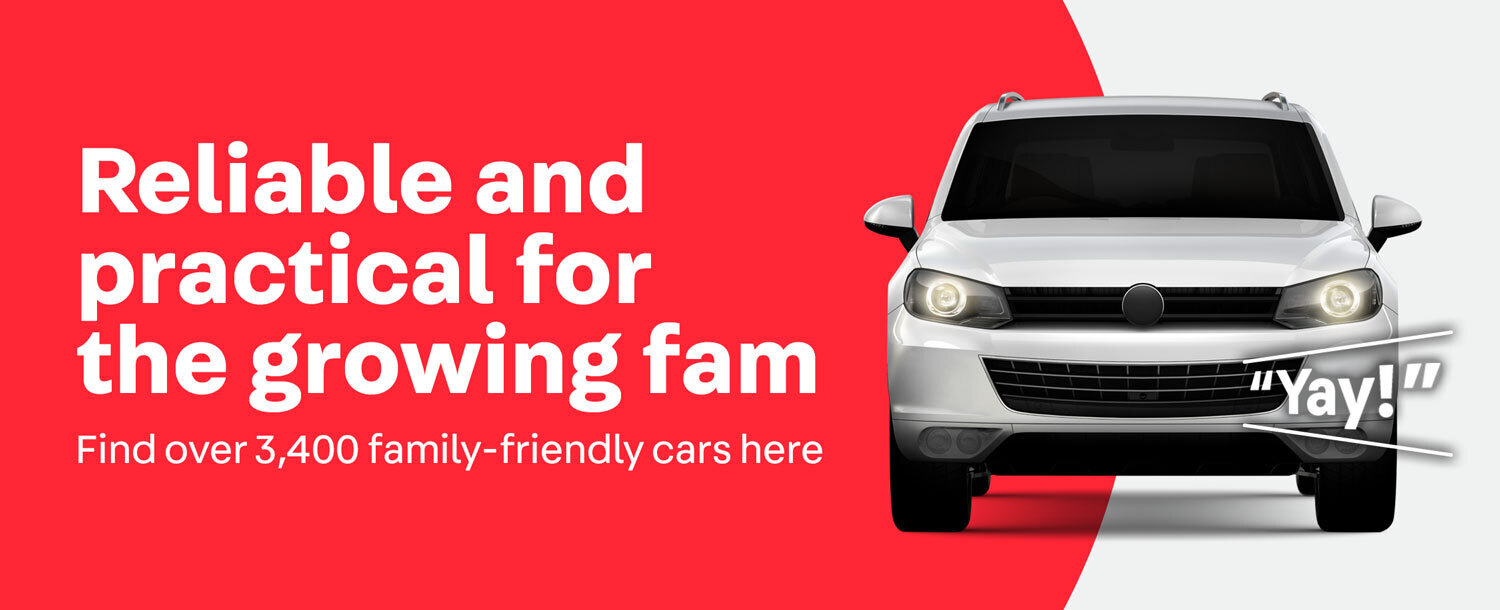 #3 The pragmatist
You're grounded and like to keep things simple and low-maintenance (in a good way!)
An affordable and reliable ride like a sedan is your best bet. Click image to browse cars.👇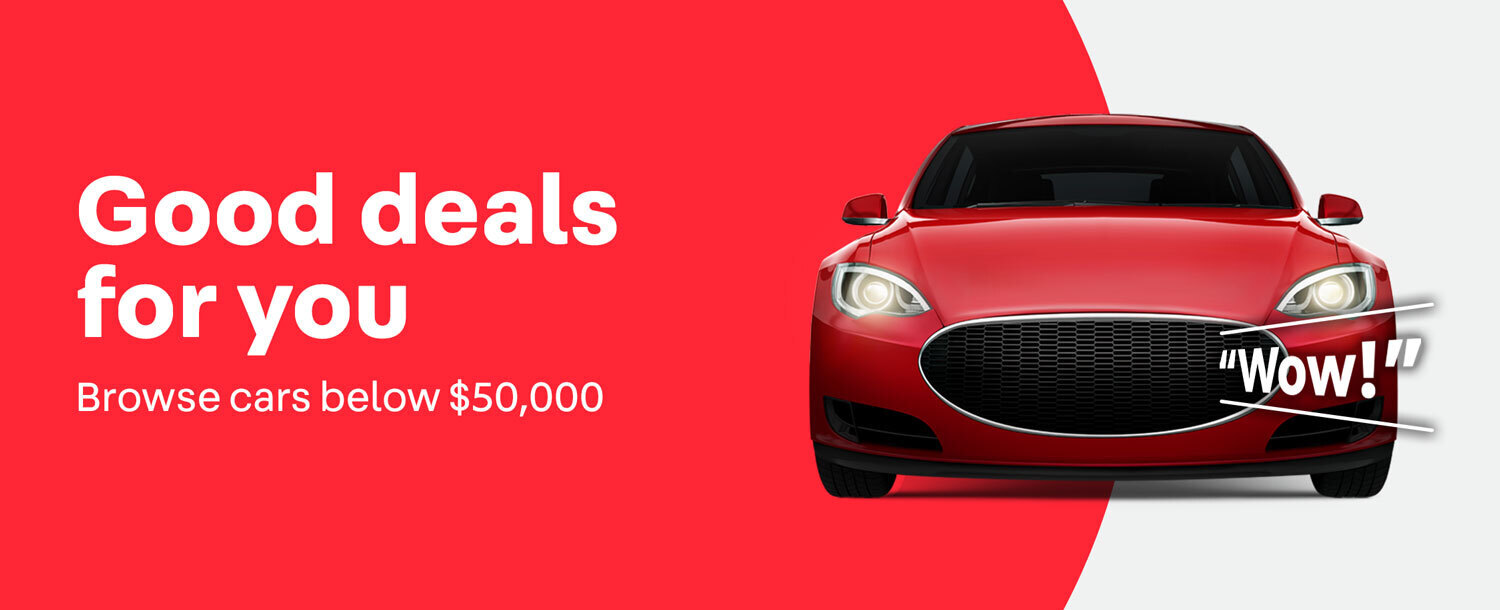 All the best in your car search!