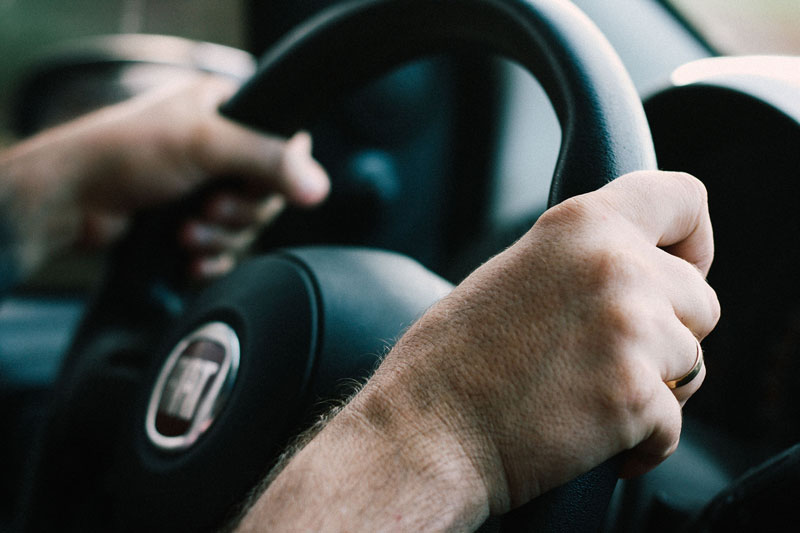 Reading Time:
6
minutes
If you are selling your used car in Singapore, you know it's stressful when there are too many things to keep track of.
Completing the car sale is tough. It is common to make mistakes.
The biggest mistake you can make is to rush the sale.
I know, shortcuts are tempting… But do you want it to cost you thousands?
I've made some mistakes on my own so you don't have to. I'll share tips with you to ensure a smooth sale. 
In this article, I'll discuss 4 of the worst mistakes people make during a car sale:
They forget to provide an indemnity form for test drives

They accept a private arrangement involving instalment payments

They do not disclose important information about their car to buyers

They allow test drivers to drive any route they want
Let's look into how you can avoid these mistakes so you don't end up losing money.
Mistake #1:  You forget to provide an indemnity form for test drives
You should never let buyers test drive your car before they sign an indemnity form.
This applies to your friends and relatives who want to buy your used car too.
You might be wondering: "Why do I need to be so strict?"
Did you know that you can be liable for any injuries or damages that occur during the test drive?
Here's an example:
Your buyer refused to sign an indemnity form before going for a test drive. He knocked down a bicyclist by accident.
Unfortunately, you'll be the one that's given a lawsuit instead of him.
How you can avoid this mistake
Good news is, you do not need to pay a law firm to create an indemnity form.
I found a free template for test drive indemnity forms for you to download.
Let the buyer know that he/she needs to sign the indemnity form before going for a test drive. Tell them the reason why.
If the buyer refuses, tell them to get a third party evaluation at Vicom. It will take a few days to process.

Mistake #2: You allow the buyers to drive any route they want during test drives
You managed to get the buyer to sign an indemnity form but you forgot one important thing: the route.
It's important for you to prepare a test drive route to reduce the risk of potential accidents.
What do accidents mean? It means that you have to pay for car repairs. 
It is the last thing you want to do. You have to think about how to price your car after paying for repairs.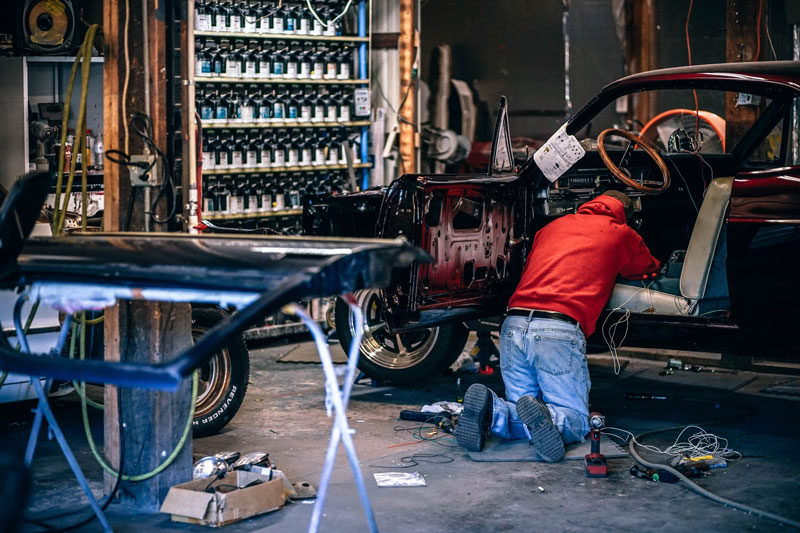 How you can avoid this mistake
Prepare a test drive routes for your buyer. Make sure that:
Day-to-day traffic is light

There are minimal red lights in a row

You avoid narrow streets with heavy pedestrian traffic

You do not drive into major expressways

You avoid peak hours
If you follow these guidelines, you'll have a smooth test drive.

Remember, it's hard for the buyer notice how well your car handles when they're frustrated by a traffic jam.
Mistake #3: You accept a private arrangement involving instalment payments
I know this is common especially when you are selling your car to your friends and family.
You might have heard of people who ask to pay half now and half later. It's a huge risk.
Why you shouldn't accept private instalments
There are 3 main reasons why you should not accept private instalments:

1. Possible financial worry

If the buyer asks to pay by private instalments, it tells you that they might be facing financial worry. The bank must have a reason for not lending money to them.

It is risky for you to trust them to repay you.
2. Private arrangement requires extra effort
If you accept private arrangements for the sale of your car, you need to prepare more paperwork.
You need to be careful when you draft your own documents because you might make mistakes you will regret.

3. It is difficult to chase missed or late payments
I'm sure everyone has faced this problem one way or another in their lifetime.
Chasing down late or missed payments by your buyer can be troublesome.
You might risk a dispute if the seller argues that they have paid an instalment when you're sure they haven't.
Troublesome huh? I know, you have other priorities to worry about too.

Mistake #4: You don't disclose important information about your car to buyers
This is important. You have to make sure that you disclose everything about your used car to the buyer.
Here's why with an example scenario:
Your buyer discovers a flaw with your car months after they bought it.
But, you did not tell them about it beforehand. What happens then?
They might come after you with a lawyer.
Even though they may have a tough case to prove, the dispute process will cost you serious time and money.

How you can avoid this mistake
Never conceal your secondhand car's faults. Let the buyer know about faults like:
Failing brake pads OR

Damaged fuel injector
You can do this through writing via email. This protects you by ensuring that the buyer cannot claim they were never informed. 

If you're unsure of the details to disclose, take a look at our previous article that tells you what buyers want to know about your used car.
I highlighted 10 details that buyers commonly ask for about your car.
Over to You
Selling your used car doesn't have to be a difficult process.
I hope that by learning from these 4 common mistakes, you can be successful with the sale of your car!
Click on the button below if you haven't listed your car for sale yet!
What are some of the things you're concerned about before selling your car? Share with us in the comments section down below and we'll do our best to help answer them.
You can also share this article with your friends who want to sell their car away too! Help them avoid these mistakes!
Related Content You Might Find Useful:
How To Sell Your Used Car: 5 Extra Tips For First-Timers
What You Can Expect Next Week
Now you know how to avoid these common mistakes people make when they sell their car. You're all set to make a successful sale.
What's next?
Next would be the completing the sale of your car. Everyone knows that some groups of people are difficult to deal with.
Next week, we'll look at 5 common difficult car buyers.  I'll help you by telling you how you can handle them in the best manner possible!
By Ryan Ong