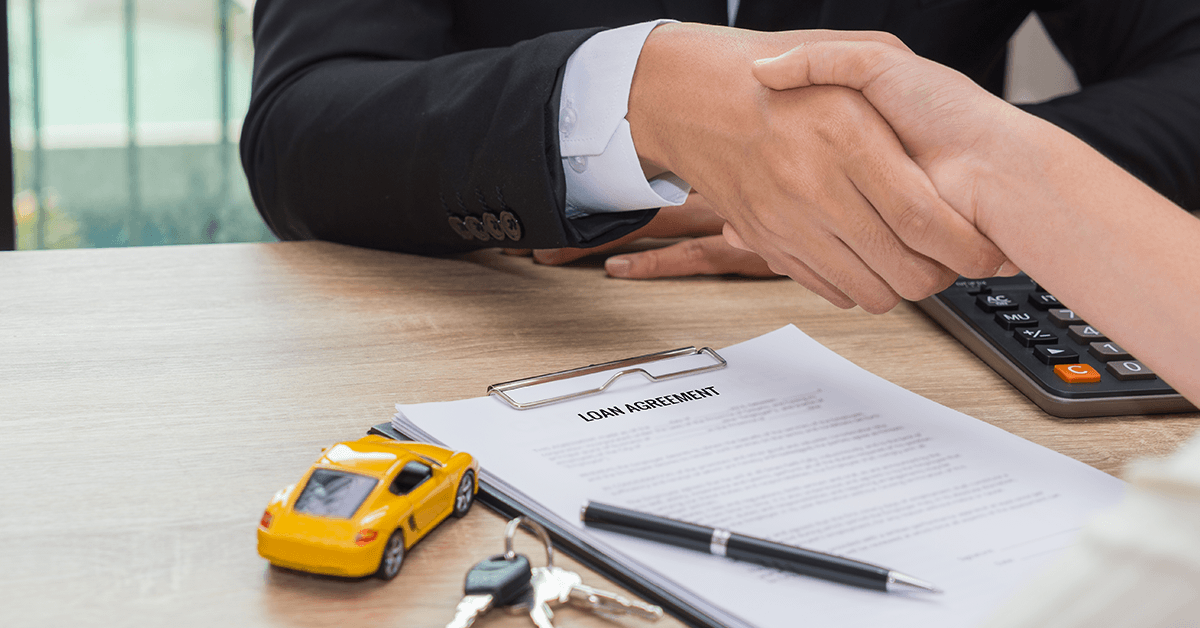 Reading Time:
7
minutes
Getting your first car is a big adulting step for every Singaporean. For some of us, nothing screams "I made it!!" more than the convenience to travel anytime, anywhere in a vehicle you can call yours.
Here's the thing though: buying one is NOT cheap. Did you know that the most affordable new car in Singapore costs at least $60,000? Unless we won the lottery or have saved 10 years worth of salary, it takes a miracle to raise that amount of money in one go. So.. how do we do it then? One solution is by getting a car loan!
Here's an easy guide on how to understand this financing option if it's your first time to do so.
How does a car loan work?
If you need to borrow money to buy a car, you have to apply for a car loan through a bank, a broker or an auto dealer. The agreement goes like this: after the financial institution grants the loan amount, you have to pay it back on a monthly basis, plus interest in a span of up to 7 years.
Note that the vehicle serves as collateral for the loan. Before committing to one, you need to be 100% sure that you can afford to complete the payments. Otherwise, you'll have to bid a bittersweet goodbye to the car of your dreams once they repossess it. *sobs*
To qualify for a car loan, you must pass the application requirements (which we'll cover later on), be 21 years old above and earn at least $2,000 monthly. For foreigners, it's $4,000.
How much money can I borrow?
In Singapore, the maximum amount you can borrow depends on these factors: the car's Open Market Value (OMV), your credit score and your financial standing.
First off, what is this Open Market Value (OMV) every car buyer keeps on hearing about? According to OneMotoring, this is the real price of the car paid or payable when a vehicle is imported into Singapore.
You can take out a loan worth up to 70% of the car purchase price if the OMV is lower than or equal to S$20,000. If it's higher than $20,000, the maximum loan value decreases to 60% as per MAS regulations.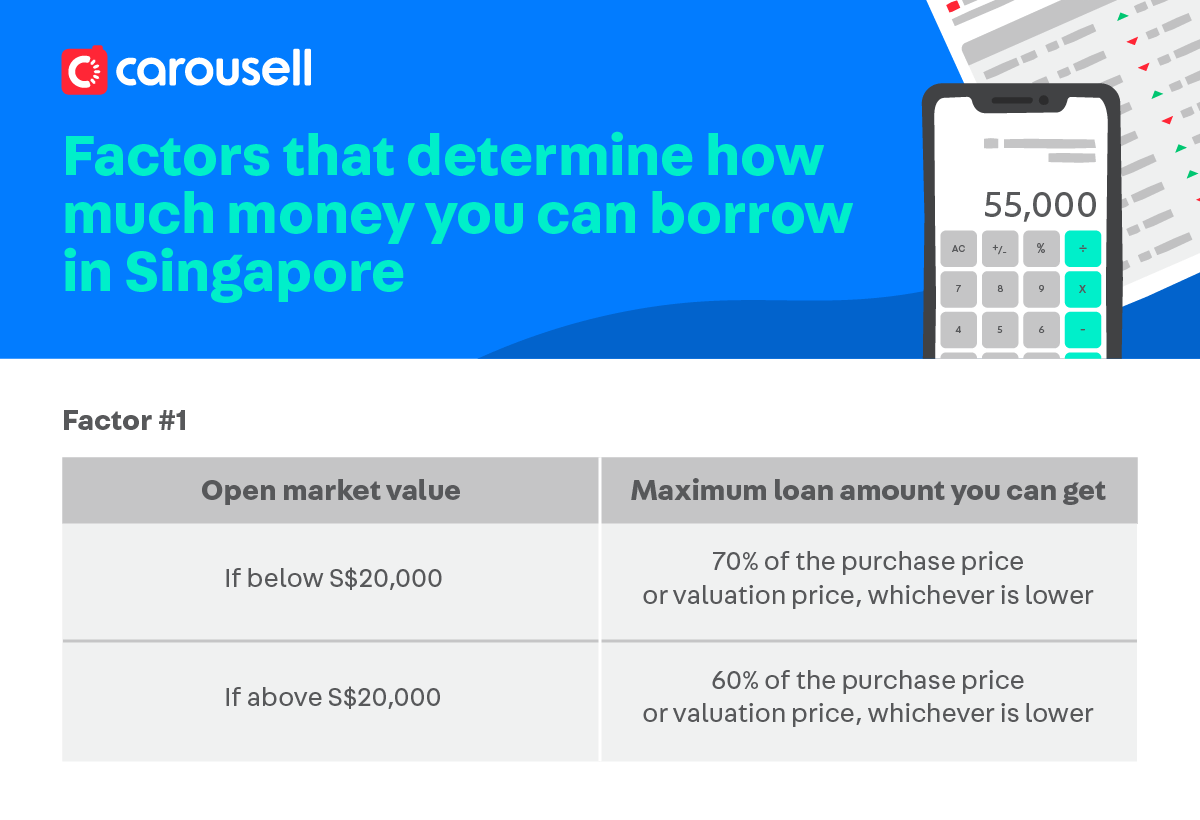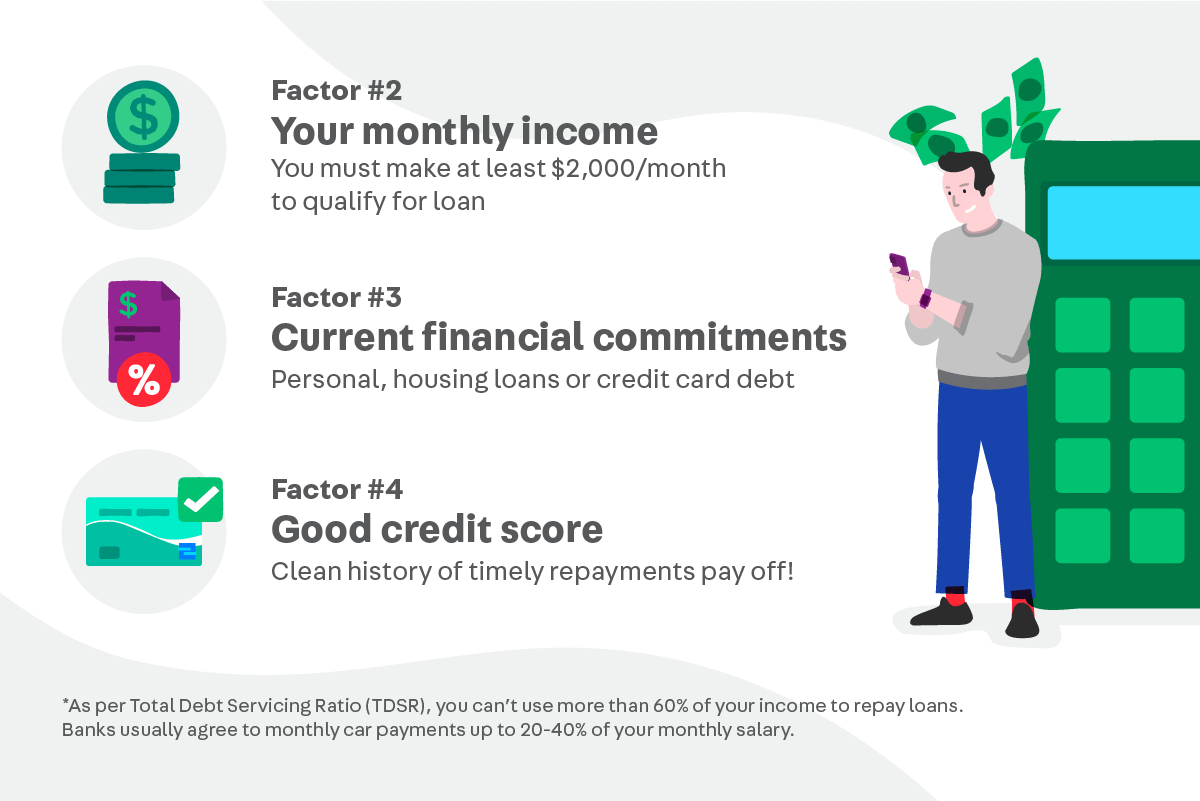 Before we get excited.. above range is only the MAXIMUM estimate and the loan amount you'll get can even be lesser. Other factors that our friends, especially from the bank will assess for approval are:
Your monthly income 
Current financial commitments
Good credit score
Here's our tip— having a better credit standing is the key to get a higher loan amount! Paying your bills on time definitely pays off in the long run. 😉
As additional guidance, there is a regulation called Total Debt Servicing Ratio (TDSR). It means that you can't use more than 60% of your income to repay loans. Banks will most likely agree to monthly car payments up to 20-40% of your monthly salary.
TLDR: Maximum loan you can take out is up to 70% of purchase price if OMV is below $20,000. For monthly loan repayment, it's usually up to 20-40% of your salary every month.
What are the requirements for me to get a car loan?
If you need a reminder to not skip your latest credit card payment, this is it! As mentioned, above a good credit history is a must to get your car loan. Hurting your score is a red flag for approvers and will hinder you from taking out other important loans in the future.
How to improve your credit score:
Pay your bills on time

If possible, make small payments in a month to help keep your

credit utilization

low

Don't close unused credit card/s. This also affects your

credit utilization rating

Flag credit report errors early to avoid damage on your score
Here are some physical documents you must have on hand as well:
Proof of income

– computerized payslips or Notice of Assessment from IRAS. If employed for less than 1 year, have your CPF Contribution history statement ready.

Employment information
Financial commitments documentation

for current loans

Identity documents

such as NRIC. 

Vehicle Sales agreement

(if you have it)
Step 1: Know what car you want to buy and how much
Before entering a big commitment, you must know exactly what you want and if you can stick to the agreement with your partner until the end. Yes, we're not talking about your love life here.😅
Let's cover the basics. First step is to determine what kind of car you must buy. Do you plan to use it for long drives, must it have more seats for family use like the Mitsubishi Outlander, or is a head-turner model like an Audi A1 Sportback your priority? A great first ride, aside from reliability, must cater perfectly to your lifestyle needs. Take this quiz if you want to know yours.
Next, check your financial status. Have you saved enough $$$ for a downpayment? High five if you've started your "car savings" fund early! Estimate also a realistic loan amount you can apply for. The goal here is for you to be comfortable paying your monthly instalment without getting in debt (gasp!) or sacrificing your budget for utility or personal bills. 
To help you with all these math, here are calculators you can try:
You can access Loan and affordability calculators exclusively on the Carousell app (iOS or Android).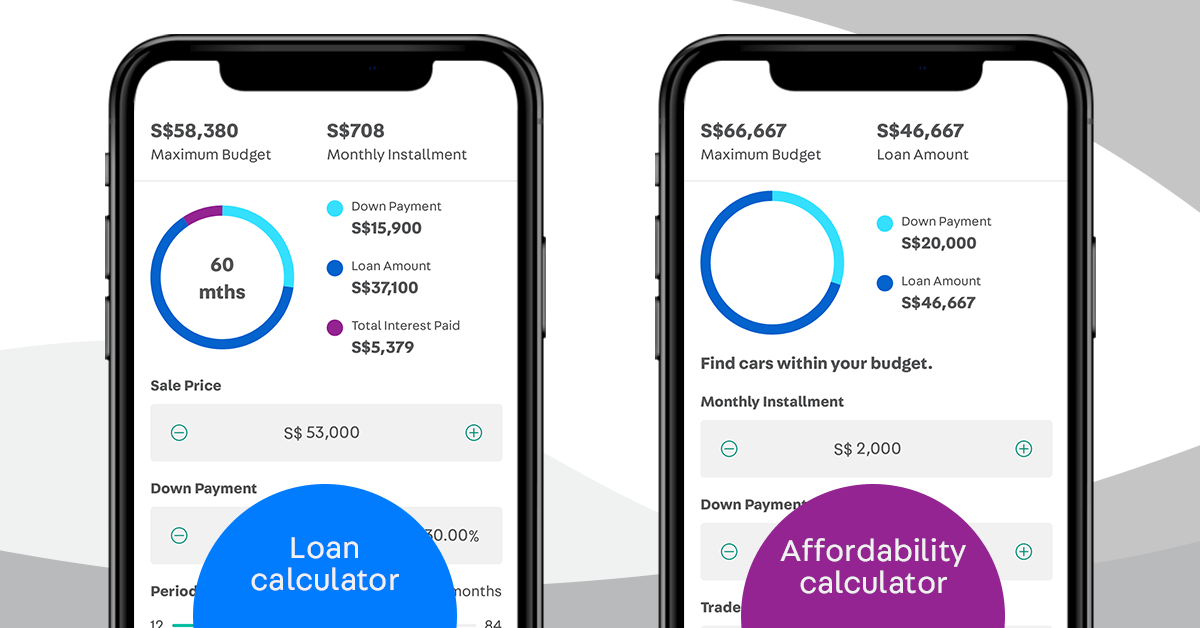 Step 2: Compare interest rates and loan terms
When you plan for which car loan package to get, interest rate and years of repayment are crucial factors to consider. The goal is to repay the loan within the budget we have set earlier!
If you're qualified, the duration of car loan repayment can be up to 7 years.  Quick caution though: while a cheaper monthly fee that comes with it can be tempting, you will end up paying more due to compounding interest. As long as the payment is manageable, our best advice for you is to choose the shortest duration to save on unnecessary costs.🙂
How much is the usual interest to pay then? Most banks usually offer around 2.78% interest p.a. but it varies per provider, so it's best to research a lot before choosing your final one.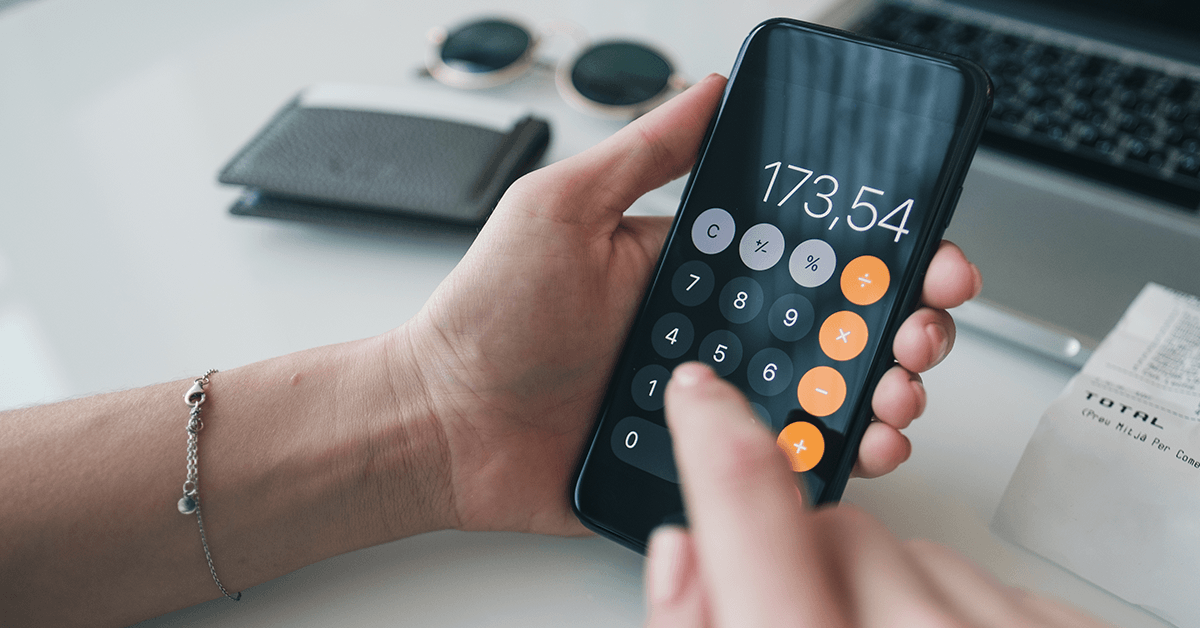 Step 3: Choose which car financing option is best for you
Now that you have an idea of your car budget and an ideal loan term, you can now start shortlisting a finance provider. It can be direct to the bank, your car dealer's in-house financing or with the help of a broker. 
Since there is no middleman fee involved in a bank loan, interest rates may be lower vs. going to a dealership. Please expect though that the approval process will be stricter and the loan terms being offered are non-negotiable.
Dealerships are well-known for their "one-stop shop" convenience for buying a car, loan application included. Dealers can help connect you to different lender offers, and quotations will be sent back to you that's open for further negotiation, Sounds too good to pass up, right? It depends on your priority! While this option provides you with more payment flexibility, interest rates can have a higher mark-up vs. banks to make commission for closing the deal.
There are also car loan brokers like SwiftQuote who can help you secure the lowest interest possible rates from banks and MAS regulated finance institutions. Like the rest of the options, SwiftQuote handles your paperwork for you, from sales to handover.
It will be helpful to shortlist and inquire about available offers first so you can get the best loan package possible.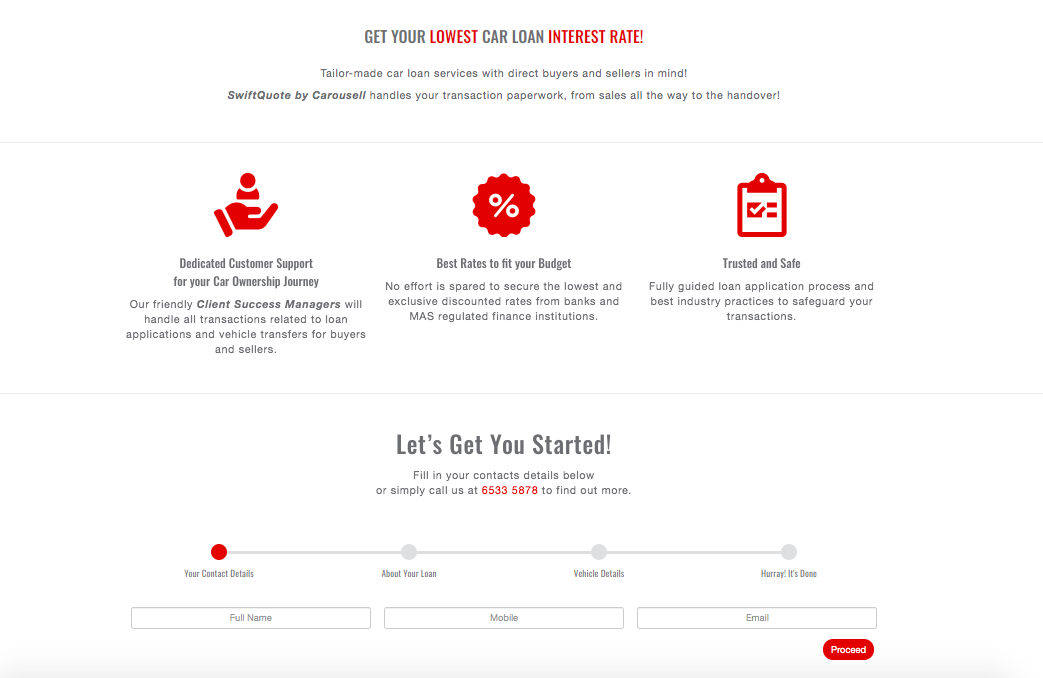 Step 4: Apply for loan and wait for approval
You're almost there! Once you have decided on what car type to get, your budget and the most manageable loan payment scheme, it's time to get back to your financial institution of choice to start the application process. Some may be done through online application or must have an appointment in person. We encourage you though to make the process entirely virtually if possible for your safety amidst COVID-19. To ace the application process, you can use the tips shared earlier for car loan requirements as a guide. 
Believe it or not, buying your dream car without fear of financial limitations is definitely doable. With the right knowledge and tools, there is always a way to manage your payments responsibly. You can do it too!🙂