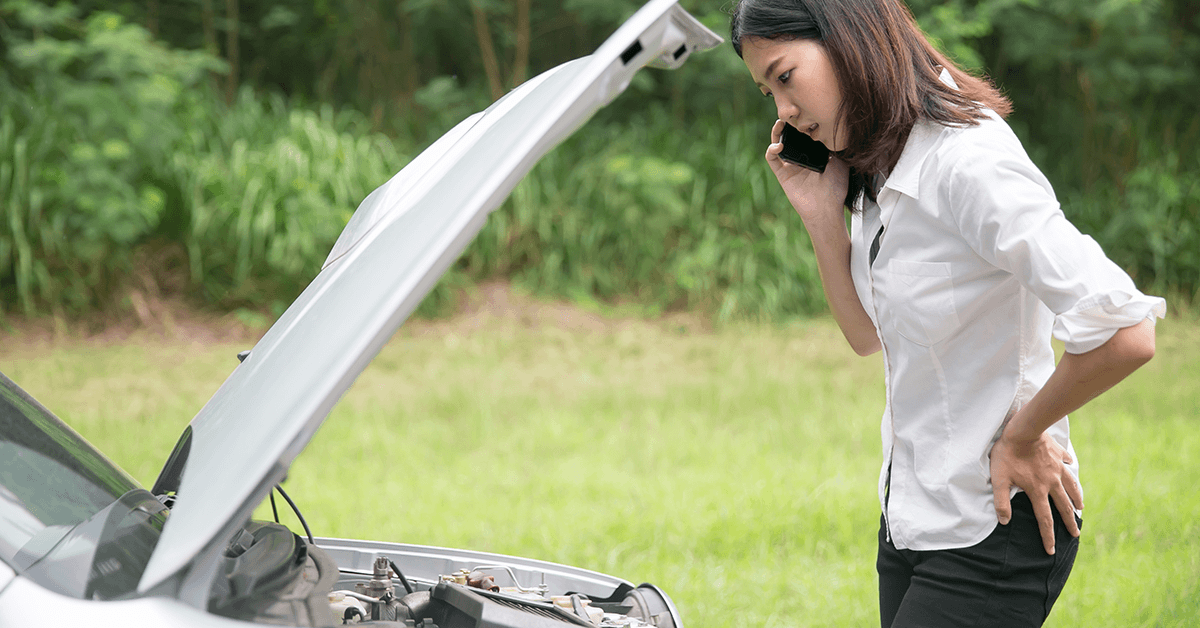 Reading Time:
5
minutes
What does car or bike servicing include, and why is regular car or bike servicing so important? And perhaps more importantly, why is it so expensive? Buying a vehicle in Singapore is expensive, and like what critics have mentioned, maintaining it can cost you an arm and a leg if you don't do it regularly.
Let's break it down so you understand what you're getting yourself into when you send your car or bike for servicing! 
Basics of car and bike servicing
Why is preventive maintenance recommended?
Why do people still insist on doing reactive maintenance instead?
Browse servicing workshop on Carousell
Basics of car and bike servicing 
It is recommended that you service your car every 10,000km or after 6 months, whichever comes first. For bikes, you can service your bike every 6,000km, or after six months if you use it daily and every 12 months if you use it only a couple of times per week. 

What does a typical car or bike servicing include? 
For both vehicles, a basic servicing should include an engine oil change, oil filter change and air filter change. An engine oil change for both motorbikes and cars are very important – the oil essentially lubricates the many moving parts in your vehicle and without it, your vehicle will pose a danger to you. For bikes, more attention has to be paid to the tyre pressure and the tension and lubrication of the chain. 
To know what's included in the full 33-point car servicing package, click here for bikes and click here for cars. Carousell has curated a list of workshops where you can send your car and bike for servicing.
How much car servicing / bike servicing cost? 
It varies on what you'd like to have done, the type of vehicle you own (continental cars will definitely cost a lot more). The very basic servicing would start at S$100. 
The reason why car/bike servicing can be quite expensive is that the amount you'd pay depends on what needs fixing, the availability of the parts in-store, to what extent this is deemed a necessary repair, etc. If you choose to change all your tyres, for example, you can't expect to only pay S$100.
Labour costs, which is also included, can also vary from workshop to workshop. It's like going to the clinic – the more experienced your technician is, the more you'll have to pay.

How long does my vehicle need to sit in the workshop? 
The quickest we've experienced is about an hour in a workshop, and up to a week because the continental car needed a spare part the workshop didn't have.
This means that you wouldn't be able to drive your children to school, but some workshops do rent you cars/bikes for you to use while your vehicle is being serviced. 
Get your vehicle serviced today!
Why is preventive maintenance recommended? 
It's actually more fuel-efficient.
Without changing the engine oil frequently – which the workshop does when you send it for servicing – engine oil turns from smooth to 'sludgey'. Sludgey oil doesn't lubricate the engine and other parts as smoothly and makes the engine work even harder. If you've spent quite a bit of money on a fuel-efficient vehicle, do make sure that you send it for servicing so you make the most out of it! 
No sudden emergencies.
Being stuck in the middle of the highway can be a super stressful experience. During a regular servicing, you'll be notified on what's going to give way soon (and therefore needs fixing), minimising the chance of any of such roadside emergencies! 
Think longer term.
If you plan to sell your car or bike in future for an upgrade, a well-maintained car can fetch you a lot more. Cosmetic maintenance is one, but buyers are often taught to look at the ins and outs of the vehicle before they make their purchase. Don't skim on servicing now only to lose out more later!
Why do people still insist on doing reactive maintenance instead?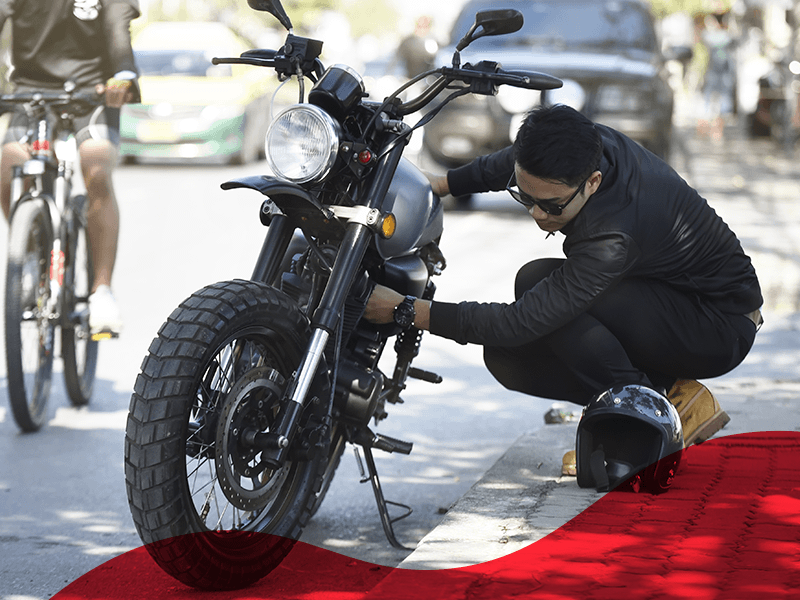 Saving money in the immediate term.
Money spent on regular servicing means less money spent on treating your family to a meal or even up-skilling yourself during this period of time where other needs can be more critical. That said, choosing to only service your car when there's an accident on the roads would cost you a lot more when several parts have already malfunctioned. That, and the possibility of hospital bills, is not a bill shock that would be welcomed. 
Idea of "maximising the utility" of each part.
Some people believe that while it is recommended to service your car every six months, not all your parts will wear out after six months. Since that's the case, they try their luck and squeeze in a few more trips before it really gives way.
Careful, though! A wrong tyre pressure may not be a big deal to a car owner since there are three other wheels for support, but for a motorbike, a wrong tyre pressure can be a very serious matter. 
We hope that this guide helps you to make the right choice (i.e. preventive maintenance is always better) with regards to how often you should send your vehicle for servicing. Explore some of Carousell's finest car and bike workshops here, and share this with your fellow drivers so they stay safe on the roads!
Tap to find workshops on Carousell

Carousell Motorbike Servicing Checklist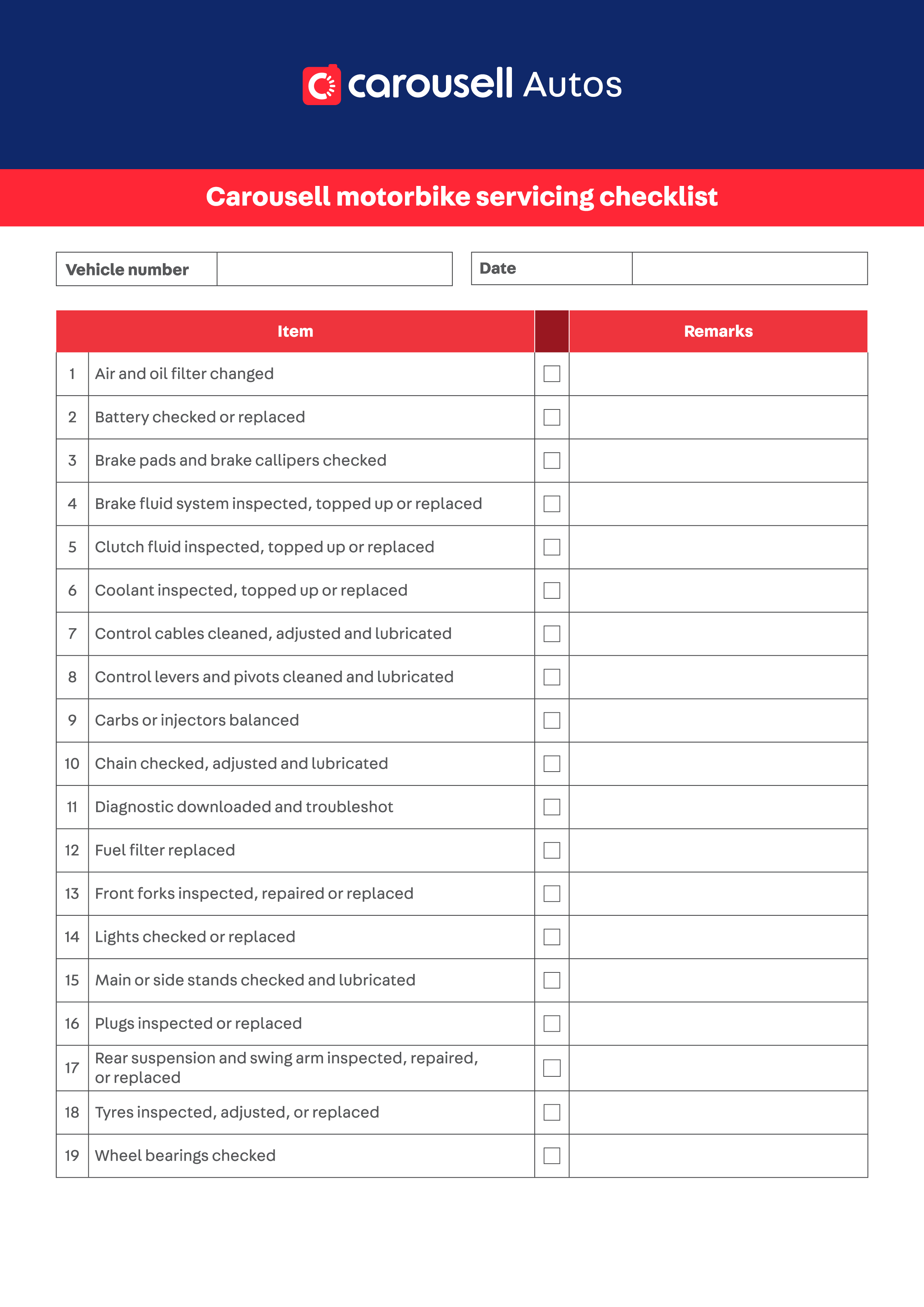 Carousell Car Servicing Checklist