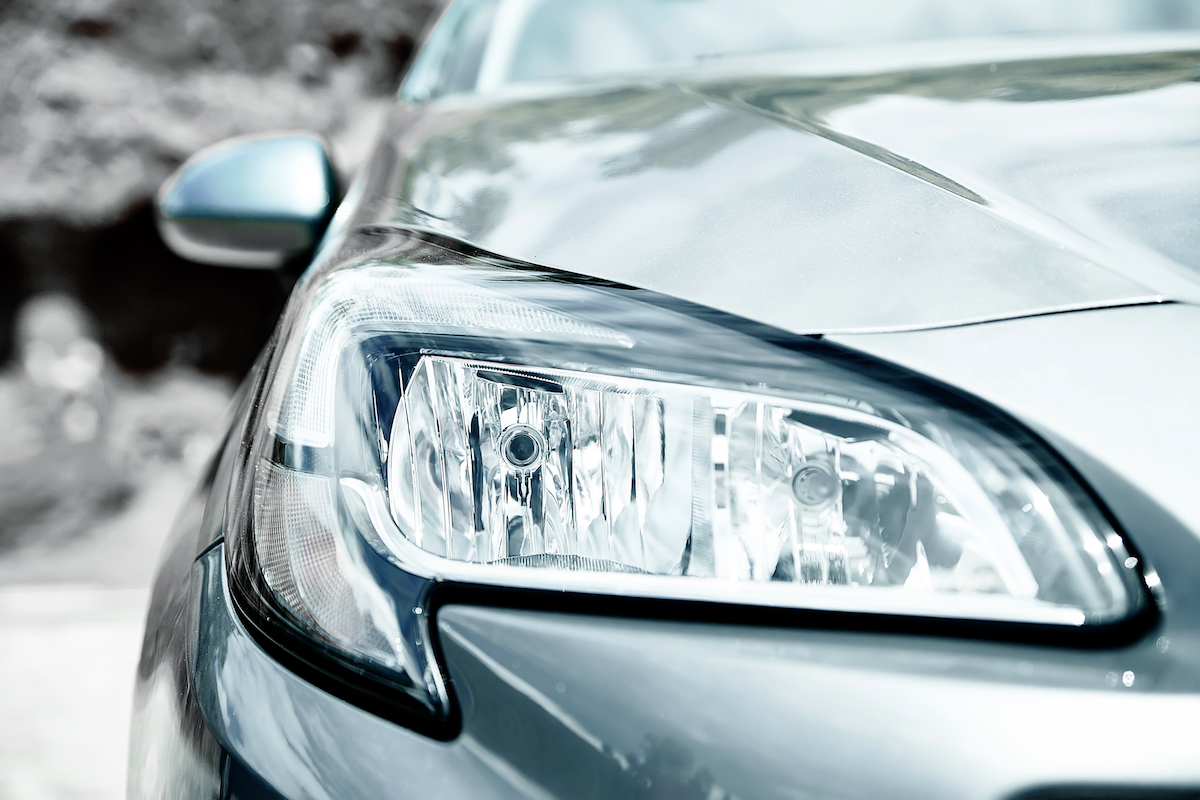 Reading Time:
5
minutes
Cheap car servicing in Singapore is hard to find, so many of us will want to source for our own car parts if it saves us money.
While we all know that there are certain markups on car parts sold to you by your regular car workshop, can you really save money by sourcing and buying your own car parts? The short answer is: Yes, but not always by a lot.
Which begs the question…
Should you buy your own car parts for your car in Singapore?
First things first, as a caveat, to begin exploring the option of purchasing your own car parts, you should have a baseline knowledge of car parts and how they work.
If you can't tell the difference between a spark plug and a wheel lug nut, or if you don't know where to locate your car chassis number, then you should probably leave it to your trusted car workshop.
On the flip side, if you enjoy the process and have knowledge of all things cars, then go for it! Here's a quick guide to help you decide if it's worthwhile for you to buy your own car parts:
1. If your car model is common, just get it done with the pros
2. Know where to look
3. Predict and purchase your car parts in advance
4. If you're dressing your car up, DIY
5. Cheaper isn't always better

1. If your car model is common, just get it done with the pros
As a general rule of thumb, the more common your car model, the less realistic it is for you to source your own regular car parts like air filters, engine mounts and brake pads.
Your workshop will probably already have the part within their stockpile (or be able to get them within a few hours from a local stockist), and be able to offer them to you at a good price, so it'd make little sense for you to invest the time and effort to source your own car parts.
On the flipside, if you're driving a car that's less common in Singapore, say an Opel or a Ford, chances are that stockists and workshops will have limited stock for such car parts.
And even if they do have them in stock, the markups are likely to be higher because these would be considered low turnover items in their stockpile.
In such a situation, there's a good chance that if you order these parts from a country that has plenty of such cars, you will be able to find a pretty good deal. For example, Opel (Vauxhall) and Ford are very popular in the United Kingdom and certain parts of Europe like Lithuania.
A personal victory for our OneShift friends: when ordering a new radiator fan and air condition compressor for an Opel Insignia, even after factoring in shipping and installation costs, they paid only half of what they would've if they had left the job to a workshop. Done and dusted within 10 days, while the workshop would've taken 3 weeks. Score!

2. Know where to look
Not to blow our own horn, but you can find affordable car parts on platforms like Carousell.
Ok, we were totally blowing our own horn. But really though, there's everything from drift handbrake levers so you can live out your Initial D fantasies to tyres and rims for a fraction of their original price.
Keep in mind that you'll still need to pay for installation costs at your workshop. Generally speaking, the easier the part to install, the cheaper the labour costs. Most workshops begin charging labour at around $40 – $60 for simpler jobs like an oil change or to change out your brake pads, and can come up to around $250 – $300 for jobs like engine mount replacement or air condition compressor replacement.
It's best to have a chat with your service manager at your workshop – ask about the labour price to install that particular part and the potential savings if you were to source for it yourself, and then decide if it's worth the effort.
Personally, if I don't attain savings of at least $100 on the part, I usually just leave it to my workshop to settle it.
Get your car needs on Carousell
3. Predict and purchase in advance
And then there are the car parts you can expect to need replacing, such as brake rotors, brake pads, engine mounts, suspension sets… Such parts gradually wear out over time, and you can save money by preemptively purchasing these parts in advance, from a cheaper overseas source for instance.

4. If you're upgrading, DIY
Accessories and upgrades – think parts like brake kits, body kits, exhaust systems, air intake kits and suspension kits – are usually highly marked up in Singapore as these are not essential, and so have lower turnover rates for car workshops.
Which means you can usually save quite a bit of money by sourcing them yourself. Because the items are of a high quantum, even a 10% saving would already constitute a few hundred dollars in savings.
Get your car needs on Carousell
5. Cheaper isn't always better
You'll realise how many options you've got out there when you source for your own car parts, but this is important: Don't go with replicas!!!!!
Sure, replica parts are cheaper than their OEM counterparts, but it's really a case of getting what you pay for. It's not uncommon to find lower grade materials in place of the OE-standard ones, as well as sub-par tolerances, manufacturing and quality control standards. Which means premature failures that are going to cost you more in the long run.
But there is ONE situation where we'd say replicas are acceptable: if your car is nearing the end of its COE cycle and you're planning to scrap it. In this case, the replica part may be a suitable stand-in for its worn-out original components, just to tide you to the end of your car's lifecycle. But we won't recommend fitting these components onto cars that are either newer, or one that you intend to keep long term.
Save on servicing
Car servicing is a big part of maintaining the performance of your car, but if you're up for sourcing car parts on your own, you could potentially be saving quite a bit. Try starting your search on Carousell!
Get your car needs on Carousell
Adapted from oneshift.com