"I had previously purchased a set of acrylic paint from another Carouseller, hoping to use them to paint my wardrobe.
However, I decided to paint on plain canvas bag as a personalised gift for my loved ones instead. I figured I'd only need a set of paintbrush, so I tried to find a second hand one on Carousell.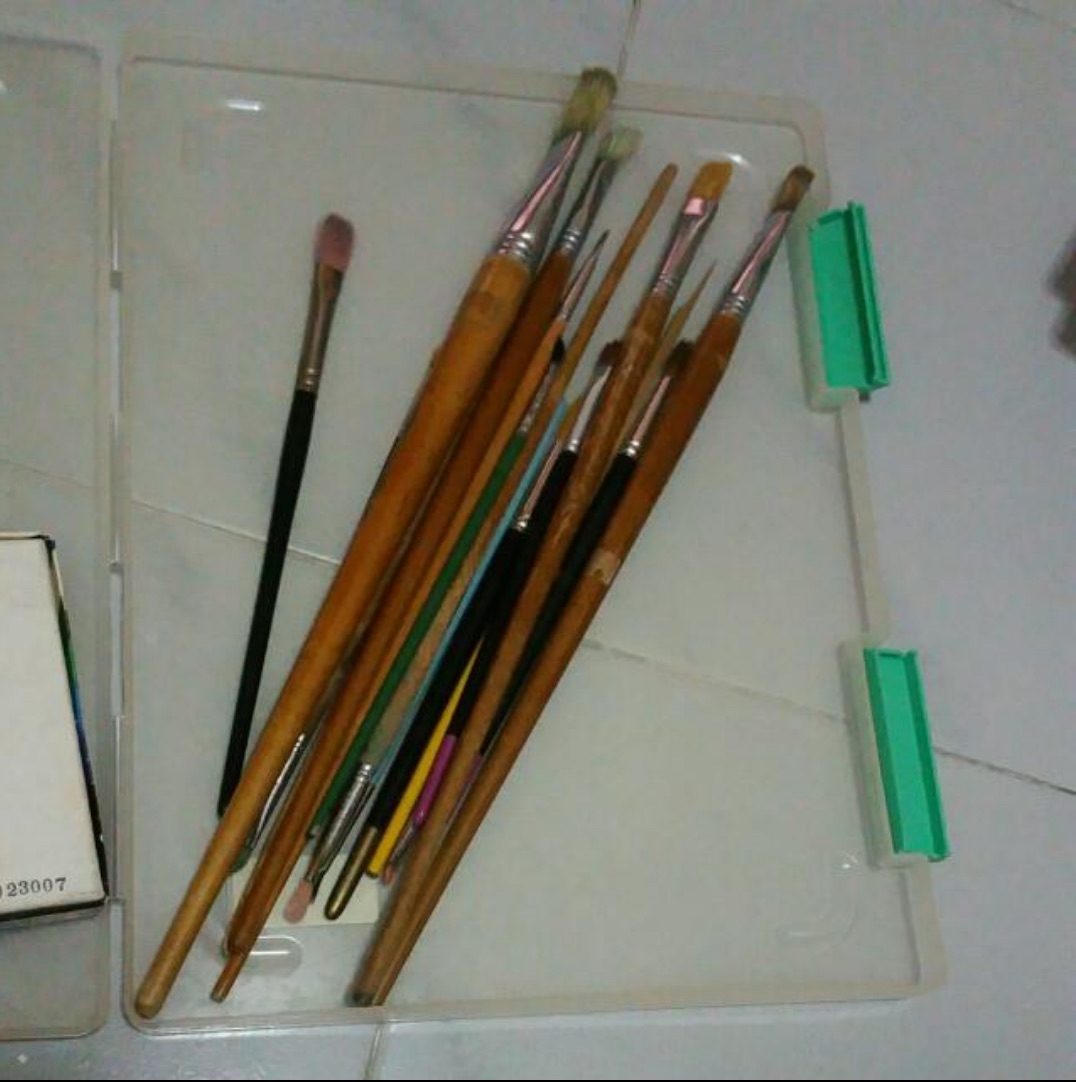 To my surprise, I found a posting by @imnotles whom was giving a set of paintbrush for free! The posting was quite a long while back, so I was just trying my luck. I was pleasantly surprised when he replied me, and found out we actually stayed only one station away.
Even though it is a free item, he was really accommodating with a change of meet-up (as I was caught up in another meeting). This may be just simple set of used brushes, but it is such simple gesture of kindness that brings happiness to another stranger's life, and save the environment at the same time. I am definitely going to pass it on (both the brushes and the act of giving)!" – Shuying, @W0nd3r
Read more inspiring user stories on our Carousell Stories page.